This week on Forbidden: Dying for Love, when Stacy Stites is found murdered the case goes cold for a whole year but a DNA match finds police with a new suspect, though the case continues to be controversial.
Giddings, Texas, on April 23, 1996 and 19-year-old Stacy Stites was found dead by the side of a road, just 12 hours after she failed to show up at work. She'd been raped and strangled with a belt, which was found nearby. Her fiancé's truck, that she'd been using, was found abandoned in a parking lot about ten miles away from her body.
The crime shocked the town and the police put every effort into find her killer, especially as her fiancé, Jimmy Fennell, was a police officer himself.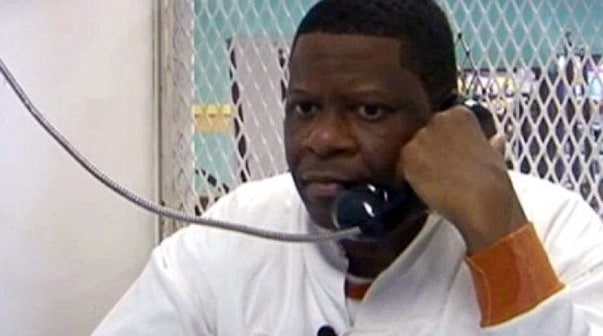 Eventually they focused on 29-year-old Rodney Reed, who was a suspect in a few other sexual assault cases, but had never been found guilty of any. They compared his DNA to sperm found inside Stites, and it matched.
At first Reed denied having anything to do with the murder or knowing Stites, but by his trial in 1998 he had changed his story. He admitted that the pair had been having an affair and had kept it secret for the fear a mixed race relationship would bring in what many thought was a racist town.
Reed told the court that the pair had been involved in consensual sex a few days before and that he had not killed her. The medical examiner said at the times that this could not be the case and that the sperm was recent.
Watch the Latest on our YouTube Channel
Before the trial Reed had lots of witnesses who were prepared to back up his claims that they were in a relationship and he also had an alibi. However, none of these witnesses were called by his defense, mostly as many had criminal convictions. Reed's court appointed solicitor also asked for more time as he'd only been working on the case for a sort time, this was denied.
The all-white jury found Reed guilty and at the sentencing several woman who had accused him of sexually assaulting them were allowed to speak, even though he'd never been found guilty in those cases. On May 29, 1998, Reed was sentenced to death, but that was not the last twist in the story.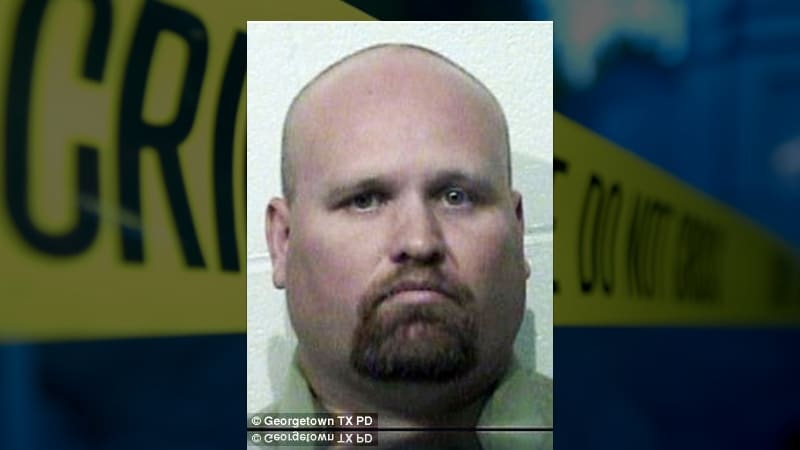 Fast forward to 2007 and Fennel pleaded guilty to sexually assaulting a woman whilst on duty, she accused him of rape but he pled down to a lesser charge. He was sentenced to 10 years in prison and was released on March 9 2018.
Fennell's admission of the attack raised further alarm bells for a group of people campaigning on behalf of Reed. Friends and family of both Reed and Stites believe that he may have been convicted in error.
https://www.youtube.com/watch?v=UnTvekfMTNA
The medical examiner revised his opinion and said that the sperm found in Stites could have been from days before and that her injuries were more likely to have been the result of an object like a baton.
On February 23, 2015, a Texas Appeals Court Reed's execution and in October 2017 a bid for a new trial began.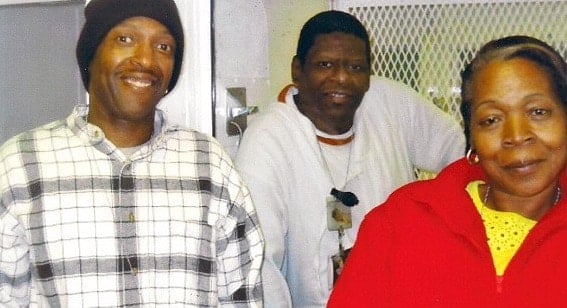 However, there was disappointment for Reed and his campaigners in January 2018 when a judge recommended his request for a new trial be denied by the court. His case will now go back to the Court of Criminal Appeals, where the chances of them ignoring the judge's recommendation are slim.
You can follow the case on Reed's Facebook campaign page.
Forbidden: Dying for Love – Love or Lies airs at 10:00 PM on Investigation Discovery.