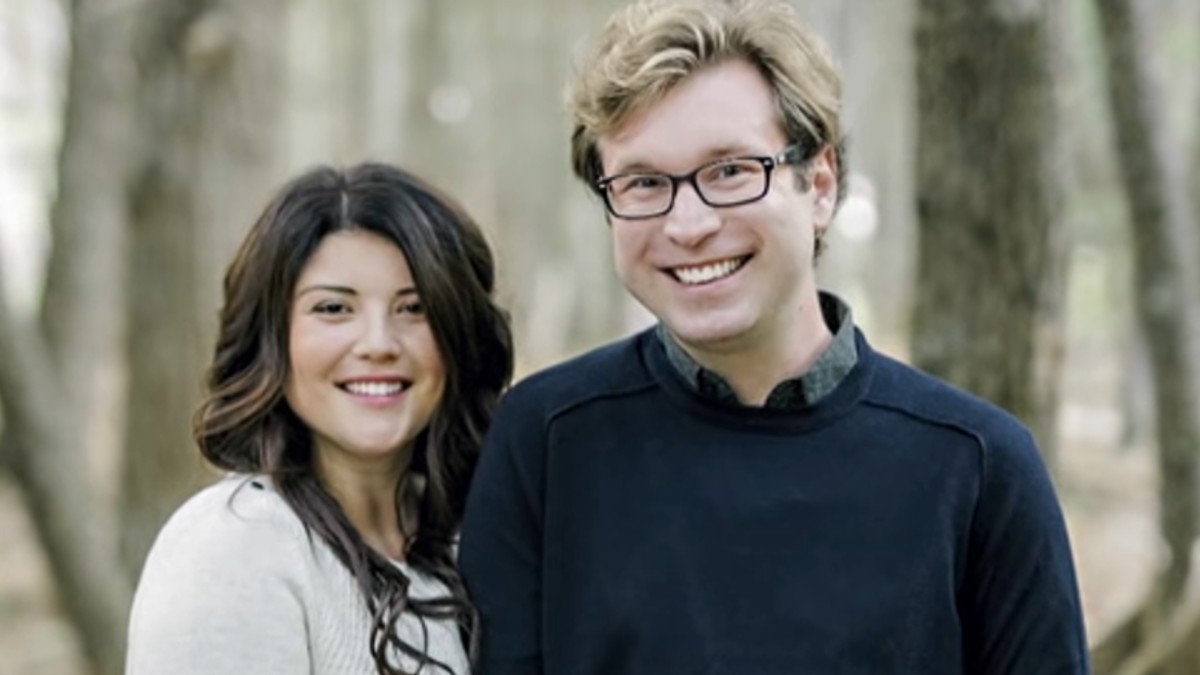 Investigation Discovery is running a special on the activities and the strange death of Gerald "Gerry" Cotten, CEO of Canada's largest crypto exchange, QuadrigaCX.
Cotten was a super wealthy entrepreneur who had amassed a fortune through his Bitcoin exchange platform, but it all came crashing down when the 30-year-old passed away while on a Honeymoon in India in December 2018.
After his death, Cotten was accused of running a Ponzi scheme whereby he simply pocketed the large amounts of money that people gave him to invest.
His wife, Jennifer Robertson, later said people brought duffel bags full of cash to their home. At the time, she had not realized there might be something illegal going on, and her husband told her the banks were very anti-bitcoin, so he had to process the money using untraditional means.
However, when the value of cryptocurrency plummeted, people began demanding their money back, and QuadrigaCX ran into problems.
In 2018, just days before Cotten and his wife left for a Honeymoon vacation in India, he drew up a will that left everything to Robertson.
Gerald Cotten died in India under suspicious circumstances
Tragically, Cotten soon passed away due to complications arising from Crohn's disease. He was diagnosed with the disease, which affects the digestive tract, when he was 24.
Watch the Latest on our YouTube Channel
While on vacation, he complained of stomach ache and diarrhea and was hospitalized. Within 24 hours, he had gone into septic shock and soon died from cardiac arrest. No autopsy was performed.
Cotten's death threw the company into turmoil. He was the only one who knew the passwords to access a whopping $215 million of investor's money.
QuadrigaCX soon filed for bankruptcy, and up to 115,000 investors were left out of pocket.
Lawyers hoped to exhume Gerald Cotten remains to see if he faked death
There soon arose theories that Cotten had faked his own death. He had been a seemingly healthy young man, and many are not convinced he died in India.
Lawyers representing investors have asked for Cotten's remains to be exhumed to ensure it is him in the coffin. Those who believe he faked his death point to a spelling mistake on the death certificate and the closed casket at his funeral as suspicious.
Jennifer Robertson has insisted her husband did die in India. She said she held his hand as he died and was "heartbroken to learn" of a request to exhume his body.
A number of law enforcement agencies, including the Federal Bureau of Investigation (FBI) and the Royal Canadian Mounted Police (RCMP), have been involved in investigating Cotten and QuadrigaCX.
The Mysterious Disappearance of the Bitcoin Millionaire: Rich & Shameless airs Thursday at 9/8c on Investigation Discovery.