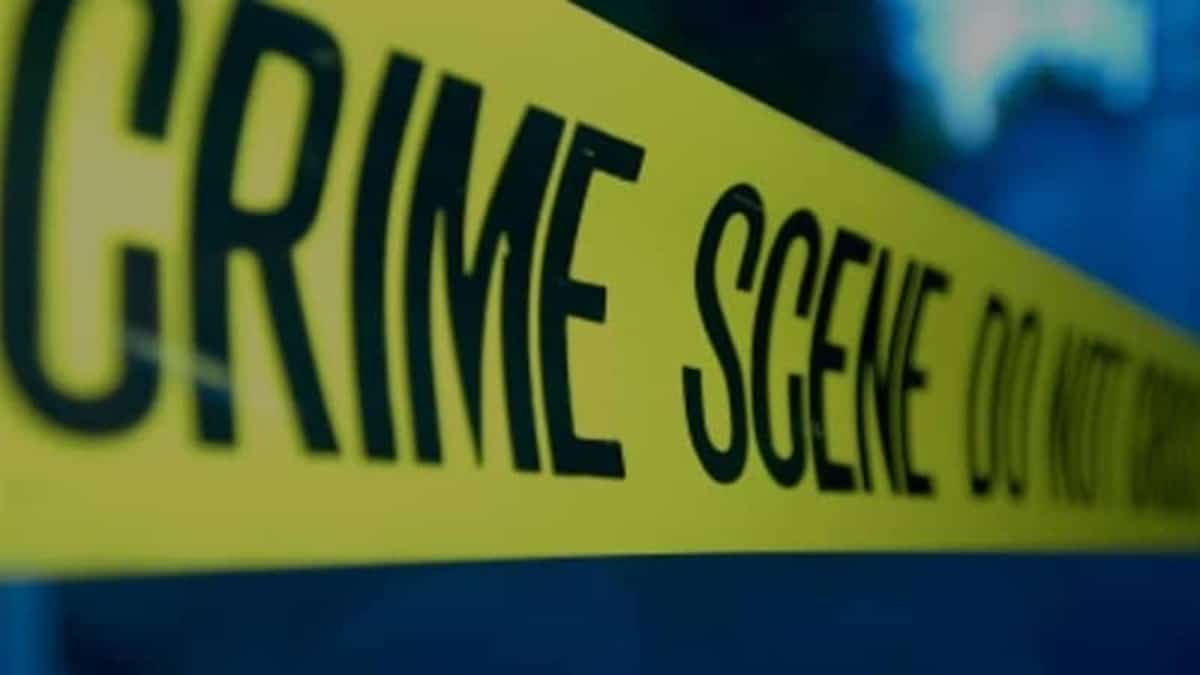 Dianna Franklin left her home in Tennessee late one night in December 2007 to visit a casino; she never returned home. Her car was found the next day, and her badly beaten corpse was found the following day. Police initially had no idea if she'd ever made it to the casino or who had killed her.
Franklin's family said she had left for the casino in Tunica at approximately 1 am Saturday, December 1, 2007. When she failed to return the next day, they notified the police. Her partially nude body was found two days later by some railroad tracks in South-west Memphis.
She had over 30 defensive wounds on her arms and deep cuts on her head and neck. She either died from strangulation or from deep cuts. A bloody kitchen knife was found in her abandoned car.
Initial suspicion fell on the victim's live-in boyfriend, David Brown, who denied arguing with Franklin that night despite leaving threatening messages on her voicemail. However, police quickly ruled him out of the investigation, and their attention began to focus on an Albert Dorsey, a boyfriend of Franklin's sister Geraldine.
Police received a tip that Dorsey had been telling friends and neighbors details about Franklin's injuries long before such information had been made public. When police interviewed Dorsey, they discovered he had various cuts around his hands and neck, including one particularly deep laceration.
A friend and neighbor of Dorsey's later testified he had called her around the time of the murder to say he'd been stabbed. He told her that another male had stabbed him, but he refused to go to either the police or a hospital.
Watch the Latest on our YouTube Channel
Dorsey had initially claimed that he hadn't seen Franklin for months. However, he later changed his story, stating that he had been with her on the night of the murder and that they'd been attacked by her boyfriend while on the way to the casino. He claimed he fled the scene and didn't see what happened to Franklin.
Witness statements, DNA evidence, and cellphone records all pointed to Dorsey as the murderer.
A jury found Dorsey guilty of first-degree murder, and he was given a life sentence without the possibility of parole.
He appealed in 2010, but his conviction and sentence were affirmed.
The case can be seen on Highway to Hell at 10/9c on Investigation Discovery.