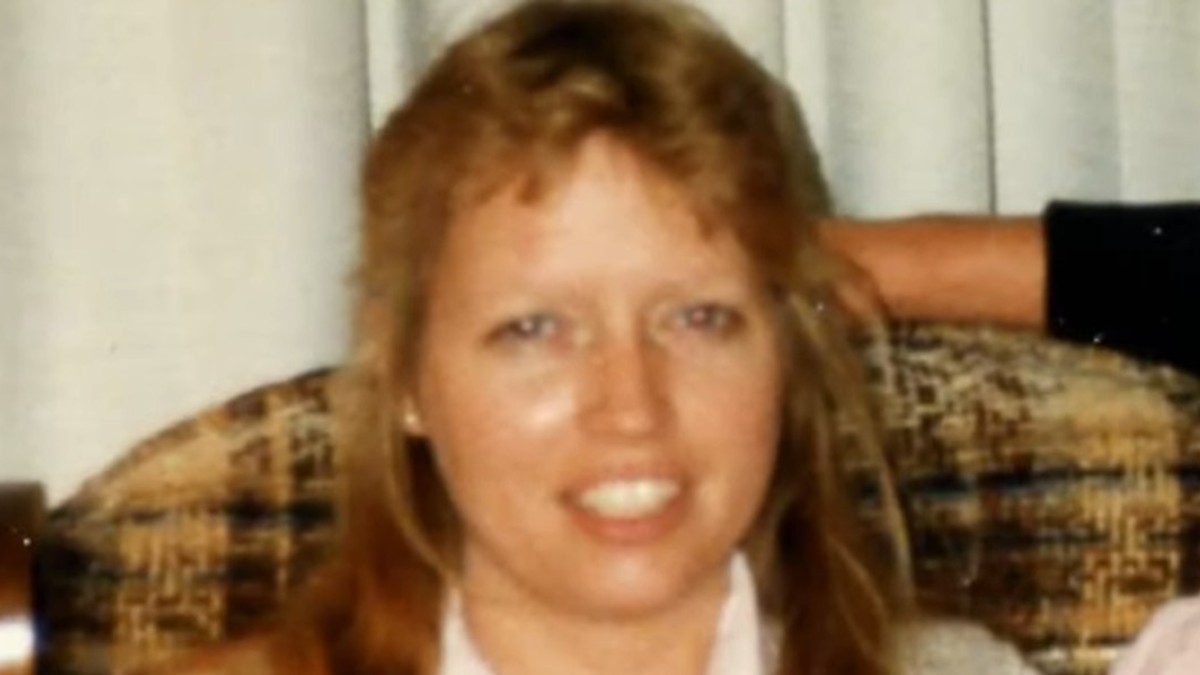 Diana Haun abducted and brutally stabbed Sherri Dally to death in Ventura County, California, in 1996. Sherri was the wife of her lover, Michael Dally, and he was subsequently implicated in the murder.
The killer practiced witchcraft and is believed to have beheaded Sherri while performing a human sacrifice as a twisted birthday gift for Michael.
On May 6, 1996, Sherri dropped her kids off at school at about 8:30 and began running errands. She did some shopping at Target, but when she returned to her van in the parking lot, she was approached by Haun, who was disguised as a blonde detective or security guard.
Eyewitnesses later reported seeing a blonde woman put handcuffs on Sherri and bundle her into an unmarked Nissan Altima. It's unclear precisely what happened next, but the police concluded that Haun beat Sherri with an ax and stabbed her multiple times. Haun also beheaded her victim.
This violent act triggered a desperate search for Sherri, which lasted 26 days until her skeletal remains were found scattered at the bottom of a steep ravine between Ventura and Ojai.
The investigators would later check police records to see if a genuine officer had arrested Sherri, but when nothing was found, they realized she had been abducted and likely killed by the blonde woman. The fact that Sherri had been taken in broad daylight in such a public place was shocking for her family and the investigators.
Michael Dally calmly reported his wife Sherri Dally missing
Later on the day of Sherri's murder, her husband, Michael Dally, telephoned 911 to report her missing. In a recording of the call, Michael, in a mundane, monotone voice, calmly explained to the dispatcher that his wife had disappeared after dropping the kids off at school.
Watch the Latest on our YouTube Channel
The dispatcher asked Michael if Sherri had any distinguishing features such as a scar or tattoo, and Michael responded by stating, "Just a pair of beautiful blue eyes."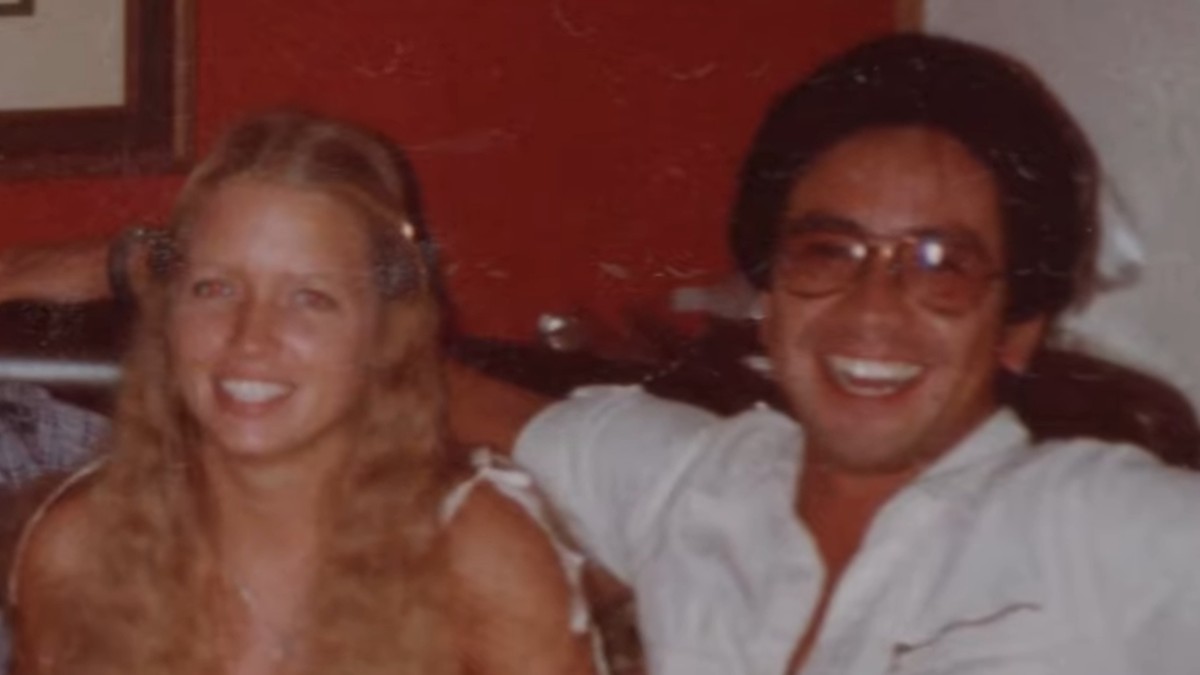 A detective who happened to know both Michael and Sherri was sent around to their home, where the officer frankly told Michael that every investigation begins by looking at close family members. The cop asked Michael if there wasn't anything he should know, and he admitted he had a girlfriend called Diana Haun.
Michael and Diana had been having an affair for two years, and friends stated that Sherri had known about the relationship but was determined to win her husband back.
Diana Haun lied to the police about alibi on day of Sherri Dally murder
The cops began investigating Diana and noted that she didn't have a good alibi for the morning of the murder.
Diana claimed she'd spent the morning on a bike ride. And she said the scratches on her forehead resulted from falling off her bicycle. The killer actually tried to claim she had been a victim of crime, stating a pickup truck full of young men had forced her off the road.
The cops had her show them where she supposedly fell from the bicycle. But the investigators suspected a lie. When someone falls off their bike, they usually have defensive injuries on their hands and on their knees, but Diana had no other injuries.
The investigators were becoming increasingly suspicious of both Diana and Michael. When they went to Diana's house just two days after the abduction, when the search for Sherri was in full flow, they were greeted by Michael emerging from her bedroom wearing a pair of shorts and nothing else. These were not the actions of a man frantically worried about his missing wife.
And then the evidence started piling up. In the days before the murder, Diana had purchased a number of incriminating items, including handcuffs and a hatchet.
Diana also bought a blonde wig, informing the store clerk that she was going to play a trick on someone. Other purchased items included a sweatsuit, a camping ax, trash bags, and a towel.
Finally, the day before the murder, she rented a teal-colored Nissan Altima. When the cops searched the car, they found Sherri's blood on the backseat, roof, and floor. They also found Sherri and Diana's DNA.
Diana Haun killed Sherri Dally as a birthday present for Michael
The police concluded that Diana had actually butchered Sherri as a birthday present for her lover. Diana was interested in witchcraft, black magic, and casting spells. Chillingly, she had once told a colleague that she wanted to perform a human sacrifice as a birthday present to a male friend.
There were other motives as well. Sherri had recently given her husband an ultimatum; either he ditched Diana, or she would leave with the children.
Michael and Diana also stood to gain financially from Sherri's death. Michael was set to benefit from a $50,000 life insurance policy and would avoid a costly divorce. The murderous couple could then finally be together.
The police concluded that Michael and Diana had together come up with a complex plot to murder Sherri, and they were both arrested.
The twisted lovers soon turned against each other, causing their defense lawyers to request separate trials as the two defendants intended to blame each other.
Diana Haun and Michael Dally convicted of murder
Haun's trial went first, and it took the jurors four and a half days of deliberations to reach a verdict. In the end, they convicted Haun of first-degree murder, and she was sentenced to life in prison without the possibility of parole.
After the verdict, Sherri's mother, Karlyne Guess, said, "As a family, we first want to thank the jury for all their hard work and the district attorney's office and the Police Department. They not only worked with their brains but with their hearts."
Her brother, Scott Guess, told the press, "She was a feisty little kid. I don't know what she would say at this point, maybe 'Thank you.'" Karlyne added, "She was with us. She is with us every day."
Michael Dally's trial came a few months later but ended with the same result; life in prison without the possibility of parole. The jury acknowledged that Diana was the actual killer but that Michael had helped to plan the murder.
His lawyers attempted to derail the prosecution by arguing that all the evidence was circumstantial. The cops had found no sign of Michael's DNA or fingerprints anywhere near the Nissan Altima.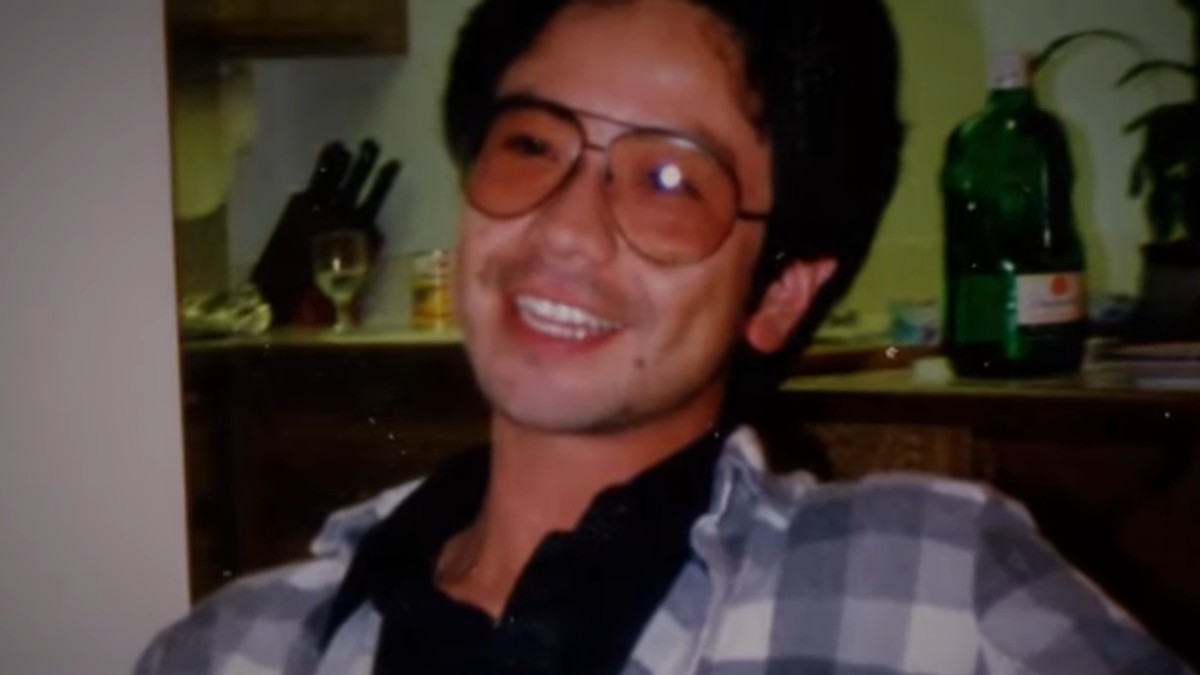 The prosecuting lawyers pointed to the unusually high number of phone records between Michael and Diana on the morning of the murder to show they were coordinating the murder.
Michael Dally wrote to the governor asking for clemency
Michael began serving his sentence in June 1998, and since then, he has petitioned the 2nd District Court of Appeal and the state Supreme Court, but both turned him down in the early 2000s.
In 2018, Michael wrote to the then Governor Jerry Brown to ask for clemency. It's unclear under what grounds he argued for clemency, but he was ultimately refused.
Michael Dally is currently incarcerated at the California Health Care Facility in Stockton. Diana Haun is being held at the California Institution for Women in Corona, just outside LA.
Sherri's family and friends have spoken at length about her kind, fun-loving, and loving personality, always greeting people with a smile and showing great interest in their lives.
Her goal in life was a loving marriage with children, and her family was massively important to her. She adored children and was surrounded by them all her life.