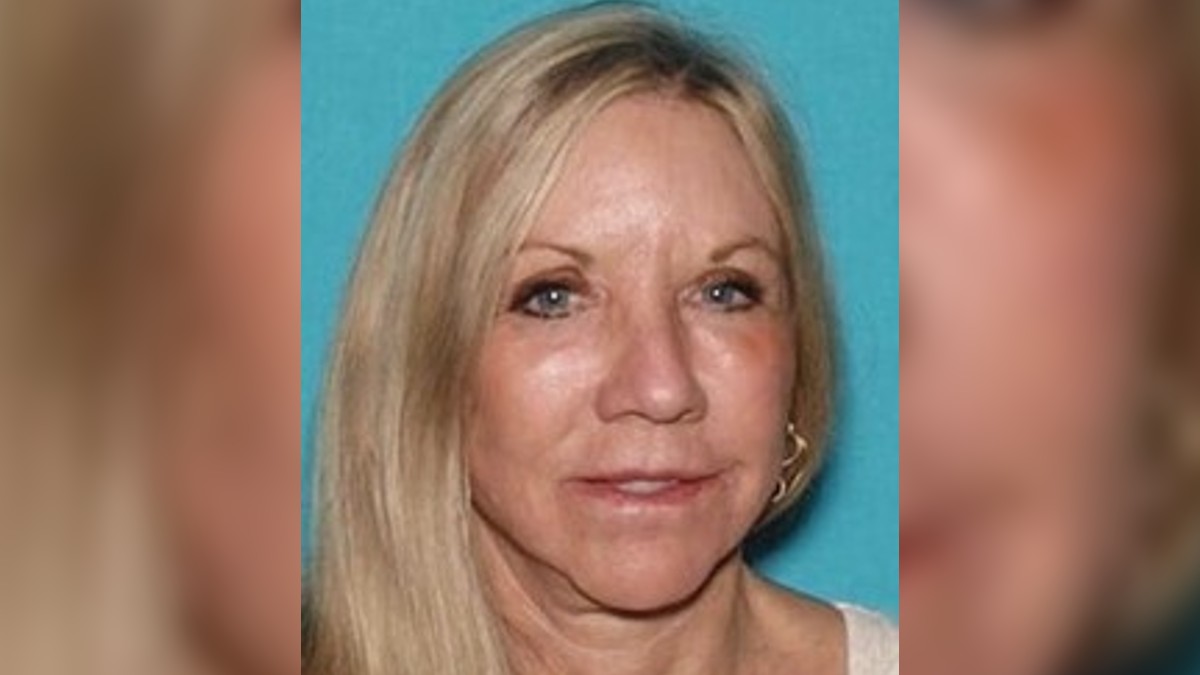 Disappeared on ID is investigating the disappearance of Lydia "Dia" Abrams, who vanished from her ranch at Mountain Center in the Jacinto Mountains, California, in 2020.
Dia had been the wife of a wealthy San Diego developer, but after her husband passed away, she purchased and moved to the Bonita Vista Ranch to be close to nature and tend to her animals.
In 2016, Dia met Keith Harper, a former parole officer from Utah, and a few months later, he moved in with her at the ranch. Harper claimed they got engaged in 2019.
On June 6, 2020, Dia disappeared. Harper said they had lunch before parting company for good. He went to mow a nearby meadow, and she was supposed to go to a neighboring property she owned to tend to the horses.
Harper said he returned from the meadow about five hours later. Dia's pickup truck was in the drive, but there was no sign of her. Her cellphone was charging in the bedroom, and her purse was still at the house.
Harper said it looked like she never left the house. He also said he had a view of the house gate from the meadow, and he hadn't noticed anyone coming or going.
A search for Dia Abrams revealed nothing
Harper contacted friends and neighbors who started organizing a search of the area. At this point, some of the searchers became suspicious of Harper because he remained at the ranch and didn't join the search party.
Watch the Latest on our YouTube Channel
The Riverside County Sheriff's Office organized an extensive search party to begin on June 8. However, on the 7th, Harper left the state, driving his RV to Arizona and on to New Mexico. He claimed he was handling some business, but it raised some suspicion and sent the Sheriff's Office scrambling to track him down.
Dia changed her trust a couple of weeks before she vanished, naming Harper and her friend Diana Fedder as co-trustees of her estate. Harper still lives on the ranch.
Harper has not been charged with any crime involving Dia's disappearance, and the case remains a mystery.
Footage released of Dia Abrams from the day she disappeared
In June 2023, footage was released of Dia delivering cinnamon buns to a neighbor on the morning she disappeared.
The footage came from the neighbor's doorbell camera, and while it doesn't explain what happened to Dia, it does prove she was alive on the morning she disappeared.
Dia was 5'6" tall and weighed about 135 pounds when she disappeared. She has blonde hair and blue eyes.
Anyone with any information about Dia is asked to contact the Riverside County Sheriff's Office at 951-776-1099.
Disappeared airs Sunday at 10/9c on Investigation Discovery.