Murder Chose Me is back for a second season as Detective Demery is called to the scene of a multiple shooting.
The Bottoms in Shreveport is one of the city's roughest areas and it was here in April 2008 that a jogger discovered the bodies of two men and a woman in an abandoned car, all three have multiple gunshot wounds. 23-year-old Christopher Hastlette and 27-year-old Kendra Hill were both found to be dead, but 24-year-old Troy Crayton was still alive.
Shreveport Police Department homicide detective Rod Demery recount the case and how they eventually arrested 28-year-old Eric McCall for the murders. Demery was sure that the shootings had taken place in another street, with the car then being driven there with the bodies in it. The gun used in the killings was found in a derelict house near where the killings were thought to have taken place.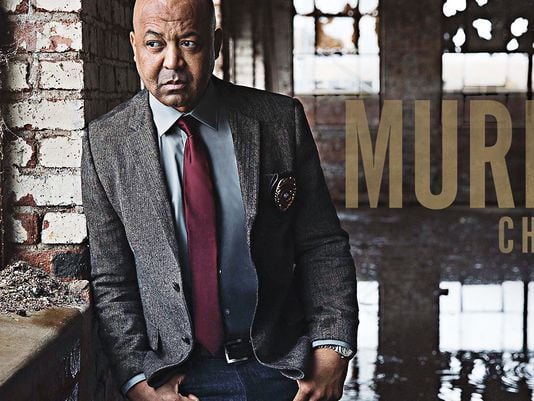 McCall was said to have been given lift by the other three, he then decided to rob them and ended up shooting them all in the head. Another man, 26-year-old Emmett Barrett, was charged with second-degree murder for supplying the gun.
In November 2010 McCall pleaded guilty to the murders and was given a life sentence.
Murder Chose Me – Bloodbath in the Bottoms airs at 10:00 PM on Investigation Discovery. 
Watch the Latest on our YouTube Channel