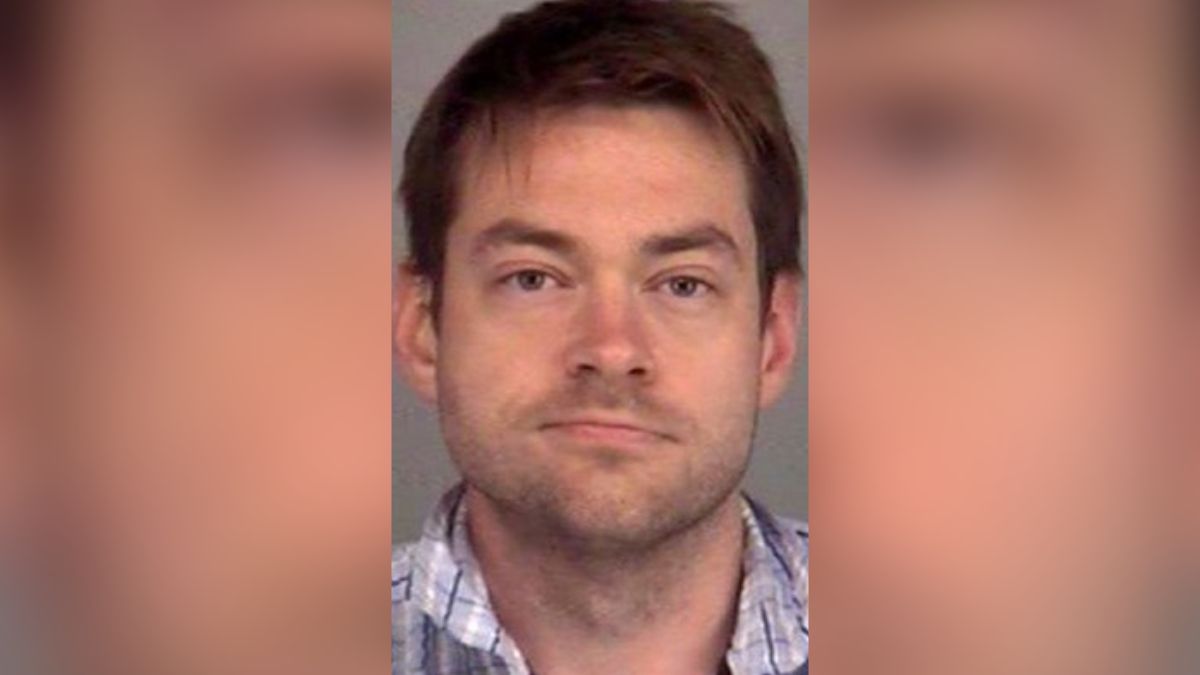 Dellen Millard was a millionaire heir who turned into one of Canada's most notorious serial killers. He murdered his father, Wayne Millard, and with his friend, Mark Smich, he murdered his ex-girlfriend, Laura Babcock, and a complete stranger, Tim Bosma.
On Aug. 30, 1985, Dellen was born to a wealthy couple, Wayne and Madeleine Burns, who divorced in 1996.
He grew up in Toronto, Ontario, Canada, and by the time he was 14, he was known as the youngest Canadian to fly a helicopter and a fixed-wing plane on his own.
By the time he was 27, he owned several million-dollar properties and a fleet of luxury cars, and he worked for the family's aviation business, MillardAir.
Dellen was set to inherit his family's wealth until he met Smich in 2006, and together, they would run nighttime "missions" where they would steal cars.
But one of their missions turned deadly, and it was then that it was revealed that Dellen and Smich had been doing more than just stealing vehicles.
Tim Bosma disappeared after test drive with Dellen Millard and Mark Smich
In May 2013, Tim decided he wanted to sell his black 2007 Dodge RAM pickup truck for $27,000, so his wife, Sharlene Bosma, put an ad on Kijiji.
Watch the Latest on our YouTube Channel
That's when they received a call from Dellen, who said he was interested in purchasing the truck and wanted to test drive it.
They then agreed to meet at Tim's home at 7 p.m. on May 6.
At around 7:30 p.m., Dellen called and said he was on his way to his house, which was located in a rural area of Hamilton.
By the time Dellen arrived, it was after 9 p.m., and he was with Smich. Tim thought it was strange that they had arrived on foot and claimed they were dropped off by a friend.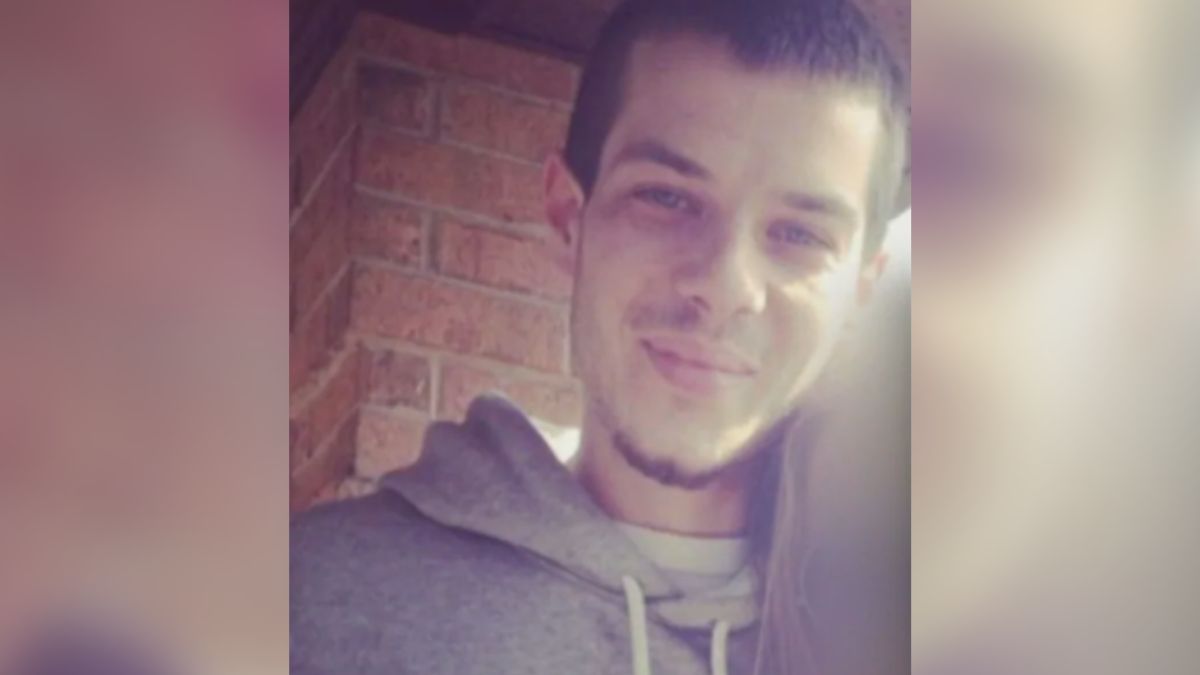 But Tim left his wife and 2-year-old daughter behind and accompanied Dellen and Smich on the test drive.
Before leaving, Tim smiled at his wife and told her that he would be back.
When hours went by and he hadn't returned, Sharlene called the police and reported her husband missing, which prompted an immediate search by Hamilton police and K9 dogs.
Tim Bosma's cell phone was found in Brantford, Ontario
That same night, investigators received information that Tim's truck was spotted in Brantford. When they went to that location on May 9, they found Tim's cell phone in a grassy area near Kemira Water Solutions Canada.
When they obtained phone records, they learned that the number Dellen used to contact Tim was purchased at a Mobile Tech store in Etobicoke, and he used cash to pay for it.
Dellen also used a fictitious name, Lucas Bate, and an address that belonged to a high school, Lakeshore Collegiate.
After gaining access to the call history, investigators uncovered that Dellen called a man in Toronto. When they spoke with him, he said he had been contacted by a man who was interested in purchasing his pickup truck.
They arranged to meet at his house, which was a day before Tim went missing, for a test drive. When he arrived, he was accompanied by another man, and they were on foot.
After the test drive, they returned to his house, and the two men left.
The man told authorities that the two men were white, and one of them had a tattoo of the word "ambition" on his wrist.
Witness, tattoo, and phone records led to Dellen Millard's arrest
When investigators contacted several other police departments and asked if they knew of anyone with an "ambition" tattoo, Dellen was brought up.
Sgt. Paul Hamilton went to MillardAir in Waterloo to see if he had the "ambition" tattoo, and he did. After interviewing Dellen, they had him under surveillance.
During that time, they obtained Dellen's phone records and found that they "lined up" with the Bate phone.
On the evening of May 10, 2013, Dellen was in his GMC Yukon at a stop sign on Cawthra Road in Mississauga when he was approached by an officer with his gun drawn.
He looked at the officer and put his hands up. That's when the officer asked, "Are you Dellen Millard?' He said 'yes.'"
Officer Don Sauve then arrested Dellen, and he was charged with forcible confinement and theft over $5,000.
Sauve said he "brought him over to the sidewalk, and that's where I conducted my search."
In Dellen's right pocket, Suave found $350 in cash and three black latex gloves.
They also found Tim's keys inside his SUV.
Tim Bosma was found dead on Dellen Millard's property
On May 14, the search for the 32-year-old churchgoing husband and father ended when his charred remains were found on a farm that Dellen had purchased two years prior for $835,000.
Authorities said Tim's body had been burned in an animal incinerator called "The Eliminator."
Sgt. Annette Huys testified that she was searching the property after obtaining a warrant. As she was opening the latch on a machine, she said, "When I first looked down, I saw a bone."
An investigation revealed that after Tim left his home with Dellen and Smich, he was shot to death inside his truck as they approached a field where Dellen had parked his GMC Yukon.
They then fled north on Trinity Road, according to a witness.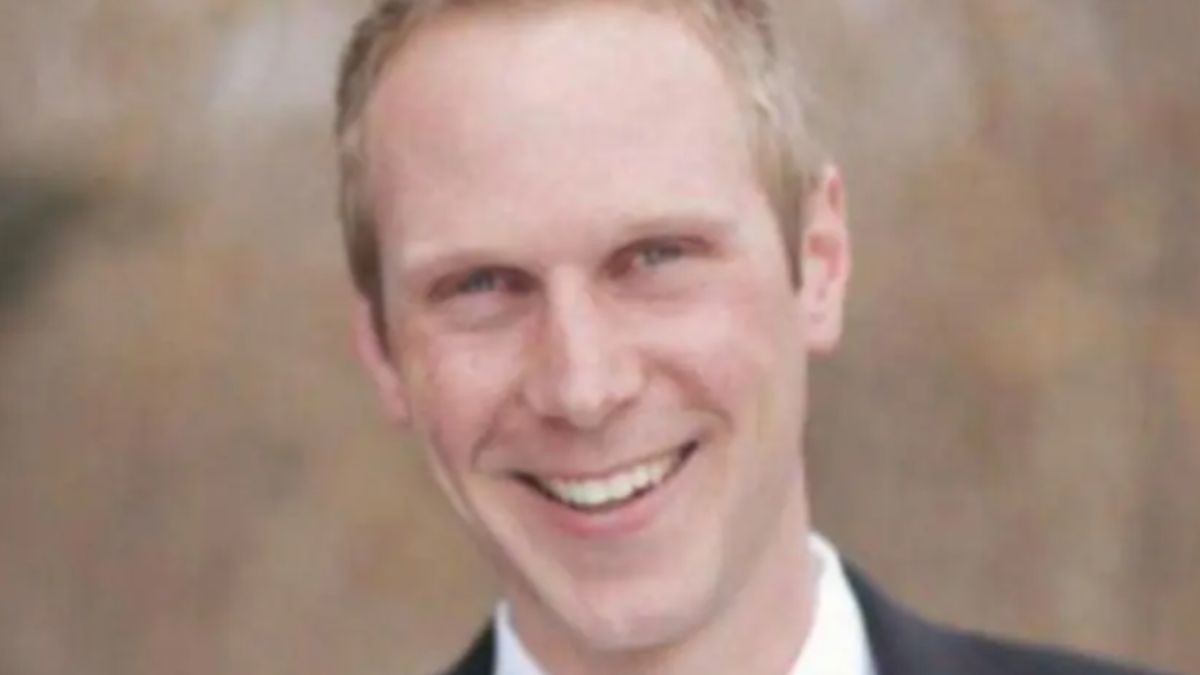 Police officials found the truck at his mother's house in Kleinburg, and Detective Laura McLellan of Halton Regional Police said she "found blood throughout Bosma's truck, both inside and out."
Blood was "on the front passenger side, on the dash, in the cracks of the truck's vinyl, and on the ceiling above the driver's side."
Blood was also found "in the bed of the pickup truck, blood on the undercarriage, and blood on the muffler."
Police officials are unsure who pulled the trigger, but Dellen and Smich were both charged with first-degree murder.
Smich was arrested eight days after Dellen was arrested.
Police reopened the cases of Dellen Millard's father and ex-girlfriend
Following Dellen's arrest, police officials announced on May 21 that they were reopening the cases of his father and ex-girlfriend.
On July 14, 2012, Babcock, of Toronto, was reported missing by her parents when they hadn't heard from her in weeks.
Babcock was known to disappear for months, but she would always keep in contact with her family and friends via text.
Her phone had been turned off, but investigators learned that her last call was at 7:03 p.m. on July 3, 2012, and it was to check her voicemail.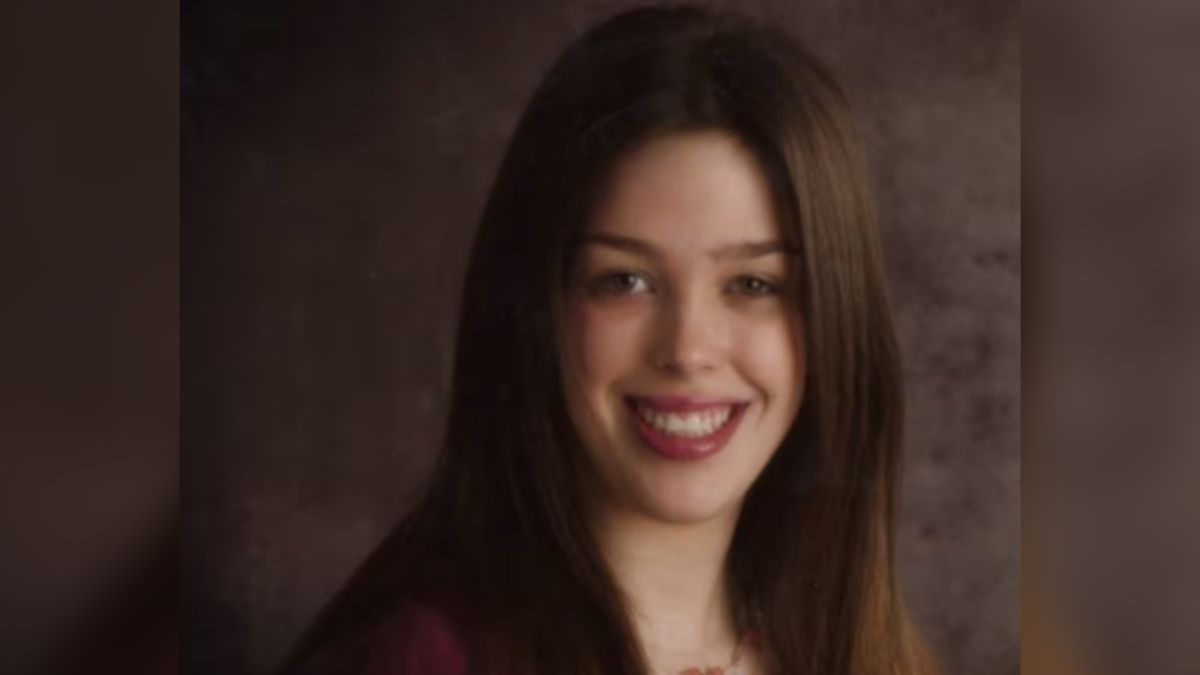 The call pinged to cell towers near Millard's home in Etobicoke, but before that, she and Dellen had called each other and sent text messages 110 times
Police officials now believe that the 23-year-old, a University of Toronto graduate who moved from couch to couch, was murdered on July 3, 2012.
"The Eliminator" was used to burn her body, which has never been found.
Dellen and Smich were charged with first-degree murder, and they were convicted in December 2017.
On Sept. 24, 2018, Dellen was also convicted of murdering his 71-year-old father, whose death was initially ruled a suicide back in November 2012, while was asleep.
Dellen told police officials that he went to his father's home and found him dead in his bed. An autopsy revealed that Wayne had been shot in the head between the eyes.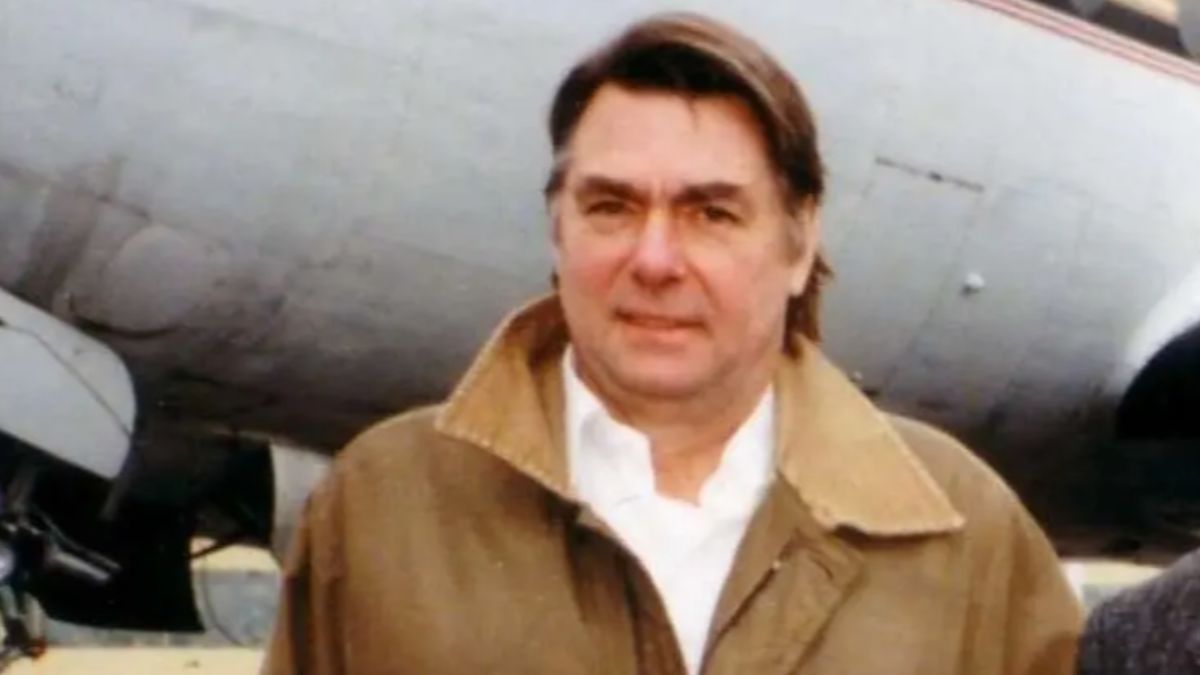 When the coroner ruled Wayne's death a suicide, Dellen claimed that he was a "depressed alcoholic" and that "he carried some great sadness with him throughout life that I never knew—he never wanted to share that with me."
Wayne's death was ruled a homicide when Dellen's DNA was found on the revolver that was used in his father's shooting.
Prosecutors stated that Dellen wanted Wayne dead to protect his inheritance.
Where are Dellen Millard and Mark Smich today?
Dellen was convicted of all three murders and was sentenced to three life sentences without the possibility of parole for 75 years.
Three days after his sentence, he filed an appeal. Dellen claimed that "the verdict is unreasonable…The sentence is unconstitutional."
Maureen Forestell, the judge who presided over the case, said: "Dellen Millard has repeatedly committed the most serious offense known to our law."
Smich was convicted of murdering Tim and Babcick, and he was sentenced to life in prison without the possibility of parole until 2063.
They are currently serving their sentence at a correctional facility in Canada.