Tonight's episode of the Investigation Discovery show Dead Silent investigates the 2016 disappearance and murder of 42-year-old Michigan native Heather Young by Brenton Walker.
Heather Chantele Young, 42, of Sherwood, Michigan, was reported missing by her mother on August 2, 2016.
Gail Walker said her daughter traveled to the Lower Peninsula in mid-July to see her boyfriend, Terry Gary. The couple reportedly argued at some point on July 30 and Young headed to a nearby karaoke bar, where she was last seen alive.
Young's body was discovered in a wooded area in August 2016. She had been shot, dismembered, and burned. She was identified through DNA and tattoos. Young left behind three children.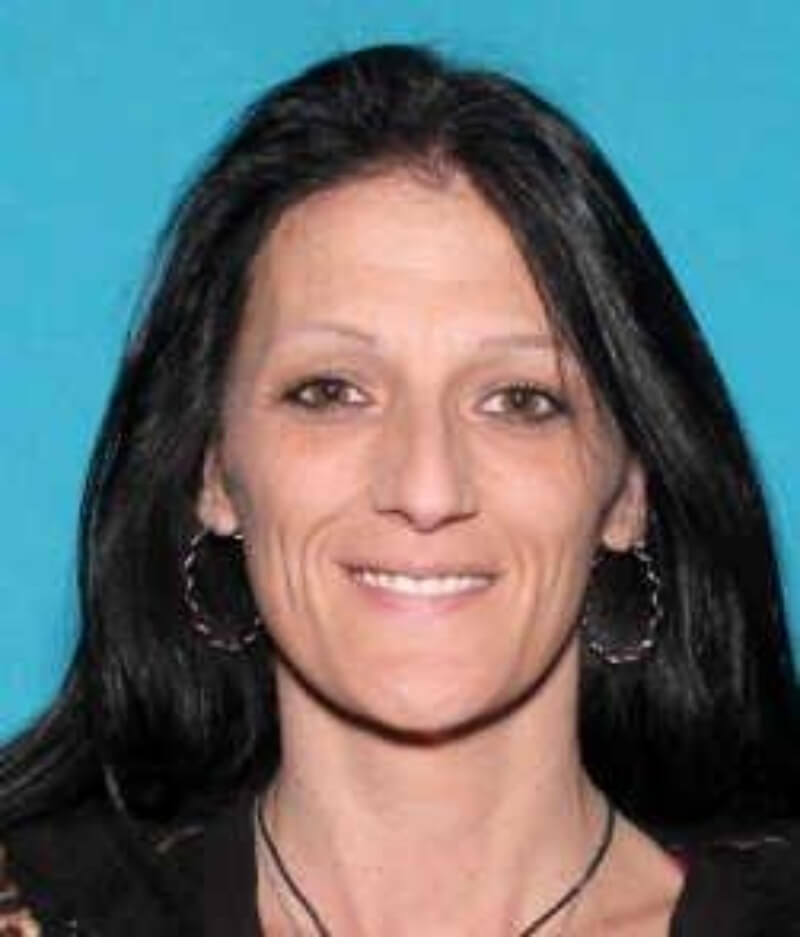 In August 2016, 55-year-old Brenton Walker was charged with the first-degree murder of Heather Young, two counts of felony firearm, and one count of being a felon in possession of a firearm.
Walker was certainly no stranger to law enforcement, having racked up a thirty-year record of crimes including check fraud, being in possession of stolen property, and misdemeanor assault.
In May 2017, Walker accepted a plea deal of second-degree murder and felony firearm and was sentenced to 45 to 70 years in prison in June.
Watch the Latest on our YouTube Channel
Walker showed absolutely no remorse over the crime, even telling the courtroom, "I am by no means sorry about what I did."
He even laughed while Young's family was providing victim impact statements.
What happened to Heather Young?
Walker and Young crossed paths at the bar and headed back to Walker's home. Walker allegedly became frustrated with Young, who was talking about her boyfriend, and shot her in the leg.
He reportedly helped treat her wound, but she sprayed him with mace and tried to flee. That's when Walker shot her again and then dismembered and burned her body, leaving her remains in a wooded area.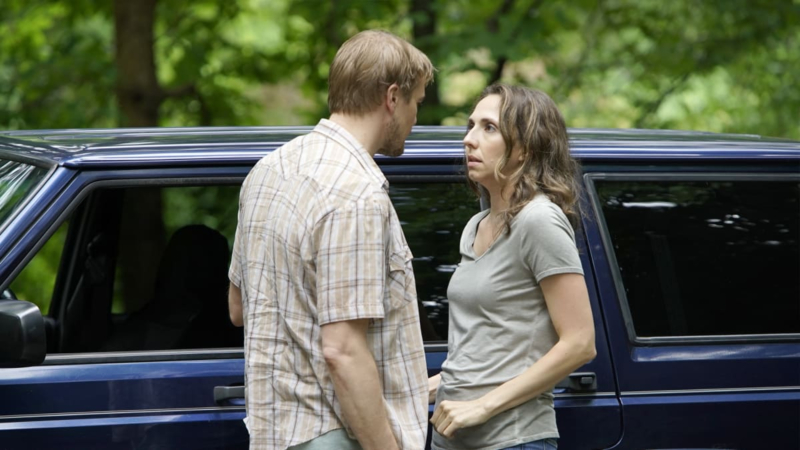 Walker said during sentencing that he'd been thinking about murdering someone for a long time and that he chose Young because she reminded him of his ex-wife and other women from his past. He also said that "it felt great" to dismember Young's body, as her family sat and wept nearby.
His actions and vivid description of the murder startled even the prosecutor, who later said, "His actions were probably some of the most egregious actions by a perpetrator against a victim that I have experienced in my 40-some years of legal experience."
Dead Silent airs on Thursday at 9/8c on Investigation Discovery.