This week Dateline on ID examines the case of ex-Playboy model Paula Sladewski, who was murdered and her body burnt beyond recognition.
It was January 3 2010 when Paula Sladewski left Club Space in Miami after a wild night of drinking and dancing. A few hours later her burned body was found in a dumpster down an alley ten miles from the club.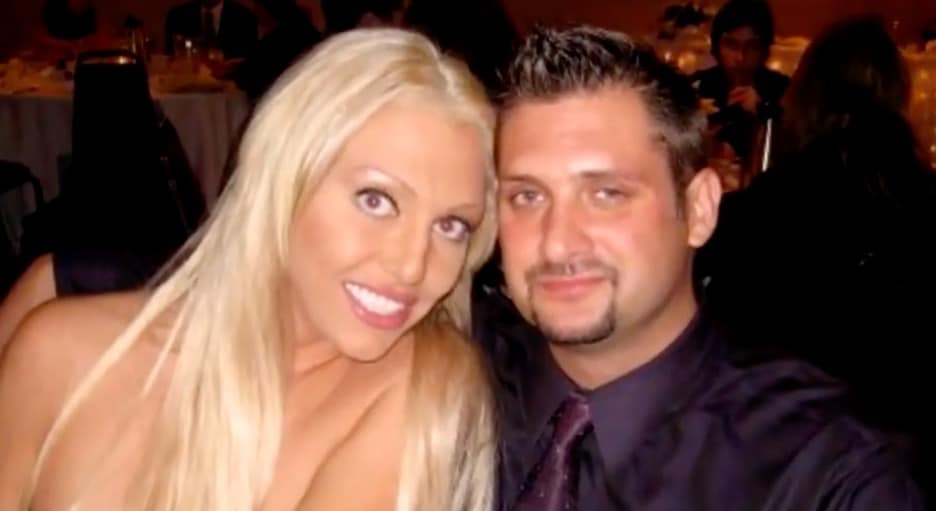 26-year-old Sladewski had been clubbing with her boyfriend Kevin Klym, but the pair had argued over her provocative dancing and he'd been thrown out of the club.
Later Sladewski was also escorted out of the club by security and after that nobody seems to know what happened.
Klym returned to the pair's hotel and when his girlfriend failed to turn up he filed a missing person's report. At the time Sladewski's body had already been found but it was so badly burned that it took a couple of days to identify via dental records.
Owing to a previous domestic violence charge against Klym by Sladewski, police questioned him for 12 hours.
Watch the Latest on our YouTube Channel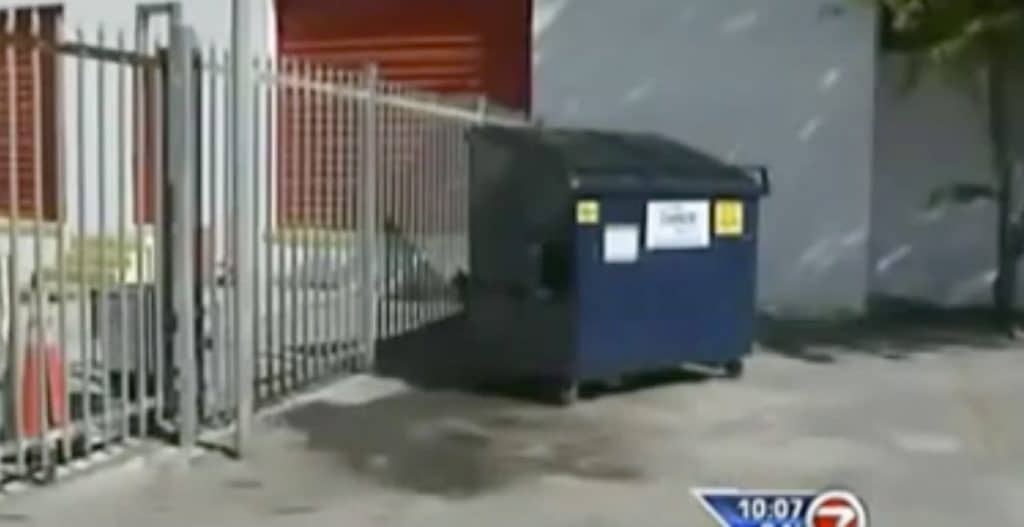 However, he offered to take a polygraph and his alibi was solid with the cab company and the hotel confirming he arrived back at the hotel that night when he said.
The last people to see her alive would appear to have been the club's security staff, Dateline investigates.
Dateline on ID airs Sunday at 9:00 PM on Investigation Discovery.