Tabassum Khan was stabbed to death in her own home by a hired killer, but as Killer Confessions spotlights the person behind the killing was her son.
November, 2009, in Houston, Texas, and 43-year-old Tabassum Khan was stabbed to death in her own apartment.
Detectives were initially a little suspicious of Khan's son Danish Minhas, he found his mother's body but his claim of staying out all night on a date and driving didn't ring true. Later they discovered a handprint on blood left on a door handle, this matched up a few weeks later to Nur Mohamed – who was a pupil at the same school as Minhas.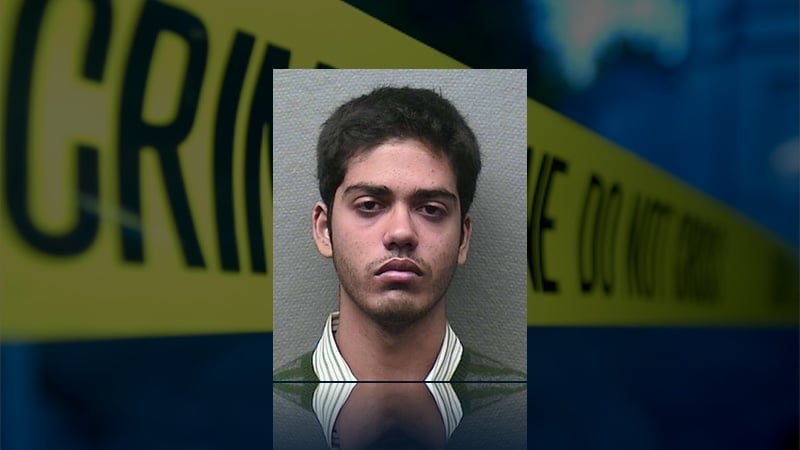 Mohamed was arrested on unrelated drugs charges and it was then his fingerprints were matched to those found at the crime scene, police were also able to match DNA to the 18-year-old.
He was arrested and in 2013 he admitted to the murder and testified that Minhas had paid him to kill his mother.
He went on to describe how Minhas had checked his mom was home before signalling Mohamed that the coast was clear to go in and commit the murder. He waited until the stabbing was complete and then ran Mohamed back home.
Watch the Latest on our YouTube Channel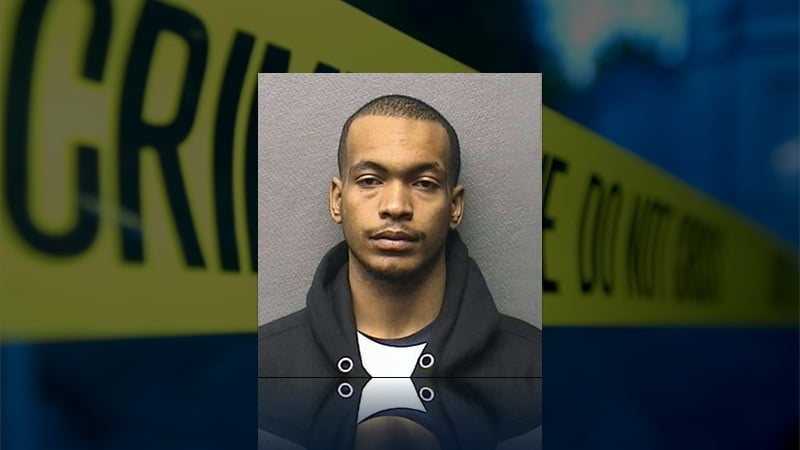 Minhas was charged and in 2014 he pleaded guilty to murder and was given 50 years in prison. Detectives believe that Minhas wanted to escape his mother's rules, even though she seemed to have given him everything she could.
When police asked if Minhas had any reaction after the murder, Mohamed told them that he only smiled.
Killer Confessions – The Caring Son airs at 1:00 PM on Investigation Discovery.