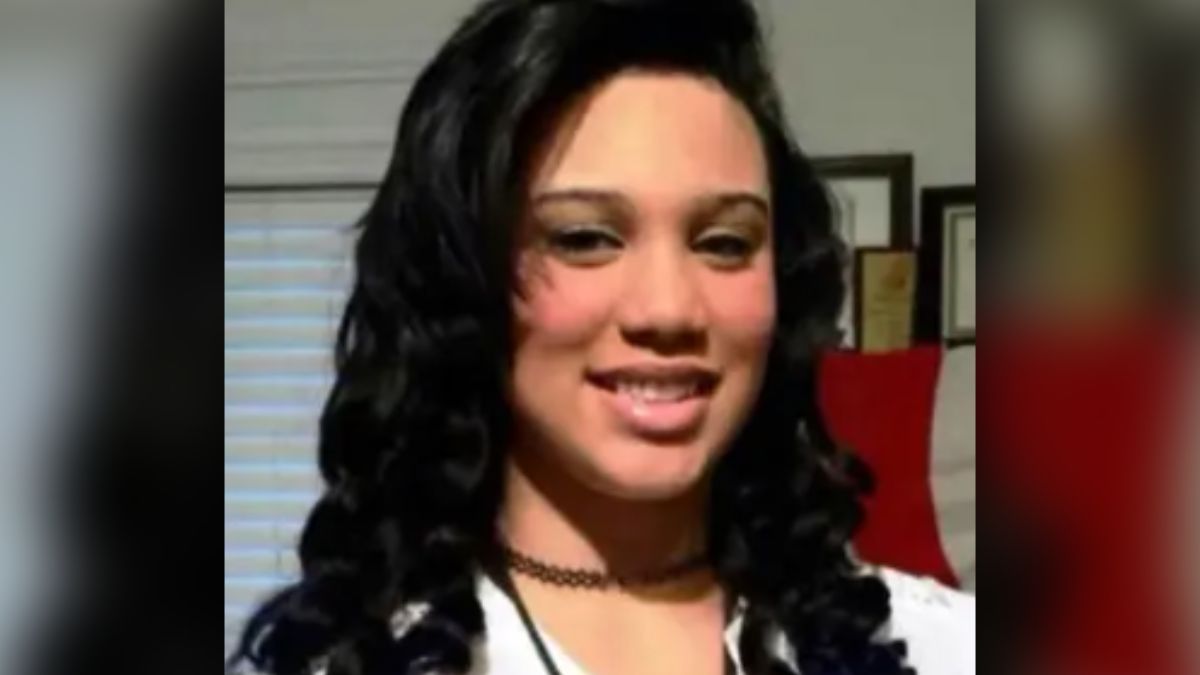 Danielle Locklear was 15 years old when her life was tragically cut short following an altercation with her former boyfriend, Je'Michael Malloy, and with help from his friend, he dumped her body in a North Carolina river.
Locklear and Malloy began dating after meeting each other at a summer camp. Relatives stated that she had fallen head over heels in love with the then-17-year-old, who was a senior at a high school in Fayetteville.
Lockalear's mom, Rowna Fowler, said, "I thought he was a nice kid. I mean he was quiet, very quiet, I guess around me, he was, because I'm the mom."
"He was very introverted, but that was okay. It's the makings, seemingly, of a very good and respectful kid," said Locklear's aunt.
Locklear wanted to be closer to her friends and Malloy, who was also a soccer player, so she asked her mother if she could live with her grandparents in Hope Mills and began her freshman year at South View High School.
Her mother agreed.
Everything was going well until Locklear and Malloy had called it quits, which is something relatives said they would often do.
Watch the Latest on our YouTube Channel
They would break up and get back together, but in 2014, they broke up for the last time.
Danielle Locklear was reported missing when she failed to return home
On March 11 of that same year, Locklear asked her grandfather if she could return a folder or book to one of her friends, who lived nearby on Trencholm Road.
He agreed to let her go, but he told her to hurry back.
When Locklear never returned to her Fox Meadow subdivision home, relatives reported her missing, which prompted a state-wide search by the State Bureau of Investigation and the Federal Bureau of Investigation.
During their search, authorities found the word "Help" written on the side of the creek.
"That was one of the first times in the case where there was a real concern that she had met with foul play," said Cumberland County District Attorney Billy West.
The search lasted three weeks before she was found dead in a river.
Off-duty detective found Danielle Locklear's body in a river
At around 5:30 p.m. on April 3, an off-duty Cumberland County detective was on his way home when he noticed something strange in the South River on the Cumberland-Sampson county line.
When he took a closer look, he realized that it was a body and immediately notified authorities.
After pulling her mud-covered body from the murky water, they noticed that she had been bound with a nylon rope that was tied to 25-pound cinder blocks.
They also noticed that the body was that of the missing teen from her clothing and physical description.
Police officials later listened to a voicemail on her phone, which was found on a highway median. It reportedly captured an argument between Locklear and Malloy.
He said, "If you come around me, I will kill you."
Authorities didn't know at the time if he had anything to do with her disappearance and murder.
It wasn't until Deputy Chief Servie examined Locklear's body that he thought of her boyfriend, who had similar cinder blocks at his home.
He said, "I remember looking at the cinder blocks, I just thought those were very unique cinder blocks, small rocks and pebbles in them, and they were thin, and you would usually see them around a really old house or something like that."
The following day, Servie obtained a warrant to search Malloy's house, where they ultimately found the nylon rope and a stack of cinder blocks next to the garage.
"When I saw those cinder blocks at Je'Michael's house, I knew we were at the right place. I knew it. There was no doubt in my mind," said Servie.
Danielle Locklear's ex-boyfriend, Je'Michael Malloy, confessed to murdering her
Nearly a month after Locklear went missing, Malloy confessed to killing her. He told detectives that when she left her home on the night she disappeared, they met up at a popular hangout spot along the creek.
It was there that they got into an argument after she told him that she was pregnant, but an autopsy revealed that the teen was never pregnant.
Malloy said he didn't want to be a father.
At some point, she turned around, and that's when he strangled her to death and put a sock in her mouth. He then asked his friend, Domic Lock, who was 18 years old at the time, to help him get rid of the body.
They bound her with nylon rope and tied it to cinder blocks so that when they dumped her body in the South River, she would sink to the bottom.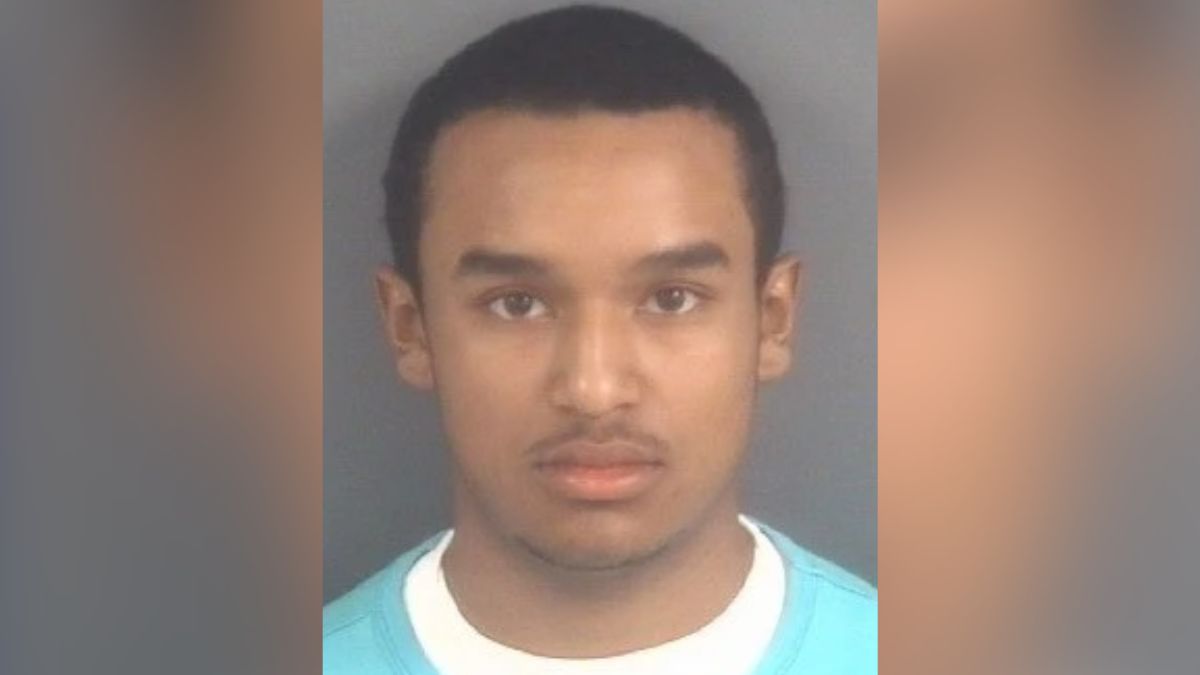 When Locklear's mother found out that her boyfriend killed her, she was stunned, as Malloy had helped the family search for her, and he was also at her balloon release in March.
He also went to their home, where he hugged her as she cried on his shoulder.
According to Locklear's aunt, Malloy had given his opinion on what might have happened to Locklear. He said he remembered her saying something about killing herself in cold water.
At the time, relatives wondered why he would make a comment or think about her committing suicide when everyone was distraught about her being missing.
Je'Michael and his friend, Dominic Lock, entered guilty pleas
Malloy was charged with second-degree murder, while Lock, of Autryville, was charged with conspiracy.
They were both held at the county jail on a $100,000 bond and Because of their age, they weren't eligible for the death penalty.
Lock later pleaded guilty to accessory after the fact of murder.
In June 2016, he was sentenced to at least six years in prison, but he was given credit for the time he had already spent in jail.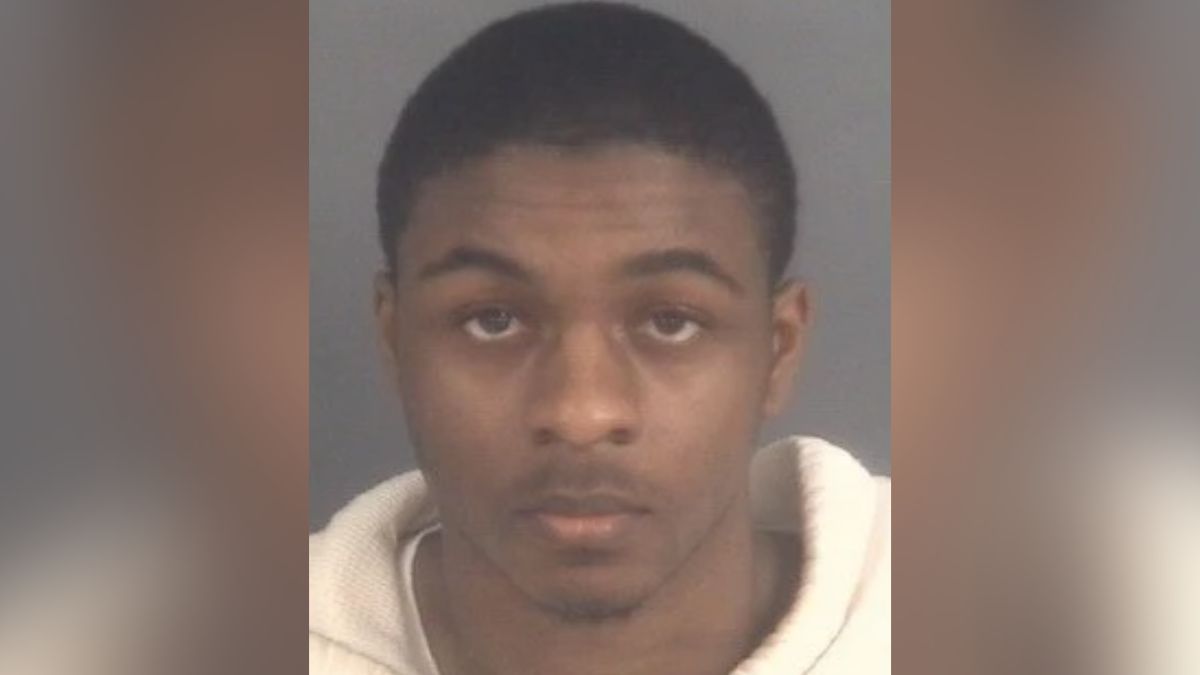 He also apologized to Locklear's family in court and stated that he made a mistake when he helped Malloy dump Locklear's body in the river.
Fowler was ready to forgive him. She told Lock that he was "a loyal friend because, if my friend would sit there and ask me to get a cinder block and ropes and tie somebody up and throw them across the river, I would have ran somewhere so fast."
She stated that she would have called 911 for help, but instead, Lock chose to go along with Malloy's plan.
Where is Je'Michael Malloy now?
In May 2016, Malloy pleaded guilty to murdering his ex-girlfriend. Before he was sentenced to 25 to 31 years in prison, he stood up in court and apologized to her family.
He said, "I know there is nothing I can do or say that is going to bring her back. But, I do want to apologize for the actions I made. I know sorry does not cut it, but I want to say I am truly sorry."
"His apology did mean something, but he is still breathing and my daughter is in the grave, so that is the way I look at it," said Locklear's mother.
Malloy is currently serving his sentence at a correctional facility in North Carolina.