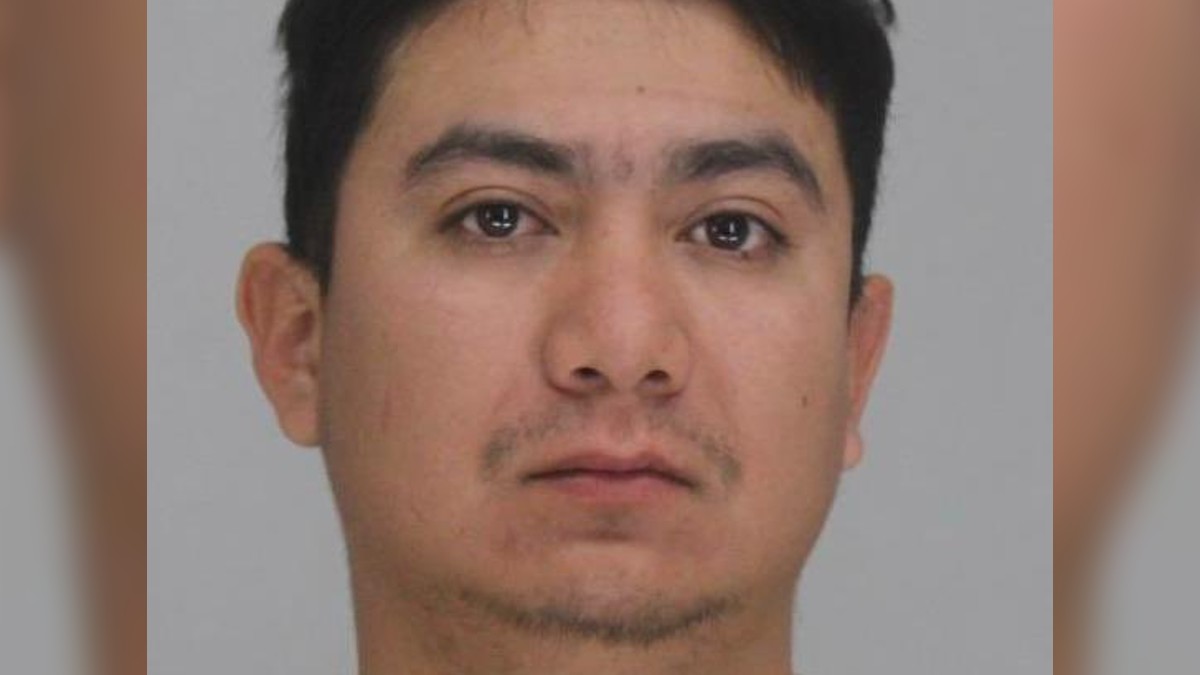 The Dallas Police Department has arrested Oscar Sanchez Garcia on suspicion of murdering three women in the southwest of the city's downtown area.
The 25-year-old Sanchez Garcia is expected to be charged with the murders of 60-year-old Kimberly Robinson, 25-year-old Cherish Gibson, and a third unidentified woman.
The remains of the three victims were discovered along the Trinity River floodplain. The murders all took place in the last few months.
At least two of the women are believed to be sex workers. A pathologist is hoping to identify the third victim in the coming days.
The Dallas PD has not yet revealed the evidence against Sanchez Garcia and has not given a motive for the murders. However, the cops noted a growing trend of violence against sex workers in the Texan city.
The remains of Robinson were discovered on April 22 in a grassy area under a train bridge near Santa Fe Avenue. On June 24, Gibson's body was found a mere couple of hundred feet away, also dumped in a grassy area.
The body of the third unidentified woman was found roughly a mile away on Brazos Street on Saturday, July 15, at about 9 p.m.
Watch the Latest on our YouTube Channel
Dallas PD warns Trinity River murders are part of a growing trend of violence against sex workers
There have been recent concerns about a serial killer on the loose in Dallas. The Dallas Observer reported earlier this month that the phrase "serial killer Dallas 2023" had been trending on Google.
The discovery of a third Trinity River victim last Saturday can only add to anxiety.
Earlier this week, the DPD had warned that someone may be targeting sex workers and said in a statement, "Out of an abundance of caution, and in the interest of public safety, the department wants to inform this population of this trend."
The cops appealed for public help in the case and yesterday arrested Sanchez Garcia.
Oscar Sanchez Garcia: Dallas, Tx cops previously arrested him for assault
According to NBC 5, Sanchez Garcia was previously arrested in March 2023 following an accusation of domestic assault causing bodily injury.
If convicted on the three counts of murder, Sanchez Garcia faces a lengthy sentence.
The police have not stated if they expect to find more victims and have said the investigation is ongoing.
Anyone with any information regarding the murders should contact Detective David Grubbs at 469-540-6377 or [email protected] or Christopher Walton at 214-701-8453 or [email protected].