This week in the Season 3 premiere Murder Made Me Famous profiles cult leader Jim Jones.
Jim Jones was born James Warren Jones on May 13, 1931, in Indiana. He was an avid reader as a youngster and had a deep interest in religion and communist leaders.
He married in 1949 and a graduated from Butler University in 1961 with a degree in education.
He became involved with various churches in the early 50s, noting the broad appeal of healing evangelists and using this to draw crowds and raise cash. On the back of this success he was able to start up his own church, which eventually became known as The Peoples Temple.
Jones was a keen supporter of racial integration and campaigned vigorously for equality, often leading him to conflict with the less enlightened parts of the community.
He also briefly moved his family to Brazil due to his fear of nuclear war, there he worked with the poor but was soon drawn back to his struggle and church in Indiana.
In the 1970s the Temple's popularity grew, particularly in California where they had multiple locations. Jones made many political friends and continued his goal of trying to form a socialist idyll.
Watch the Latest on our YouTube Channel
However, in the summer of 1977 Jones a hundreds of his followers suddenly upped sticks and moved to Guyana where they set up a new settlement called Jonestown. Jones had been preparing the location for some years but it seems an article by New West that was due to be published was the trigger for the move. The piece alleged that former members of the Temple had been abused physically, sexually and emotionally.
Many of the relatives of those who fled with Jones became very concerned for their welfare and lobbied politicians to intervene. In November 1978 California congressman Leo Ryan led a fact finding team to Guyana to investigate the claims and met with Jones.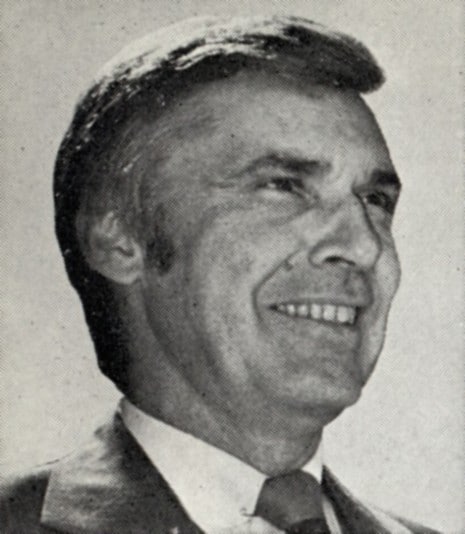 The meeting ended badly when a member of the Temple attacked Ryan with a knife, though he was not injured. His party then made to leave with several members of the Temple who wanted to return home. There was no move on Jones's part to stop them at this point and they later headed for the airstrip.
However, as they boarded the two planes that were waiting for them the party was attacked by armed guards known as the Red Brigade. They shot the congressman dead and also killed four others, including an NBC reporter and cameraman.
Even more shocking events occurred later that day when 909 of the people living in Jonestown died of cyanide poisoning. This included 304 children, who were seemingly given the poison first before their families followed them. Jones himself was found dead sitting in a deck chair with a self-inflicted gun shot wound to the head.
An audio recording of the entire 45 minute suicide event was later found and in it Jones is heard to say: "We didn't commit suicide; we committed an act of revolutionary suicide protesting the conditions of an inhumane world."
The Atlantic published a fascinating and disturbing first hand account of the terrible day when they interviewed a survivor in 2011.
Murder Made Me Famous airs on Saturdays at 8:00 PM on REELZ.