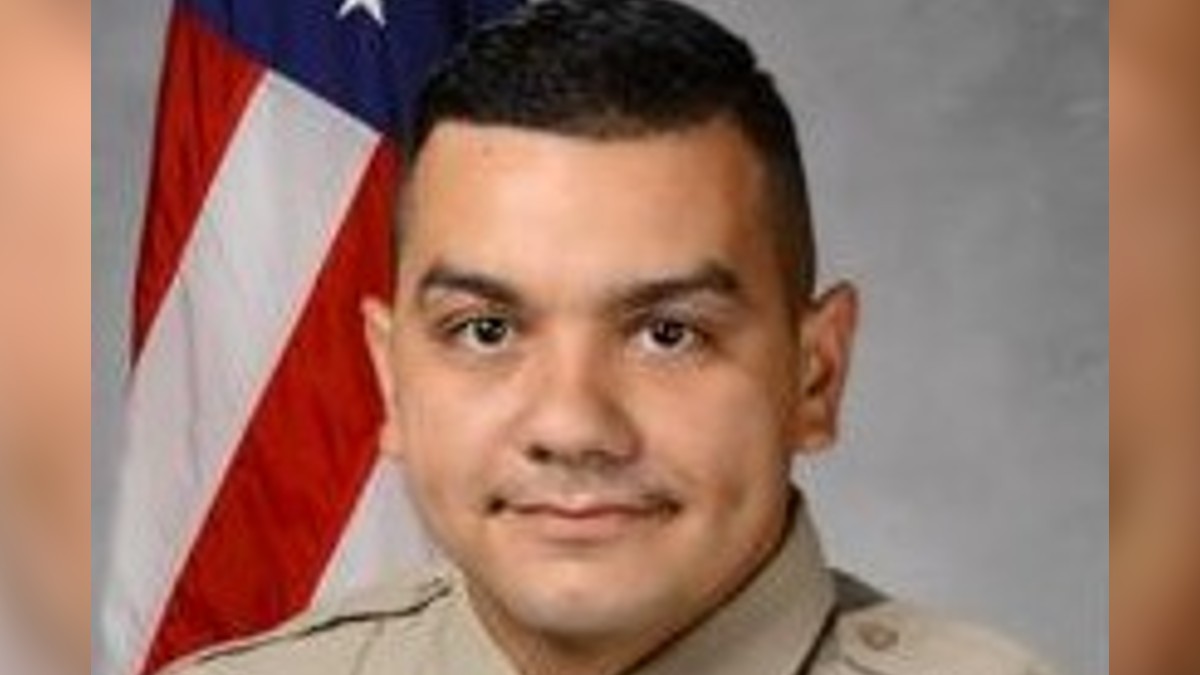 A sheriff's deputy in Crisp County, Georgia, has been shot and killed in the line of duty. Deputy Sheriff Tyee Browne was killed during a traffic stop in Cordele, Ga, on Wednesday, July 5.
The police have arrested an individual called Croshawn Cross, who is suspected of being the shooter following a high-speed chase across central Georgia.
In the early hours of Wednesday morning, Deputy Sheriff Tyee Browne reportedly came across a suspicious-looking vehicle in the middle of the road.
During the traffic stop, Browne is said to have stepped away from the vehicle and was informed by dispatch that the vehicle was stolen and that the suspect was wanted in connection with multiple burglaries and was possibly armed.
The occupant of the vehicle reportedly emerged and shot Browne.
The suspect, allegedly identified by the police and GBI as Cross, is then said to have stolen Browne's patrol car and fled the scene. Crisp County deputies fired shots as he drove away.
Crisp County deputies carried out chase through multiple counties
Deputies engaged in a high-speed chase across multiple counties until the suspect was eventually apprehended in Monroe County near the border with Bibb County on I475.
Watch the Latest on our YouTube Channel
Cross, 25, is currently being held in Monroe County. He has been charged with Malice Murder, Felony Murder, two counts of Aggravated Assault, Theft by Receiving Stolen Property, Carjacking, three counts of Possession of a Firearm by a Convicted felon, three counts of Possession of a Firearm during the Commission of a Crime, and Theft by Taking.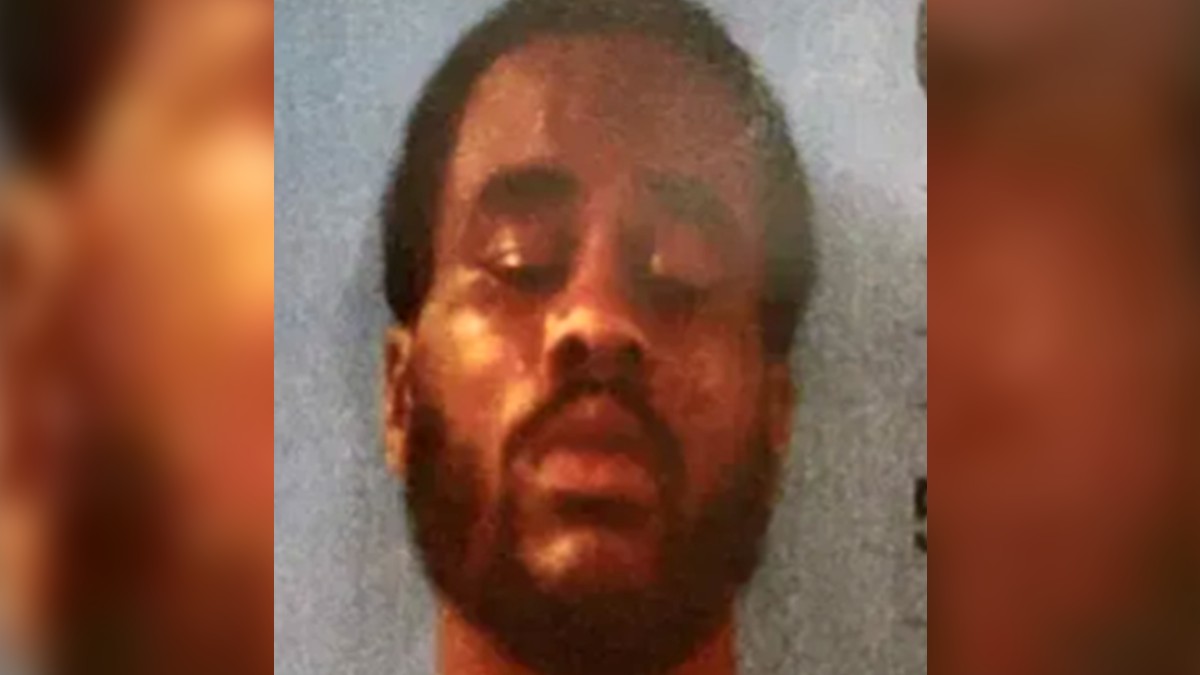 The Georgia Bureau of Investigation is conducting its own independent investigation.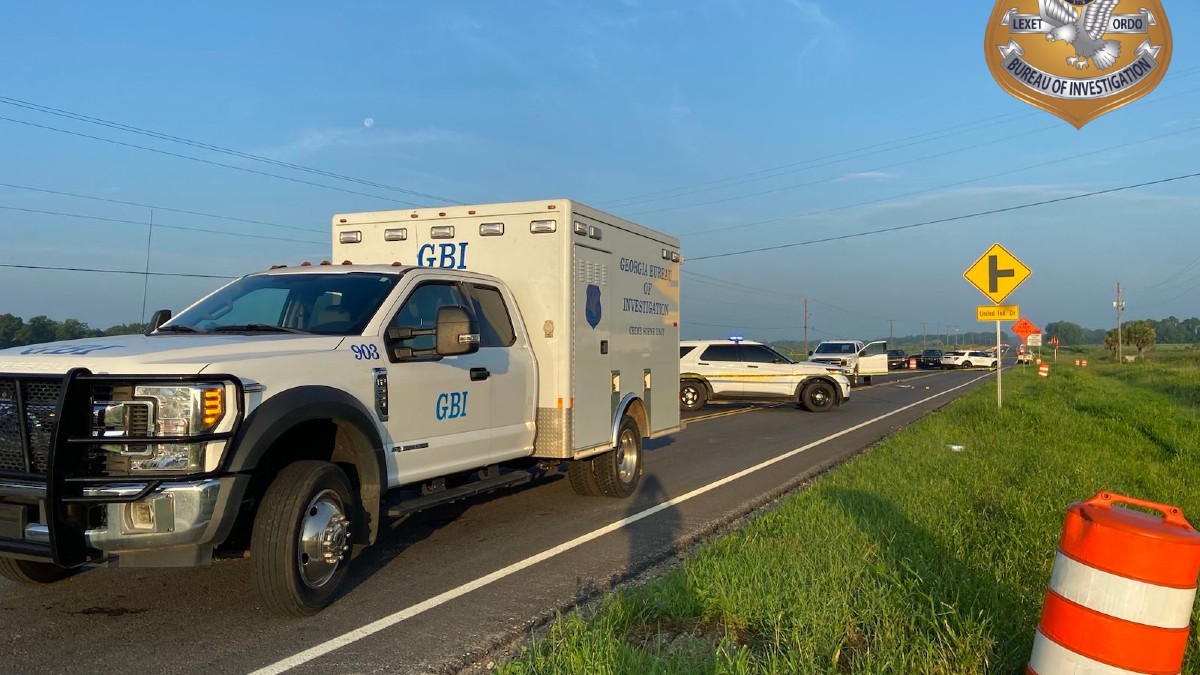 Browne was taken to Crisp Regional Hospital, but he sadly passed away. At a press conference, the sheriff said Browne had "met evil as he patrolled the streets of Crisp County."
Crisp County Sheriff's Office in mourning for Deputy Tyee Browne
A Crisp County Sheriff's Office Facebook post described Browne as a "Deputy, son, grandson, loved one, and friend," adding, "while these are all titles that describe Deputy Tyee Browne. Hero is the title we bestow upon him today. At 26 years old, this young man faced evil in protecting this community."
The young Deputy was relatively new to the job, having transferred to the Uniform Patrol Division after passing graduating from basic mandate in September 2022.
The Sheriff's Office has thanked the public and numerous law enforcement agencies in Georgia for their support at this difficult time. The Office has also placed a black band over their badge icon on social media to show they are in mourning.