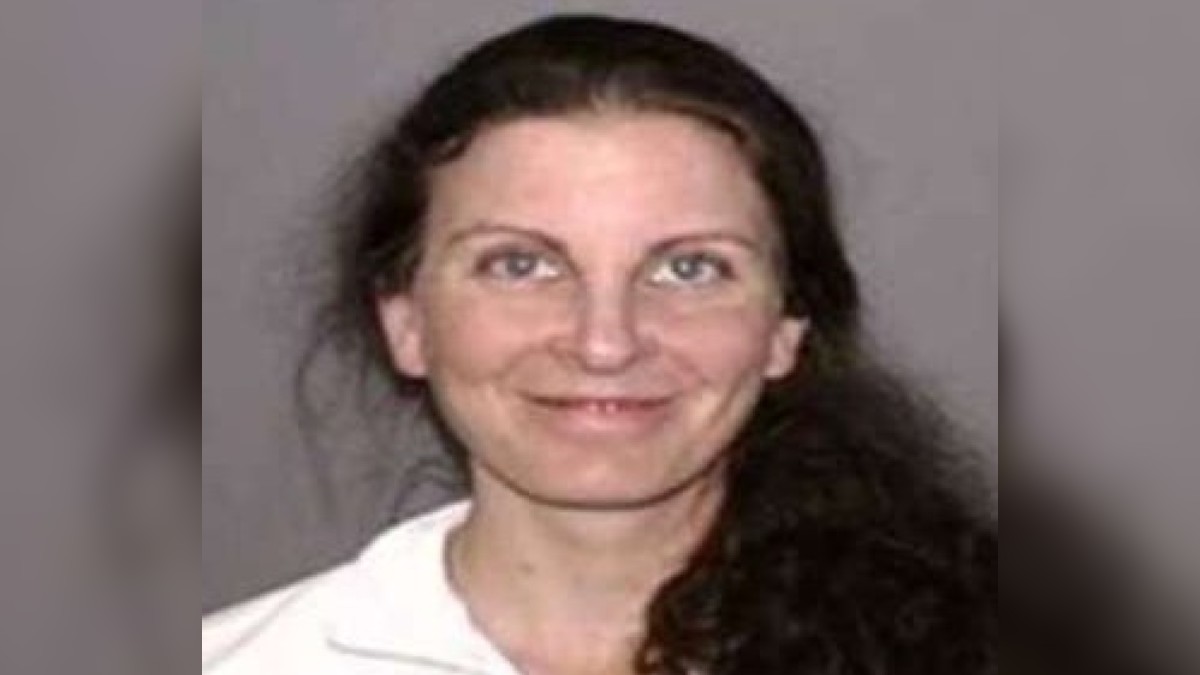 The Heiress and the Sex Cult: Rich & Shameless on ID is documenting the crimes of Seagram heiress Clare Bronfman, who was the operations director of the infamous cult NXIVM.
Keith Raniere was the cult-like leader of NXIVM, an organization that was supposedly created to help individuals with their personal development but was, in fact, a front for a criminal enterprise that indulged in sex trafficking and abuse.
Within the NXIVM structure existed a secret group controlled by Raniere called Dominus Obsequious Sororium (DOS). The DOS was an all-female group that held a master/slave hierarchy where so-called slaves were branded with Raniere's initials and forced to obey and worship him.
Smallville actress Allison Mack was a member of DOS and was in the "master" tier of the hierarchy. She was later charged with sex trafficking but later agreed a plea deal where she admitted guilt for the lesser charge of racketeering.
The slave members of DOS were required to hand over nude photographs or embarrassing information about themselves, which was used as "collateral" to keep them obedient.
Bronfman, daughter of multi-billionaire Edgar Bronfman, was not thought to be a direct member of DOS, but she was accused of using her wealth to help Raniere silence and bully critics of his cult.
Clare Bronfman tried to silence critics of Keith Raniere and NXIVM
The criminal activities of NXIVM came to light after a former leader, Sarah Edmondson, turned whistleblower and went to the press. Bronfman was later accused of trying to get Edmondson arrested on trumped-up charges.
Watch the Latest on our YouTube Channel
The heiress was accused of trying to persuade her father's lawyers to process criminal charges against various critics of NXIVM.
Bronfman also boosted NXIVM and Raniere by providing the organization with loans; overall, it's suspected she funnelled about $150 million into the cult.
When some of the DOS victims asked Bronfman to return their collateral, she allegedly ignored their requests.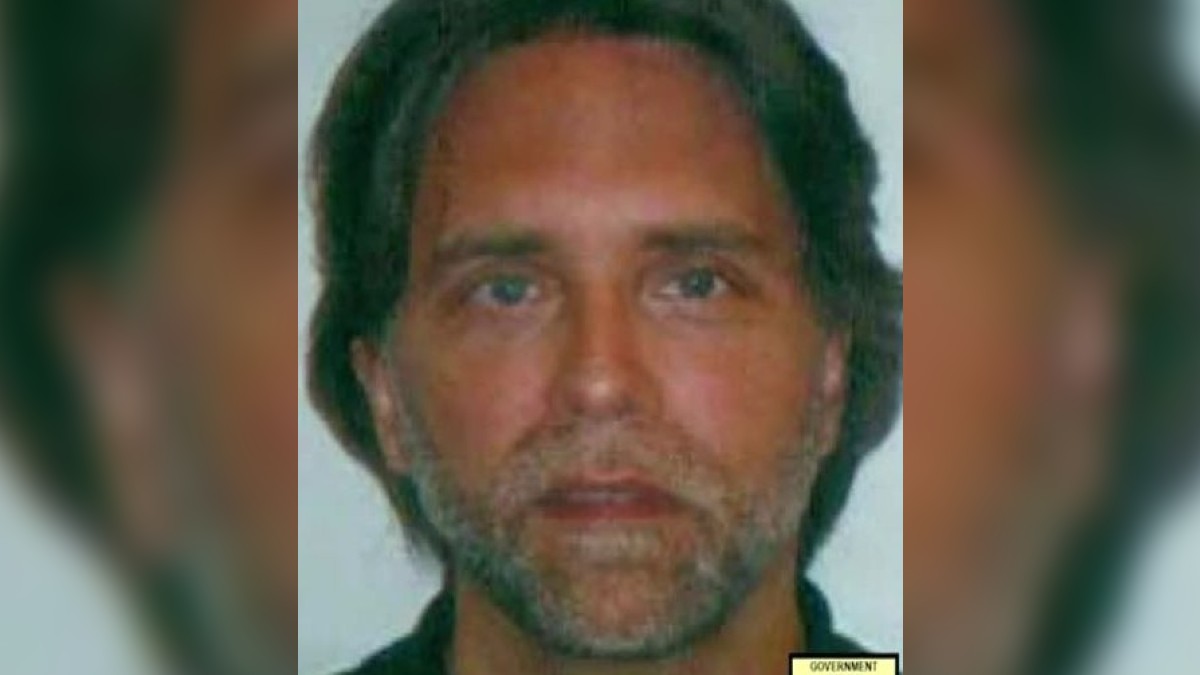 In the end, Bronfman was charged and convicted of conspiracy to conceal and harbor aliens for financial gain and fraudulent use of personal identification information.
Between October 2015 and January 2018, Bronfman recruited foreign nationals into NXIVM and fraudulently obtained US visas for them before exploiting them.
The feds focused on one specific case involving a Mexican national, known as Jane Doe 12, who was brought to America and promised a high wage by Bronfman. However, on arrival, the victim was forced to work long hours for very little money and was also obliged to do "additional uncompensated work."
Clare Bronfman took a plea deal and was sentenced to 81 months
Bronfman was sentenced to 81 months in prison and had to pay a fine of $500,000 and restitution of $96,605 to Jane Doe 12. She also agreed to forfeit $6 million as part of her plea agreement.
Bronfman's judge, Nicholas Garaufis, told his court, "Even if Ms. Bronfman did not knowingly facilitate Raniere's worst crimes, as a general matter, she was his accomplice in the effort to intimidate and silence detractors, using her wealth and privilege as a sword on Raniere and NXIVM's behalf."
On her sentencing, Acting United States Attorney DuCharme said, "Bronfman twisted our immigration system to serve a reprehensible agenda and engaged in flagrant fraud to the detriment of her victims and in the service of a corrupt endeavor. With today's sentence, she has been held accountable for her crimes."
Keith Raniere was found guilty of sex trafficking, racketeering, and many other charges and was sentenced to 120 years. Bronfman has still not condemned the actions of Raniere and even wrote to her judge to say NXIVM had changed her life for the better.
The Heiress and the Sex Cult: Rich & Shameless airs Thursday at 9/8c on Investigation Discovery.