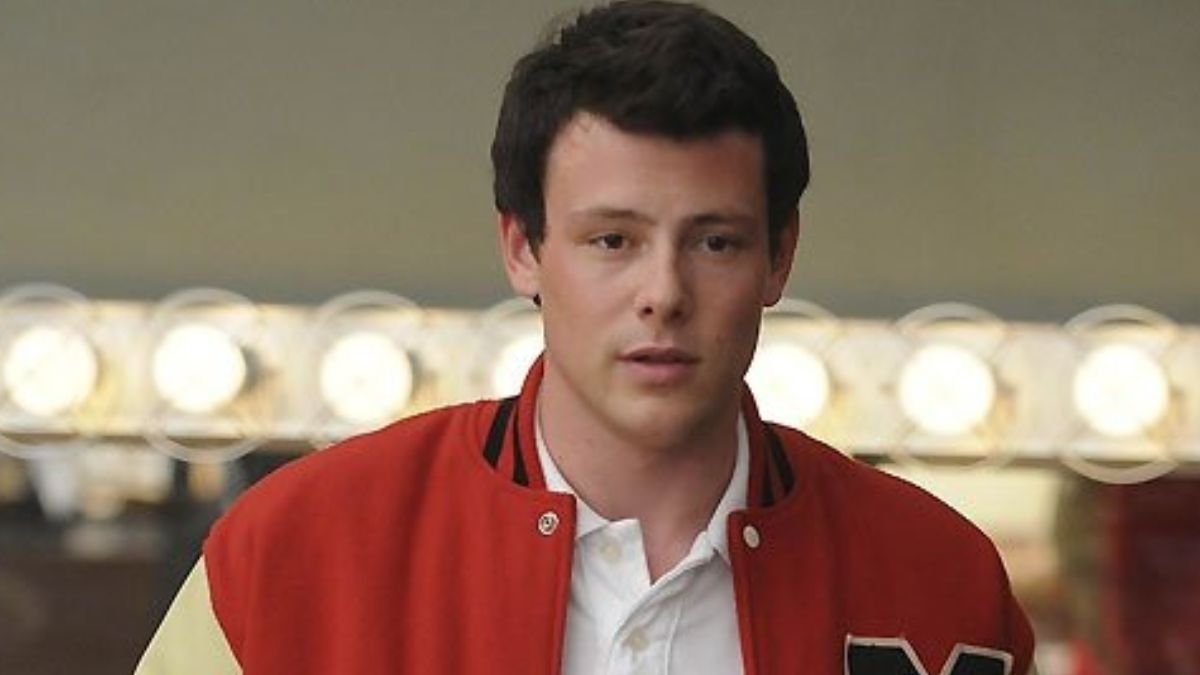 The Price of Glee is set to explore the tragedies that led to the deaths of three main characters: Cory Monteith, Mark Salling, and Naya Rivera.
Monteith starred as Finn Hudson in the Emmy-winning Fox musical series. He was a quarterback who fans said "held the show together," but in 2013, he was written off the show following his untimely death.
On July 6, 2013, Monteith checked into the Fairmont Pacific Rim Hotel in Vancouver, British Columbia, Canada, and six days later, on July 12, he invited several people to his room, located on the 21st floor.
That same day, Monteith, 31, spoke with one of the directors of Glee, Adam Shankman, and they talked about him going to California to ride jet skis.
At around 2:16 a.m. the next morning, on July 13, hotel surveillance footage captured Monteith returning to his hotel room.
Forensic pathologist Michael Hunter said, "Precisely what happens next is unknown," as Monteith died 10 hours later.
How did Cory Monteith die?
When Monteith missed his checkout time, the hotel staff went to his room. That's when they found him on the floor with a spoon containing heroin residue and a hypodermic needle on a table nearby.
Watch the Latest on our YouTube Channel
The British Columbia Coroner's Service performed an autopsy, and the report showed that Monteith died from "mixed-drug toxicity, involving heroin and alcohol."
Monteith was battling a substance addiction and tried to get himself clean. In March of that same year, he voluntarily checked himself into a rehab facility for the second time.
Glee was in the middle of shooting its fourth season when Monteith made that decision, and the producers supported him.
After his passing, Glee paid tribute to Monteith in the episode "The Quarterback" from Season 5, where they killed off his character but never revealed how he died.
Other Glee stars' deaths that shocked fans
Five years later, in January 2018, another tragedy unfolded. Mark Salling, who played Noah "Puck" Puckerman on Glee, was found dead in a riverbed in Los Angeles, California.
His death was ruled a suicide.
Salling, 35, had been charged with possessing child pornography, and he was supposed to be sentenced two months after he hung himself.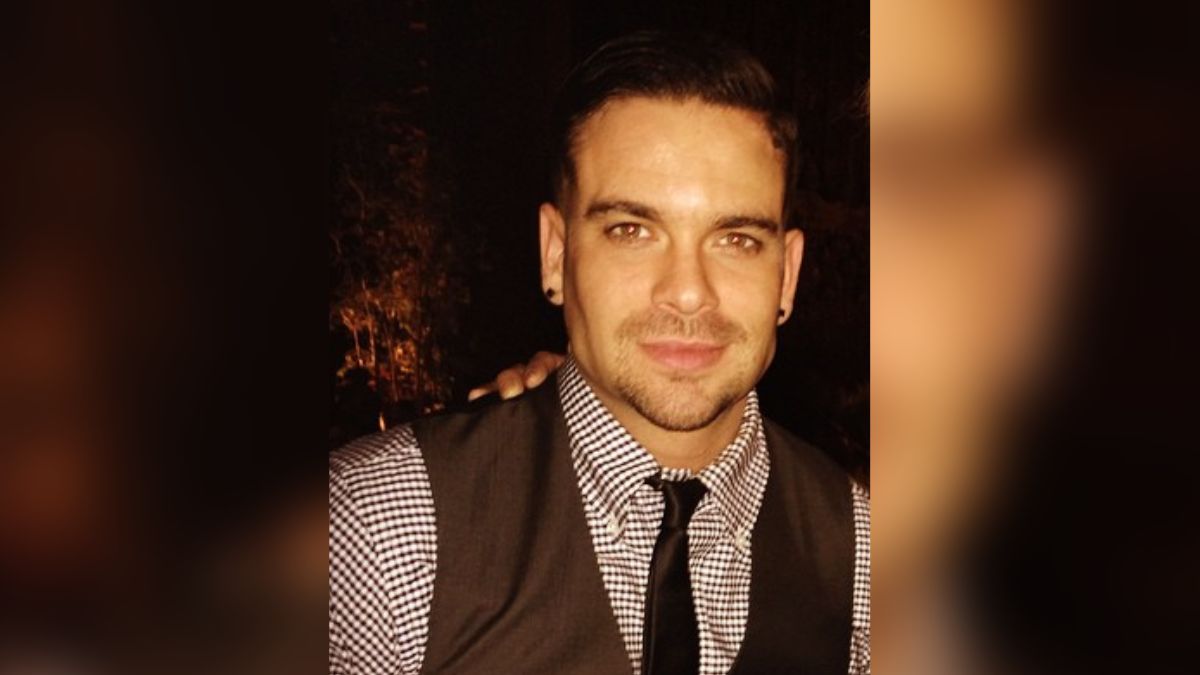 On July 8, 2020, Naya Rivera, who played Santana Lopez in Glee, went on a boat excursion with her 4-year-old son in Lake Piru in southern California.
He was later found asleep on the boat, and Rivera, 35, was nowhere to be found.
The boy told law enforcement that they got out of the boat for a swim, and at some point, he looked back at his mother, and she went under—she never resurfaced.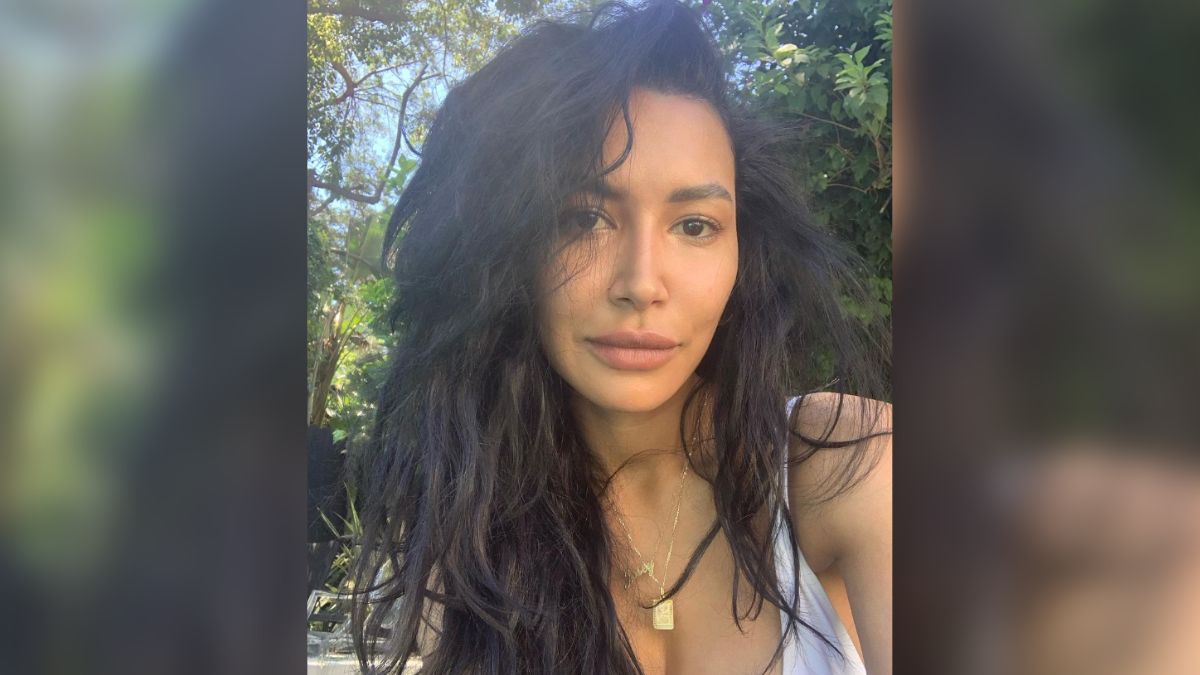 Following a six-day search, Rivera was found dead in the lake, and her death was ruled an accidental drowning.
The three parts premiere back-to-back Monday, January 16, starting at 9/8c on ID and are available to stream the same day on Discovery+.