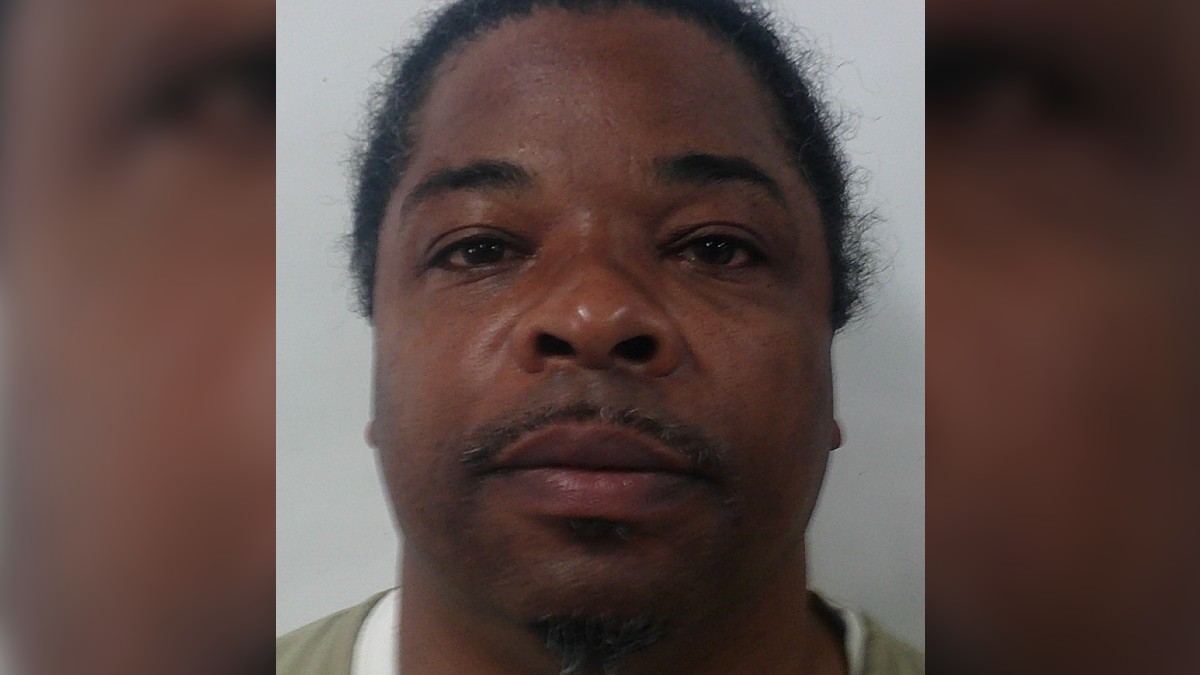 Murder in the Heartland is examining the complex case of Jessica Currin, a teenage single mom from the small Kentucky town of Mayfield, who was brutally murdered and her remains set alight in 2000.
A total of five people were convicted in connection with the 18-year-old's murder, but it was Quincy Omar Cross who was considered the instigator and the killer. He was convicted in 2008 of murder, kidnapping, and rape, among other charges, and sentenced to life in prison.
However, many people, including members of Currin's family, have come to believe Cross may be innocent, and the Kentucky Innocence Project (KIP) has been working to get his sentence vacated. But the state of Kentucky continues to stand by the conviction.
Currin was last seen alive on Saturday, July 29, 2000, when she left a friend's house after playing cards. Her decomposing body was found the following month behind Mayfield Middle School. The remains had been set alight using gasoline.
Prosecutors later claimed that Currin encountered a car containing Quincy Cross, Jeffrey Burton, Tamara Caldwell, Victoria Caldwell, and Vinisha Stubblefield and that she was offered a ride home.
But what actually happened, according to the police, was the group took Currin to Burton's home, where she was attacked, raped, and eventually strangled with a belt.
Caldwell and Stubblefield testified against Quincy Cross for Jessica Currin murder
The prosecutors relied mainly on the testimony of Victoria Caldwell and Stubblefield, who claimed that Cross had been the one who beat, raped, and strangled Currin. They also claimed he had encouraged the others to join in the abuse.
Watch the Latest on our YouTube Channel
Currin's body was reportedly wrapped in a blanket and hidden in Burton's garage until it began to smell causing Caldwell, Stubblefield, and Burton to burn the remains behind the school.
Initially, the cops charged Currin's boyfriend Carlos Saxton, and the father of her child, Jeremy Adams, with her murder, but that case fell apart within a couple of years.
Eventually, the cops used Caldwell and Stubblefield's testimony to arrest Cross seven years after the murder. Cross, a stranger to Mayfield, claimed he had come to Mayfield from Union City, Tennessee, for a party on the night of the murder, but he said he never met Currin, and the only thing of note that happened was he got lost.
Quincy Cross argues Jessica Currin killing conviction should be vacated
However, in April 2008, a jury disagreed with Cross's version of events and found him guilty. The prosecution had recommended the death penalty, but he was sentenced to life instead. He has been arguing his innocence ever since.
Cross's protests have garnered interest mainly because Caldwell and Stubblefield have kept changing their stories over the years. They have even accused the police of forcing them to lie about Cross, throwing some doubt on their original testimony.
In October 2008, Jeffrey Burton and Tamara Caldwell pleaded guilty to second-degree manslaughter and abuse of a corpse. They were sentenced to 15 and 10 years respectively.
Victoria Caldwell and Stubblefield had earlier pleaded guilty to evidence tampering and abuse of a corpse.
Murder in the Heartland airs Wednesdays at 9/8c on Investigation Discovery.