Investigation Discovery tonight debuts a new special with journalist Tamron Hall — focusing on incidents of sexual assault on college campuses.
The hour-long Sexual Assault In College: Tamron Hall Investigates seeks to uncover an overlooked epidemic, with an estimated one in five women experiencing sexual assault during their time at college.
In the special, Hall sits down with sexual assault survivors Abby Honold, who was raped by a fellow student at the University of Minnesota, and McLaine Rich, who was assaulted while at the University of Maryland.
Deadline: Crime host Hall listens to their harrowing stories of survival and how they are trying to help lower the number of sexual assaults among college students.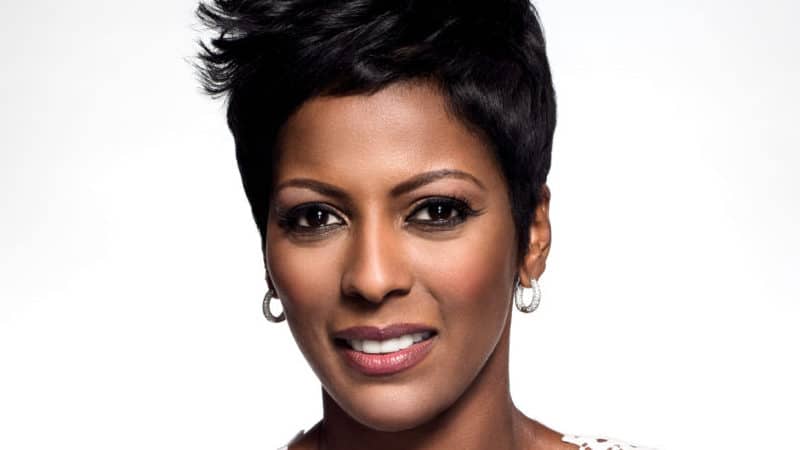 The special also includes interviews with activists and other experts, such as Senator Bob Casey (D – Pennsylvania), who led the Campus SaVE Act designed to better educate college students about relationship and sexual violence.
Also featuring are Mahroh Jahangiri, Executive Director of Know Your IX, an organization devoted to empowering students to end sexual violence, and Steven Healy, a campus public safety expert who specializes in sexual violence.
Henry Schleiff, Group President of Investigation Discovery, American Heroes Channel and Destination America, said: "Sexual assault is a truly pervasive issue sweeping colleges, nationwide — one that we cannot ignore or simply turn a blind eye to.
Watch the Latest on our YouTube Channel
"It is our hope that this timely special, Sexual Assault in College, will not only shine a klieg light on the growing number of reports of sexual violence among college students, but will also empower our viewers to demand necessary action be taken to put an end to these attacks, once and for all."
Sexual Assault In College: Tamron Hall Investigates airs tonight at 8/7c on Investigation Discovery.