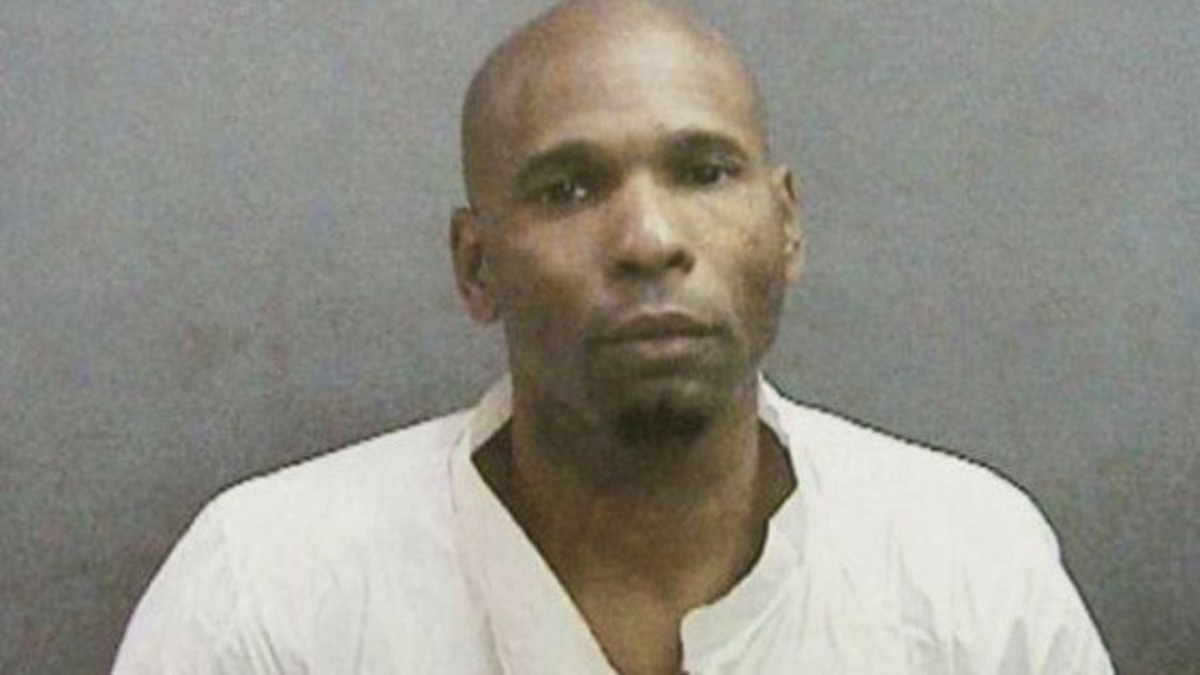 The Real Murders of Orange County is investigating the murders of Elizabeth Palmer and Matthew Francis Scott, who were shot dead execution-style by Hilbert Pineil Thomas in Stanton, California.
On February 2, 2009, Thomas walked his niece to school before entering the offices of Golden Sun Homes on Beach Boulevard in Stanton with robbery and murder on his mind. This was a family-run business that specialized in selling mobile homes.
Armed with a 9 mm handgun, he shot 49-year-old finance manager Palmer and 41-year-old salesman Scott. Their remains were later discovered by Scott's father and co-owner of the business, Donald Scott.
The cops later concluded that the victims had been on their knees when they were shot in the back of the head. After the murders, Thomas stole Palmer's 2004 Lexus GS 300.
The investigators realized that finding the Lexus was the key to solving the murders. However, it took nearly ten months before the vehicle was finally located outside a motel in nearby Anaheim on October 24.
Thomas had been driving around in the car the whole time. The cops later learned that Thomas, a real estate agent, had only stolen the Lexus because he wanted to impress his clients with a fancy car.
Hibert Thomas voluntarily surrendered the murder weapon
Coincidentally, about a week before the car was recovered, Thomas's estranged wife had issued a restraining order against her husband, which meant Thomas was required to surrender any firearms he owned. The killer voluntarily handed in his 9mm handgun to a Los Angeles County Sheriff's Office.
Watch the Latest on our YouTube Channel
Investigators were now able to link the murder weapon and Palmer's stolen car to Thomas.
A search of the Lexus revealed DNA and fingerprints belonging to Thomas, and eyewitnesses came forward stating they had seen him driving the car.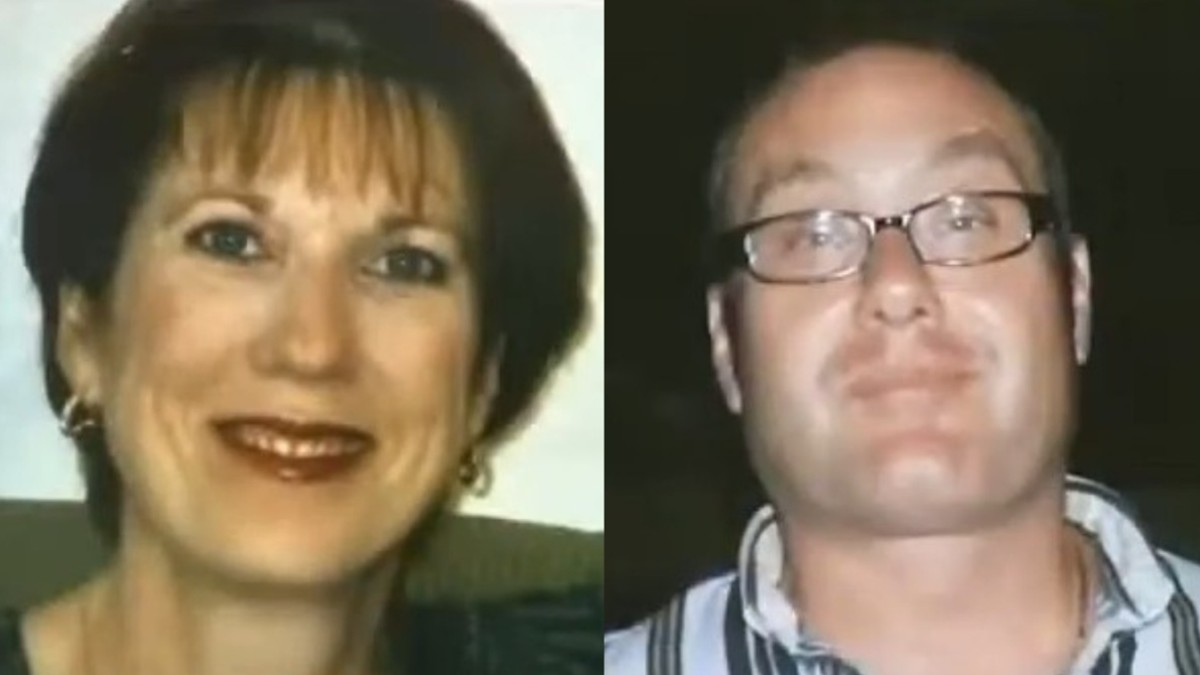 Thomas was found guilty of two felony counts of special circumstances murder. The murders met the criteria for special circumstances because they were committed during the course of a robbery, which meant the killer was sentenced to death.
Thomas currently resides on San Quentin's death row; however, there is currently a moratorium on executions in California, so he'll likely remain in his cell for the foreseeable future.
'Evil' Hilbert Thomas killed for a fancy car
When discussing Thomas, prosecuting attorney Ebrahim Baytieh told reporters, "Evil is the only word that comes to mind." At the sentencing, Baytieh pleaded with the jury, stating, "He blew their brains out for a car!"
Thomas's defense lawyers told the judge that their client had not been thinking straight and was going through a rough time as his marriage collapsed and he'd declared bankruptcy. He was also battling alcoholism.
At sentencing, Palmer's sister, Patricia Moore, read a statement, "I have spent over five years wondering what I would say to you when I had the chance. No words can change the outcome of what you've done. I have prayed for the courage to say these words, 'I forgive you. Not so you can feel better but so my family, Matt's family, your family and I can heal and move forward.'"
Moore added, "May God have mercy on you. It's what's Beth would have wanted."
The Real Murders of Orange County airs at 9/8c on Oxygen.