This episode of Betrayed spotlights the rape and murder of Angela Samota, in a case that took over 25 years to solve.
20-year-old Angela Samota was a popular coed, who was known for being smart and pretty – but her ability to grab the attention of a room also attracted the man who murdered her.
1984 in Dallas, Texas, and Southern Methodist University student Samota was found dead in her apartment, she'd been raped and stabbed to death.
The crime sparked an appeal for witnesses and police conducted a lengthy investigation, but the case soon went cold.
It was 26 years later that a DNA match connected 61-year-old Donald Andrew Bess to her murder. He'd been released on parole just months before the attack, following a previous rape conviction. During a cold case review decades later his DNA matched that found at the crime scene.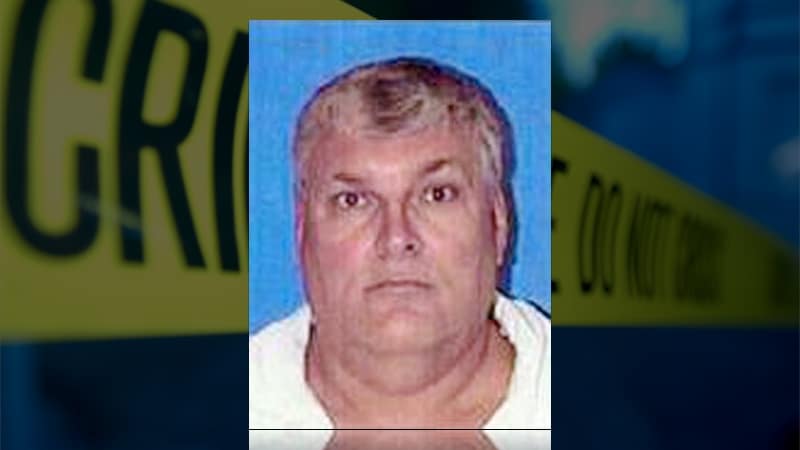 In June 2010 Bess was convicted of her rape and murder and was given a death sentence, he was already serving life for yet another rape at the time detectives linked him to the cold case.
Police believe he asked Samota if he could use her bathroom before raping and stabbing her.
Watch the Latest on our YouTube Channel
In April 2016, Bess failed in his attempt to have his conviction appealed and the court upheld the findings of his original trial.
Betrayed – Coed Killer airs at 5:00 PM on Investigation Discovery.