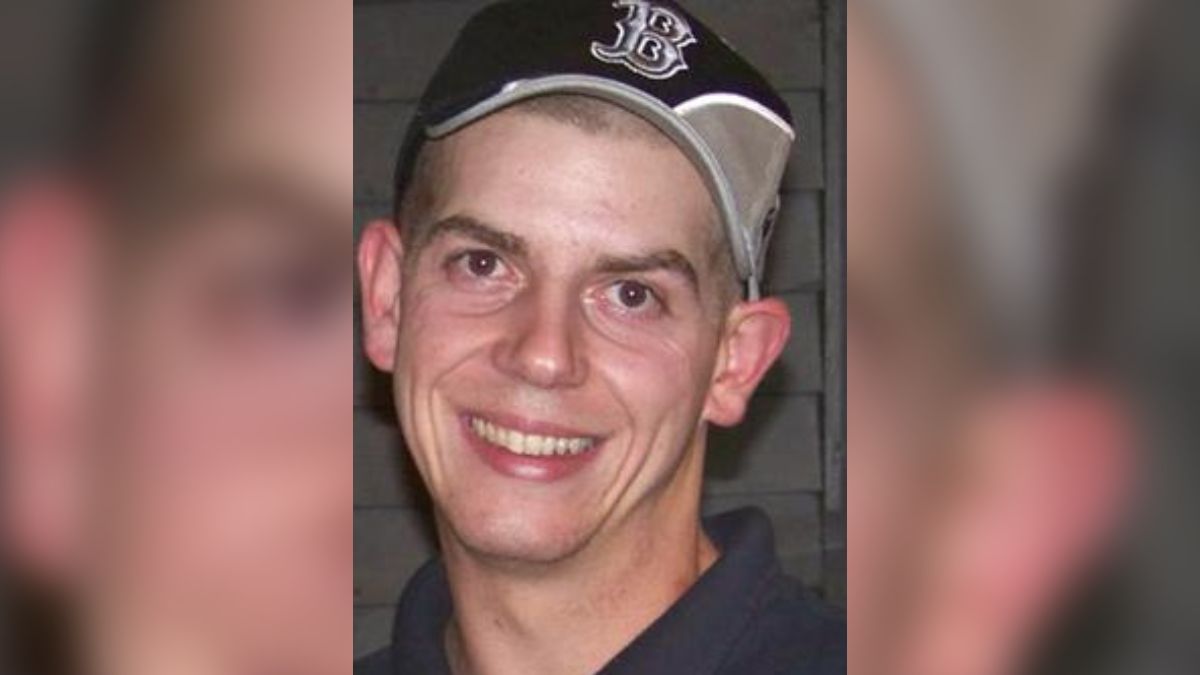 See No Evil: Black Widow features the murder of Christopher Gray by Timothy Smith, Anthony Howe, and Amber Talbot.
Gray, 25, of Groton, Vermont, and he's considered developmentally disabled, as he was born with a speech impediment as well as a low IQ.
He was an aspiring mechanic, but he worked as a cashier at a Walmart in Woodsville, New Hampshire. Smith and Talbot, then 17, also worked at that location.
On Oct. 6, 2008, Gray went to work, but when his shift ended, he was picked up by Talbot, Smith, and Howe, which was captured on a surveillance camera.
They then drove him to their mobile home trailer in Haverhill.
Gray thought he was going to his co-worker's home to watch a movie, but what he didn't know was that they had previously planned to kill him.
Talbot told her boyfriend, Michael Robie, then 19, who was incarcerated at the time, that Gray was making passes at her while they were at work.
Watch the Latest on our YouTube Channel
She also stated that he was following her around the store and constantly telling her that she was cute.
Robie became angry, and in a recorded phone call, police officials heard him, along with Talbot, Smith, and Howe, plotting to kill Gray.
What happened to Christopher Gray?
When they arrived at the mobile home, Smith told Talbot to go to her mom's house next door before Smith and Howe, who were cousins, took Gray outback near a campfire.
It was there that Smith said he got into an argument with Gray before he stabbed him with a six-inch blade and strangled him.
The following morning, he said he dragged his body to a nearby barn, wrapped it in a green blanket, and then buried Gray's body in a hole.
Howe told the detectives a different story.
He said that while at the campfire, he held Gray down while Gray stabbed him to death.
An autopsy showed that Gray had been stabbed over 30 times in the chest and abdominal area with two different knives.
Where are Christopher Gray's killers now?
Smith, Howe, and Talbot pleaded guilty to conspiracy and second-degree murder.
In December 2008, Smith and Howe were sentenced to 40 years to life in prison.
Talbot was sentenced to 25 to 50 years, and she is serving her sentence at the NH Correctional Facility for Women.
Robie was the last person to be sentenced after he pleaded guilty to assault, assault conspiracy, hindering apprehension, and conspiracy to hinder apprehension.
In January 2010, he received 20 to 40 years to life in prison.
See No Evil: Black Widow premieres Wednesday, January 18 at 9/8c on Investigation Discovery.