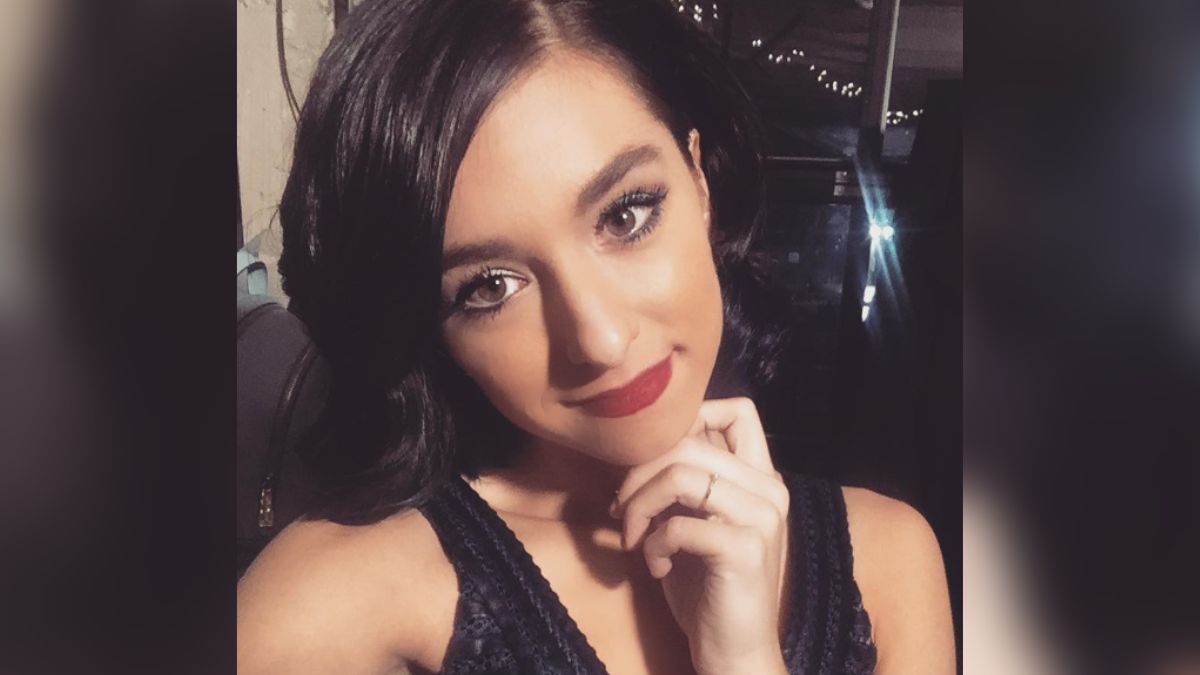 Death By Fame: A Singer and a Stalker features the case of Christina Grimmie, who authorities said was murdered by Kevin James Loibl.
On June 10, 2016, Grimmie, a 2014 finalist on the NBC show "The Voice," performed at The Plaza Live in Orlando, Florida. Afterward, she met up with her fans, signed autographs, and sold merchandise.
When Loibl showed up, Grimmie extended her arms to give him a hug. Instead of embracing her, he pulled out a gun and opened fire, striking the 22-year-old in the head and chest.
Grimmie's brother immediately tackled Loibl to the ground. And that's when Loibl turned the gun on himself.
Emergency responders transported Grimmie to an area hospital, where she was later pronounced dead.
Loibl was pronounced dead at the scene. He was a 27-year-old part-time employee at Best Buy who lived in St. Petersburg, Florida.
When officers searched him, they found two handguns in his pocket, tickets to Grimmie's show, and a knife that had been tied to his ankle.
Watch the Latest on our YouTube Channel
Kevin James Loibl left behind a note
Investigators later uncovered that Loibl taped a note on his door that said, "Deepest sorrow for lost to the family, friends, and fans of the very talented, loving Christina Grimmie. No other comments."
The note was an indication that Loibl, who was described by a coworker as socially awkward, had planned to kill Grimmie.
Authorities said three days before the murder-suicide, Loibl purchased two 9-mm handguns that were different models.
He then booked a $269 room at the Courtyard by Marriott.
He arrived at the hotel around 1:30 p.m. on June 9, 2016, without any luggage, which the manager at the hotel said was "strange."
Hotel staff believe he slept on top of the sheets and mattress, and evidence in the trash suggested that he ate food from the hotel snack bar.
Friends and co-workers of Kevin James Loibl detailed his obsession with Christina Grimmie
When investigators spoke with his friends and co-workers, they said he had been obsessed with Grimmie for six to 12 months.
One friend said Loibl "spent most of his waking hours watching Christina on YouTube and constantly monitoring her social media accounts."
Loibl told them that Grimmie made him see the world from a different perspective through her Christianity. He was an atheist, but he said he saw God in her.
His friend said Loibl wanted a relationship with Grimmie, and when they told him that it wasn't logical, he became angry. Loibl then threatened to end their friendship.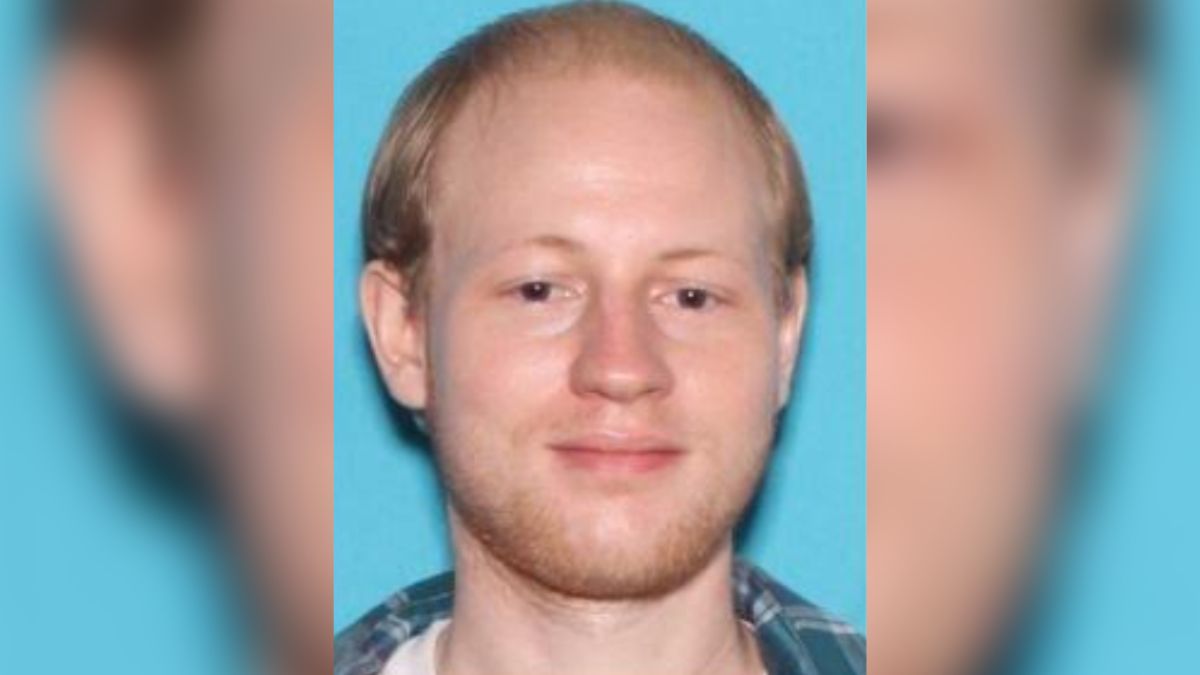 Over time, Loibl lost 50 pounds, whitened his teeth, had lasik surgery, and had hair implants, and he said he did it all for Grimmie.
Although relatives said Loibl spent most of his time locked in his room on the computer, he didn't have a history of mental illness.
He didn't have a criminal record either.
According to an expert, Loibl "descended into delusion in front of the computer in his darkened bedroom, consumed by a relationship that was a complete fantasy."
Death By Fame: A Singer and a Stalker airs Monday, February 6 at 9/8c on Investigation Discovery.