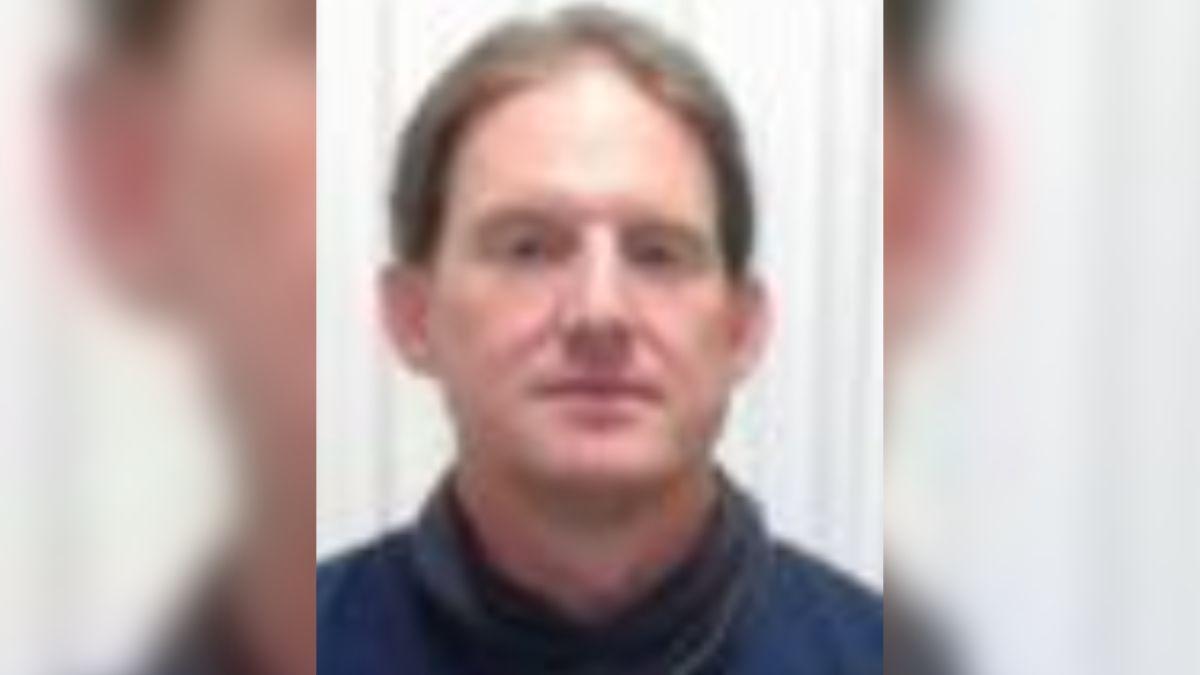 Christian Longo is behind bars for murdering his wife, Mary Jane, and their three children, Zachery, Sadie, and Madison, in Oregon before fleeing to Mexico.
Zachary was the oldest. He was 5 years old, while Sadie was 3, and Madison was 2.
He was born on Jan. 23, 1974, and grew up in Ypsilanti Township, Michigan. At the age of 19, he married Mary Jane, who was 25 at the time, and they had three children.
He took a job delivering newspapers from The New York Times to support his family, then worked his way up to a management position.
When he turned 25, he left his job and started a business called "Final Touch." He led everyone, including his wife, to believe that his business was booming because he was always driving new cars and on vacation.
Mary Jane's sister, Penny Baker Dupuie, was suspicious. She immediately thought that someone was helping Christian finance everything or they were probably in major debt.
She was right.
Watch the Latest on our YouTube Channel
No one knew that Christian was committing crimes to keep up with his lifestyle. He once went to a car dealership and test-drove a minivan but never returned it.
He also wrote counterfeit checks from one of his clients that were worth $30,000.
He confessed to the crimes when the police were on to him, and he received probation and restitution.
In June 2001, Christian moved his family into a warehouse in Toledo, Ohio, after telling his wife he wanted a new start. They traveled in a U-Haul truck and minivan that were stolen.
Two months later, the Longo family vanished after a warrant was issued for Christian's arrest for violating his probation.
The bodies of Mary Jane Longon and her children found
When Dupuie went to the warehouse to look for Mary Jane and her children, they were nowhere to be found. And from the way the warehouse was left, she said she knew something was wrong.
Dupuie added that it looked as if they left in a hurry.
She called Mary Jane's cell phone, but it was turned off. That's when she filed a missing person's report.
In early November 2001, Dupuie received a card in the mail from Mary Jane that was sent from South Dakota, which led authorities to close the investigation into the disappearance of the Longo family.
Mary Jane still felt as though something was wrong, and she was right again.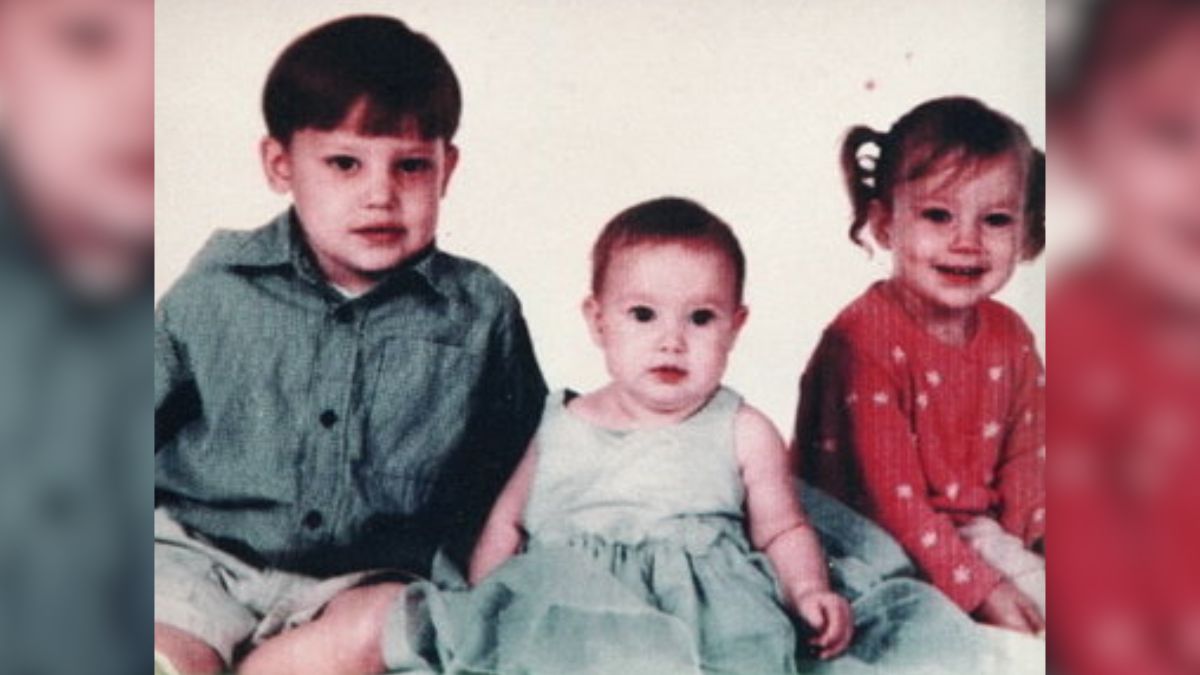 The following month, Mary Jane, 34, and her three children were found dead inside suitcases that were dumped in coastal bays outside a resort in Newport, Oregon.
They were tied down with rocks.
According to the medical examiner, Mary Jane and Madison died from strangulation, but the cause of death for Sadie and Zachary could not be determined.
Police immediately considered Christian, a suspect in the killings, which landed him on the FBI's Ten Most Wanted List.
Christian Longo fled to Mexico after killing his family
An investigation revealed that after killing his family, Christian went to Cancun, Mexico, where he partied and met another woman.
He also assumed a new identity: Michael Finkel. He was a former feature writer for the New York Times, which Christian would often read when he was delivering newspapers.
Prosecutors believe that Christian killed his family because he no longer wanted to be tied down to his wife and children.
Mary Jane's sister stated that before they moved to Ohio, she had found an email that Christian had sent to another woman. He told her that he didn't love his wife anymore because she wasn't fun, and she was also spending too much time with their children.
It was reported that Mary Jane didn't say anything to Christian about the email because she didn't want to break up her family.
According to Denise Thompson, who babysat Christian and Mary Jane's children, she stated that before the family vanished, she remembered Christian telling her that she wouldn't see them anymore.
He said that he and Mary Jane were getting a divorce.
Mary Jane's sister stated that when Christian took the stand, he thought he could get away with murder because he didn't think that anyone would notice.
Christian Longo blamed his wife for killing their two oldest children
In April 2002, Christian testified that he wanted to "be on the stand for as long as possible to be able to air what needed to be aired and to be able to tell, unfortunately, what took place."
Christian claimed that on the night of Dec. 16, 2001, he told Mary Jane everything that he had lied about. Mary Jane became upset, he said, and she didn't have anything to do with her.
The following day, he said he returned home and found Mary Jane behaving irrationally. "She was literally on the floor, curled up into a ball, bouncing back and forth, hitting her back against the wall," Christian said.
When she hinted that she had killed their children, Christian said he strangled her to death. As he was loading their bodies into the suitcases, he said he realized that Madison was still alive.
That's when he said he put his hand "around her throat and squeezed."
When asked how he could kill his youngest child, Christian stated that he wasn't nearly as close to her as he was to Zachary and Sadie.
Throughout the years, Christian constantly changed his story.
One moment he's admitting to the murders through letters to the media and taking responsibility, then he reverts to his original story.
In 2003, Christian was convicted of murdering his family and sentenced to death.
Christian Longo was sentenced to death, but it was later commuted
In December 2022, Dupuie was at work when she received a call from a victim's advocate from Oregon, who informed her that Christian had just been spared the death penalty.
They explained that Oregon Governor Kate Brown had reduced all death sentences to life in prison.
Brown argued that the "death penalty is immoral, inequitable, and irreversible. I know that not everyone will agree with my decision, but I hope it is a further step towards finality in this conversation."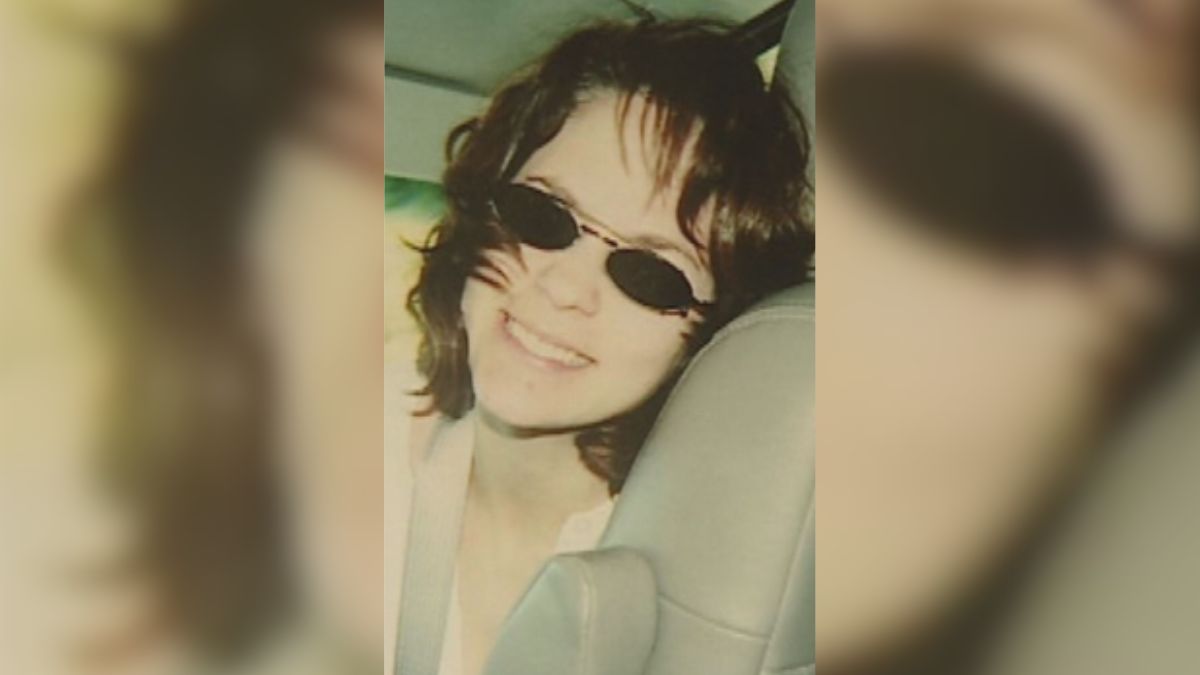 Dupuie said she was devastated by the news and taken aback by the fact that Brown didn't warn the families before making a decision that would affect many lives.
She added that Brown could have at least "looked the families in the face and told them what you were going to do. I think she needs to see some pictures and videos of the lives that were lost."
Where is Christian Longo today?
Christian is currently housed at the Oregon State Penitentiary in Salem, where he gave an interview. He told the reporter that "guilt is a 'pervasive part of my daily existence, the reality that all my frequent nightmares are made from."
He went on to say that he realized that he "can't do anything about it now, except to try to live as positively as possible with a view that I don't deserve the breaths I get to take… I don't feel that I can be redeemed.
"I believe that some actions are so terrible that nothing can ever atone for them," Christian added.
At Christian's sentencing, he stated that he and his wife tried their best to protect their children from everything. But he said it turned out that he was the one his family needed protection from.
He is now serving life in prison.