Chiquita Tate was stabbed to death in the middle of her office and her killer proved to be very close to home indeed, Dead of Night on Investigation Discovery examines the case.
Chiquita Tate, 34, was a successful defense attorney, who'd started her own law firm inBaton Rouge and who had a reputation for really fighting her client's corner.
However, whilst in the middle of a high profile murder case Tate became the victim of murder herself. On February 20, 2009, police were called to her office where they found the lawyer dead, she'd been stabbed 38 times.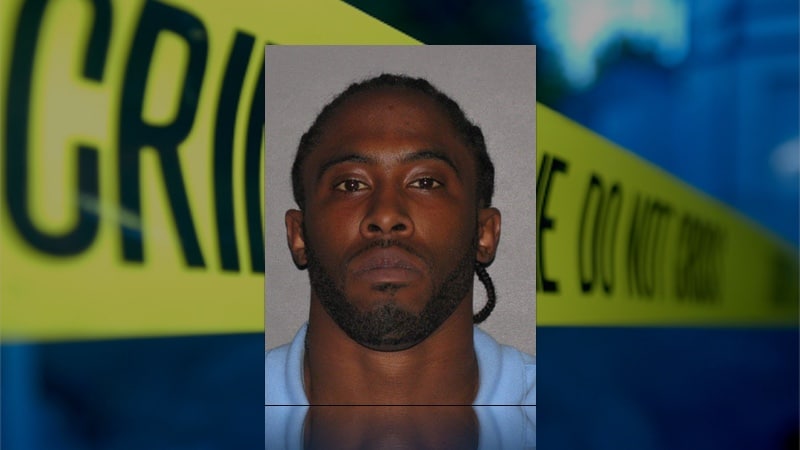 Police quickly identified her husband, 37-year-old Greg Harris, as the main suspect and he was arrested and charged with second-degree murder, with his bond set at $500,000. He denied any involvement but investigators found some troubling incidents in the history of the couple's relationship, including one where Tate had called police claiming she was being choked by Harris
In 2011 a jury found Harris guilty of manslaughter, rather than second-degree murder, and he was sentenced to 40 years in prison. Harris has made several appeals, including one in 2016 where he wanted a new trial – but all his appeals so far have been rejected.
Dead of Night – Heat of the Night airs at 10:00 PM on Investigation Discovery.
Watch the Latest on our YouTube Channel