A series of murder and missing person cases in the small town of  Chillicothe, Ohio, made the headlines back in 2015 and Investigation Discovery is airing the entire first season of The Vanishing Women today – the series spotlights the cases.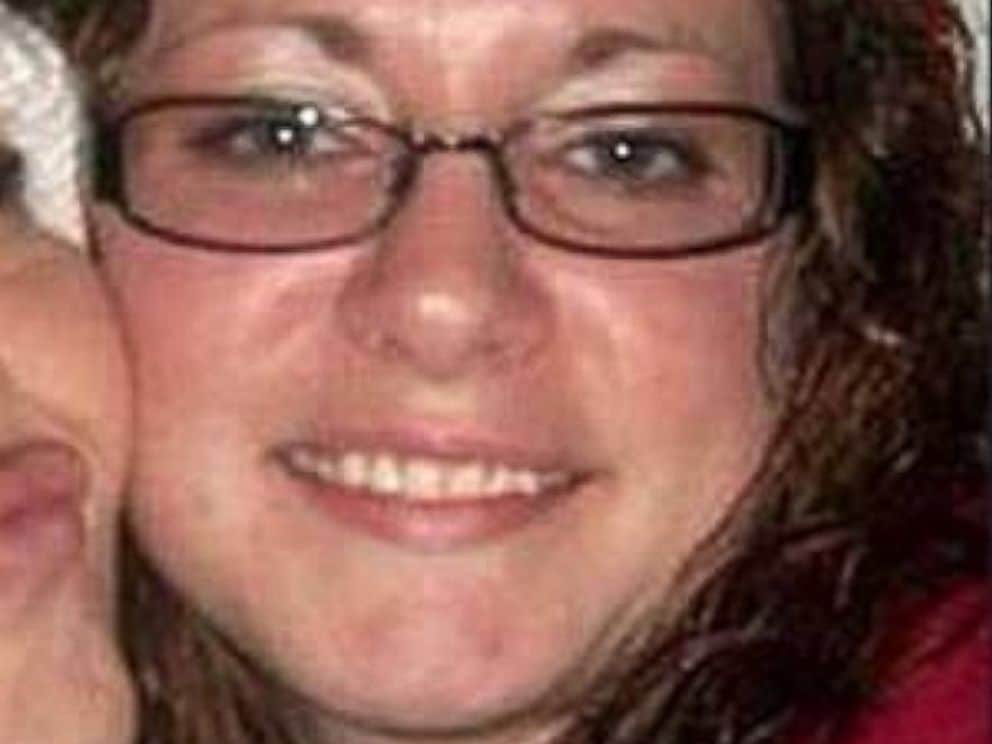 In total six women went missing from the town over a fairly short period, with four of them later turning up dead.
The first woman to disappear was 27-year-old Charlotte Trego, who went missing in May 2014. She was followed by 37-year-old Wanda Lemons, who disappeared six months later. Neither of the women have been found and all attempts to solve their cases have so far failed.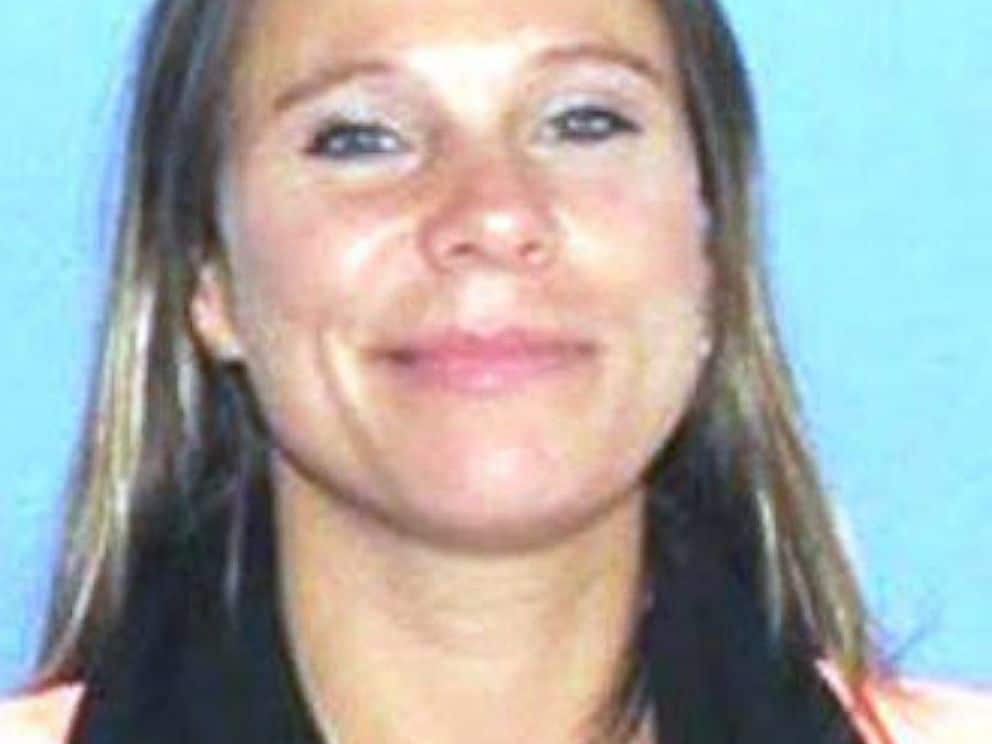 Four other women also disappeared over the period and the sheer number of missing women for a town of 25,000 people alarmed law enforcement officials and gained the attention of the national press. Sadly all four were found dead, the only obvious thing linking some of them was the circles they mixed in – with three of the women being heavily into drug use and some of them being sex workers.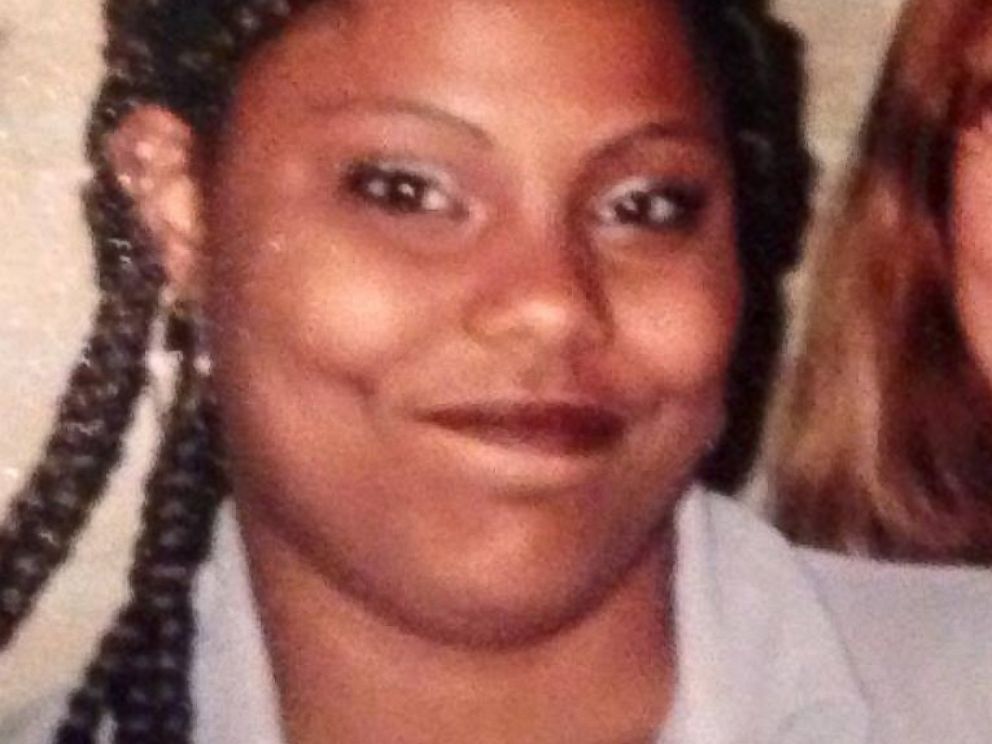 30-year-old Tameka Lynch went missing the same day as Trego and her body was found a couple of week later in a creek about 20 miles from the town, an examination of the body found that she'd died before going into the water.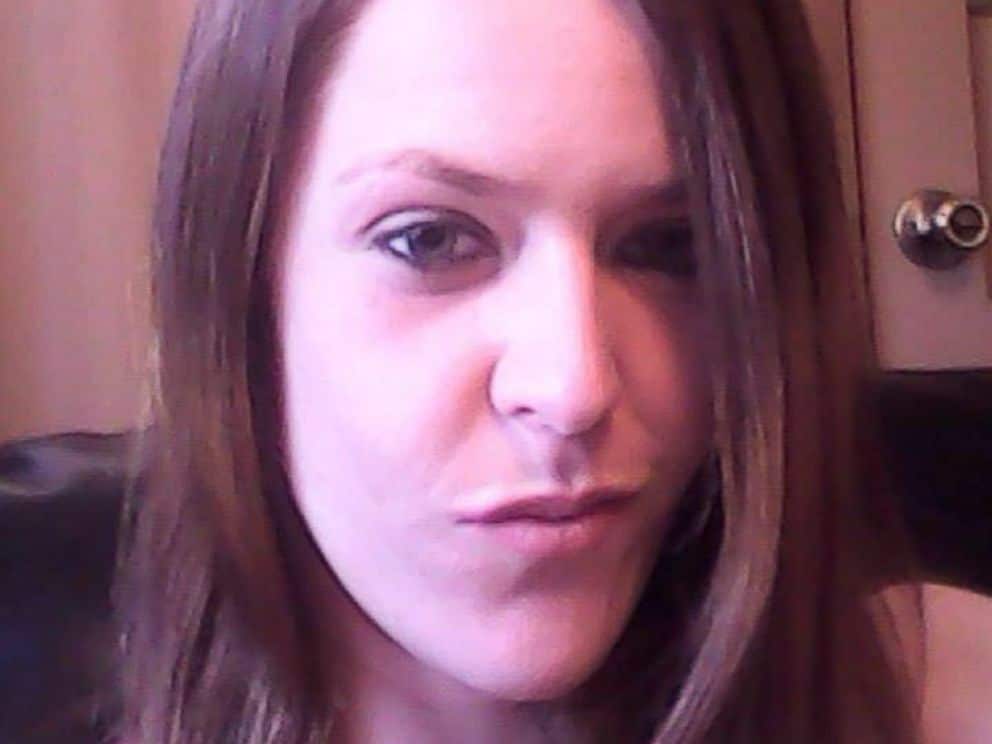 Shasta Himelrick, 20, went missing on Christmas Day 2014 having just told friends and family she was pregnant. Her car was found abandoned at a road junction the next day and on January 2, 2015, her body was found in the Scioto River. Police dogs had led police along a scent trail from her car to a nearby bridge, where her shoes were found. There was a lack of post-mortem trauma on her body, so the coroner ruled her death a suicide.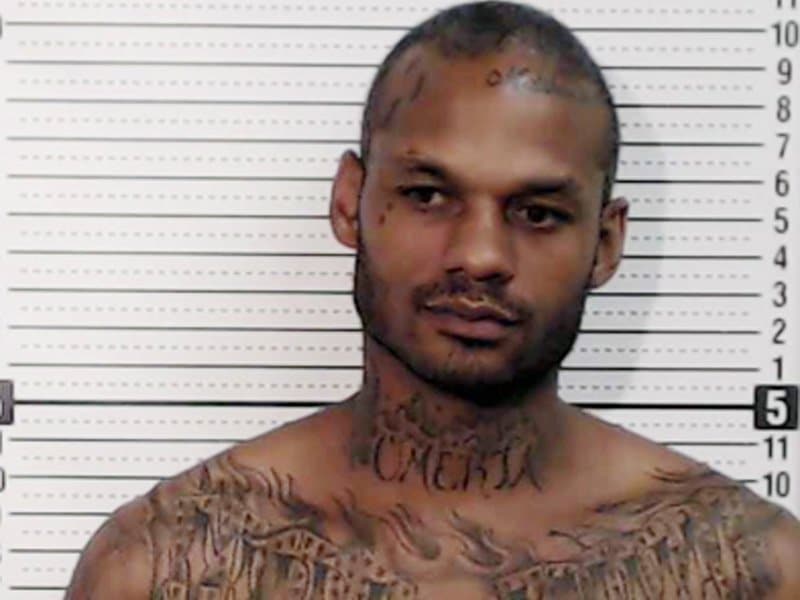 In the case of Timberly Claytor, 38-year-old Jason McCrary was found guilty of her murder in 2015. He'd picked her up for sex at a gas station and the two had then got into an argument over crack cocaine, resulting in McCrary shooting Claytor dead.
Watch the Latest on our YouTube Channel
26-year-old Tiffany Sayre went missing in May 2015 and was found in June, dumped in a culvert with her body wrapped in a sheet.
The number of women going missing and the fact that they were not resolved as quickly as most of the similar cases made the police suspicious that something more sinister than random deaths might be at work. There was also some criticism that the police were not putting their full effort into the cases due to some of the women being involved in drugs and the sex industry.
Speculation about the cases also ran rife in the press, with huge public interest in the missing women and what had happened to them.
Catch the entire first series from 9 A.M. on Investigation Discovery.