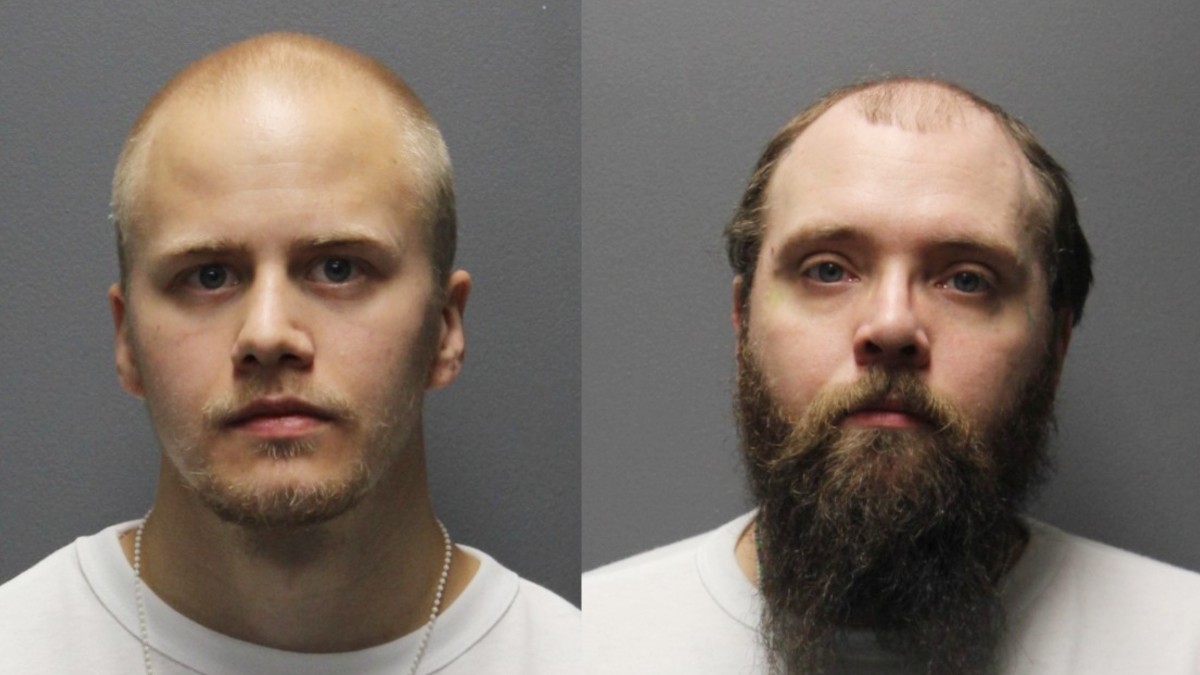 Mean Girl Murders is looking into the senseless murder of Minnesota teen Cheyenne Clough, who was shot dead by her so-called friends, Shawn Benson and Justin Jensen.
In May 2016, 19-year-old Cheyenne was hanging out with her friends at Jensen's home in Maple Lake, MN., when an argument ensued, ultimately leading to her murder.
The group of friends consisted of Cheyenne, Benson, Jensen, Edward Zelko, Natasha Brandenburger, and Callie Anderson, and they were using meth and arguing about Cheyenne's boyfriend, Devon Boyles. Cheyenne was annoyed because she was convinced that one of the group had reported Doyles to a bounty hunter, which led to his arrest.
The group appeared to have argued for hours about Boyles and a stolen car from Iowa into the early hours of June 1. Cheyenne reportedly threatened to turn Anderson in to the cops as there was a warrant out for her arrest.
At some point, Jensen, Benson, and Zelko met up in a car outside the house, where they injected meth and discussed what to do about Cheyenne. Jensen referred to the teenager as a "snitch" and a "troublemaker" who would "take us all down."
The cops later said that Jensen ordered Brandenburger to fetch him a .22 caliber revolver and told Benson and Zelko to "put two in the back of her head."
Cheyenne Clough told her mom she was on her way home
Benson and Zelko then told Cheyenne they would drive her to her home in Buffalo, MN. During the ride, Cheyenne phoned her Mom, asking, "Are You Up? I'm on my way home."
Watch the Latest on our YouTube Channel
However, Zelko drove the trio to Crow Springs Park, where Benson shot Cheyenne four times and left her for dead in a wooded area.
The murderous duo then disposed of the firearm in a river near the Canadian border; it was never found.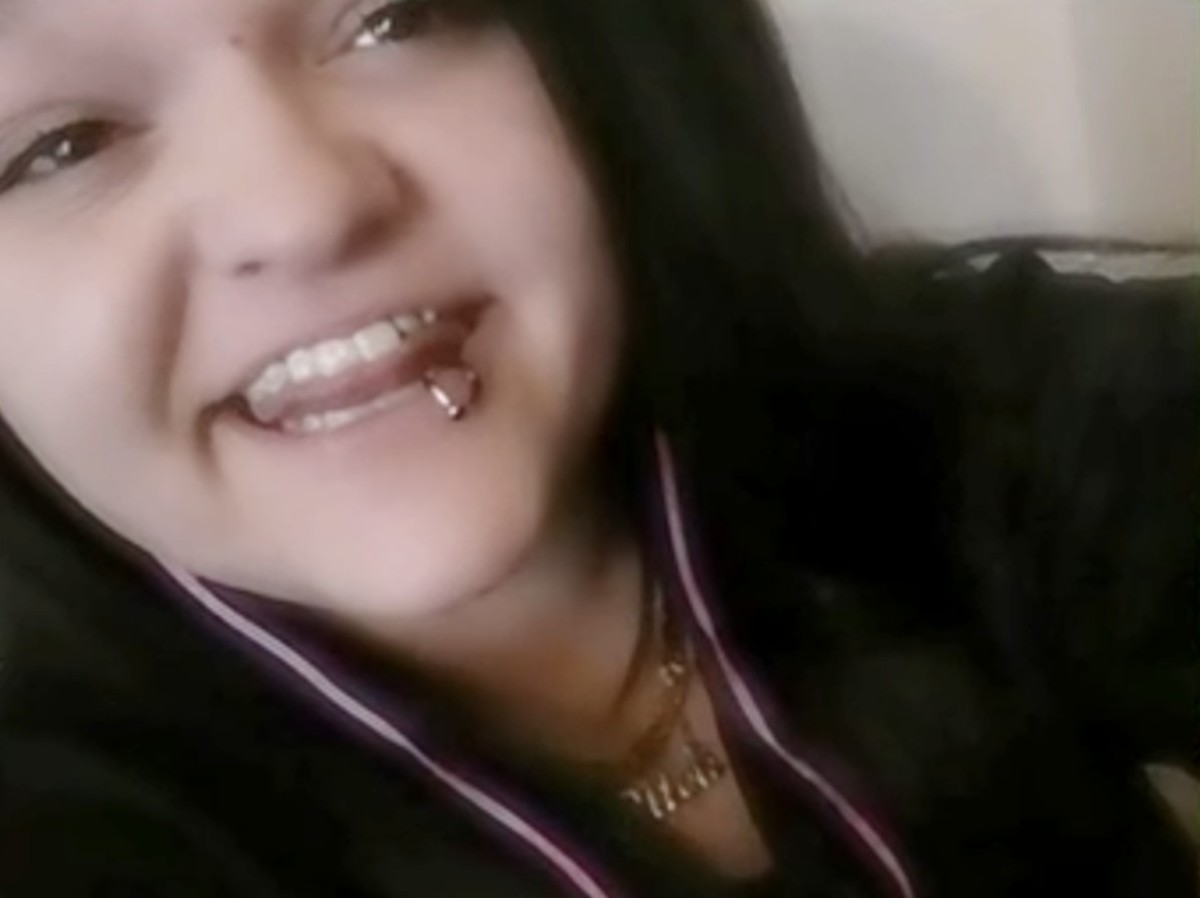 Cheyenne was discovered lying in the park at 8 a.m. on June 1 by a girl on her way to school. Amazingly, she was still alive and was transported to a hospital but sadly succumbed to her wounds on June 4.
The cops arrested all of Cheyenne Clough's friends
In the meantime, the police rounded up Jensen, Benson, Zelko, Brandenburger, and Anderson and began unraveling what had happened.
Jensen, Benson, and Zelko all pleaded guilty to murder. Jensen and Benson received 40-year sentences, while Zelko was given 30 years. Another man, Thomas Forrest Nicholson, was also charged after he feigned ignorance of the killers.
Cheyenne's murder was previously profiled on the documentary Dead Reckoning, which also aired on Investigation Discovery.
Mean Girl Murders airs Mondays at 9/8c on Investigation Discovery.