This week Web of Lies examines the brutal murder of Jeffrey and Margaret Schobert by their daughter's boyfriend Shawn Ford.
New Franklin, Ohio, teen 17-year-old Chelsea Schobert came from a well off family and went to one of the area's better schools, but the teen found herself quite isolated until she met Shawn Eric Ford Jr. on Facebook in the summer of 2012.
The 15-year-old was a high school drop out and came from a poor background, but he and Schobert really it off. Her parents, Jeffrey and Margaret Schobert, also took to the boy and bought him clothes and even managed to get him a job.
However, in March 2013 things took a dark turn when Ford attacked Schobert, almost beating and stabbing her to death.The teen claimed that she was feeling too drunk and so had refused Ford sex, sending him into a violent rage. Initially Schobert did not tell police Ford had attacked her and this was to have fatal consequences for her parents.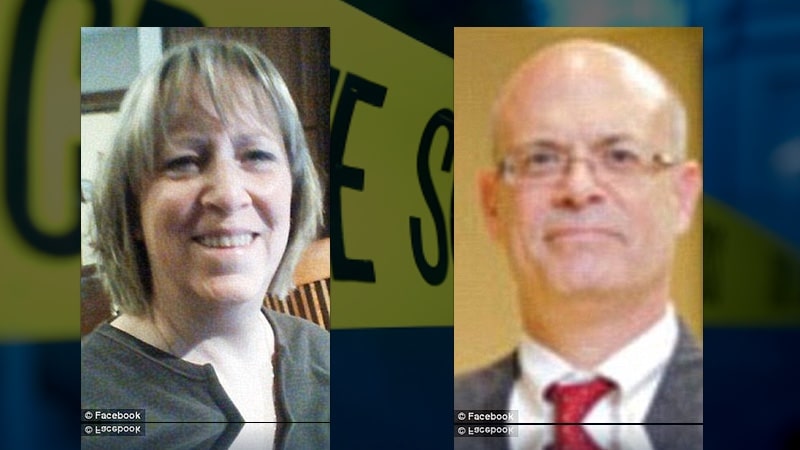 In April whilst Schobert was recovering in hospital Ford became angry that her parents were refusing him access to their daughter, they'd become wary of influence. On April 2 he and his 14-year-old friend Jamall L. Vaughn made their way to Schobert's home where they attacked her father. The pair beat him to death with a sledgehammer before luring his wife to the home with text, whereupon they killed her in the same manner.
Detectives were shocked by the carnage at the crime scene, with Jeffrey Schobert having been hit 14 times with the sledgehammer.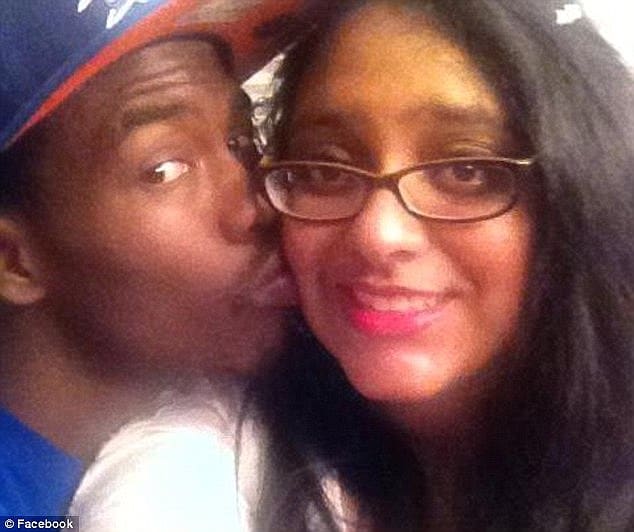 Ford was soon arrested and at his trial in 2015 he was found guilty of the murders and sentenced to death. In the same year, Vaughn was also found guilty and sentenced to life in prison with the possibility of parole after 25 years.
Watch the Latest on our YouTube Channel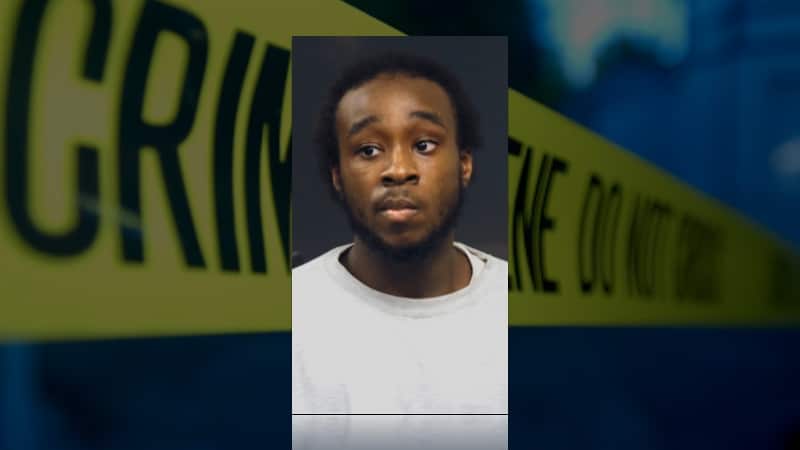 After the murders Chelsea Schobert found her life spiralling out of control and using her inheritance money, she became involved with the drugs scene. She was eventually arrested and served some prison time, before being released early.
Web of Lies – Love You to Death airs at 8:00 PM on Investigation Discovery.