This week Gone spotlights the case of Charlotte Moriarty and her baby son who went missing on the island of Oahu, Hawaii.
June 21, 1977, in Haaula, Hawaii, and 31 years old Charlotte Marcella Moriarty and her son Marx went out for a walk around 9 in the morning. At 1 PM her stroller was found at a nearby bus stop, but there was no sign of mother or child.
Mark Barnes, the father of Marx, reported the pair missing but not until July 10. At the time he explained this long delay to the police was because Charlotte had gone missing for long periods before, but that she had always returned.
However, Charlotte's family were less convinced and told police that she'd never just disappear without telling anyone in her family.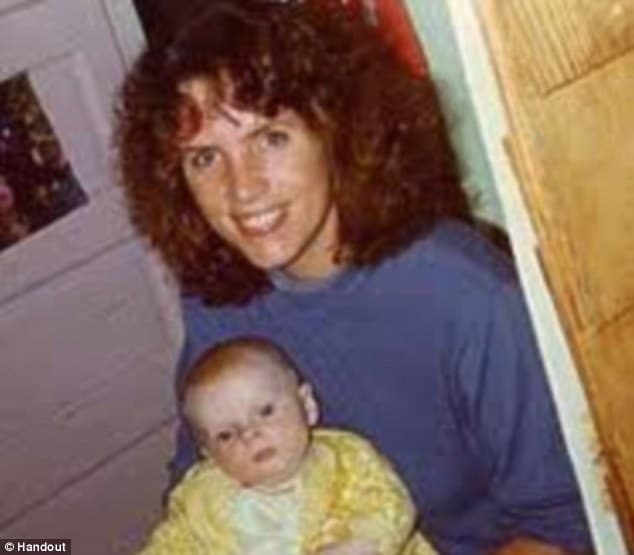 Suspicion was thrown on Barnes but no real evidence linking him to any suspected foul play was ever produced.
The biggest shock in the case came over 30 years later when a 35-year-old man decided to investigate his early childhood. Steve Carter was adopted when he was 4-years-old and he wanted to know more about his past.
His investigation led him to discovering that he was listed on various missing person websites, along with his natural mother.
Watch the Latest on our YouTube Channel
It turned out she dropped him off at a state care facility before disappearing again. He was later placed in an orphanage and then adopted.
A 2012 press report quoted Carter said he was looking forward to meeting his father and his half-sisters, his dad having thought him dead for over 30 years.
Charlotte Moriarty whereabouts remains a mystery.
Gone airs on Mondays at 9:00 PM on Investigation Discovery.