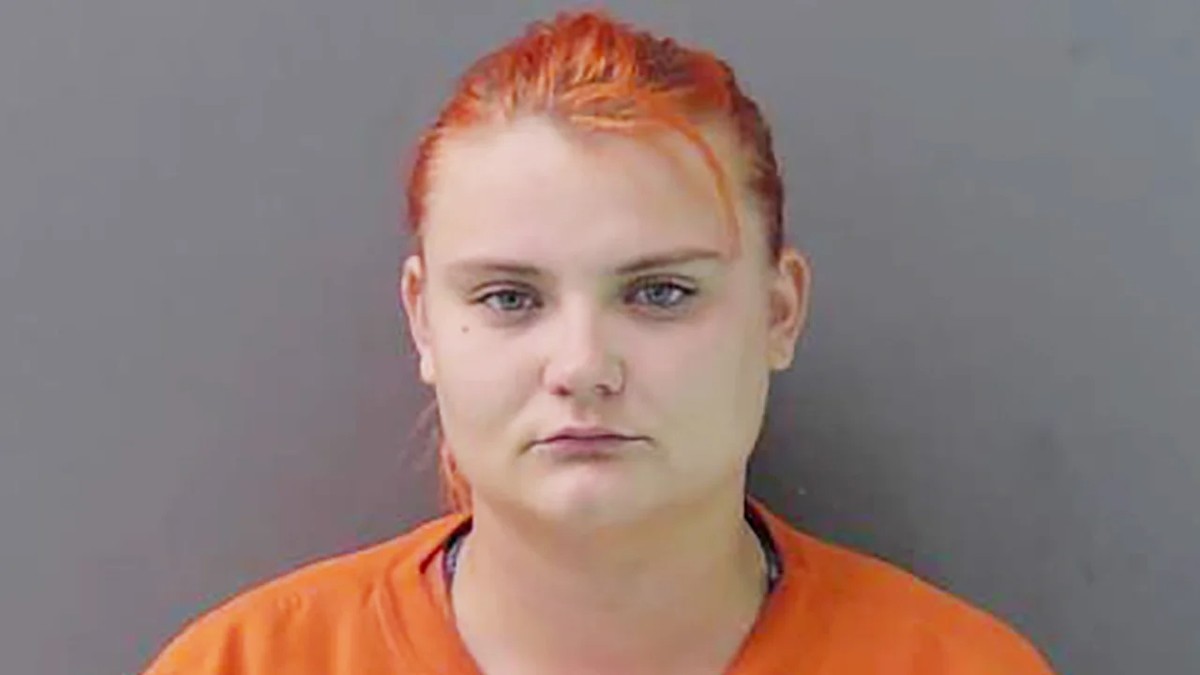 Cecily Aguilar has been sentenced in Waco, Texas, for helping her soldier boyfriend, Spc. Aaron Robinson, to murder fellow soldier, Army Spc. Vanessa Guillen in 2020.
Aguilar, a former resident of Killeen, Texas, pleaded guilty in November 2022 to one count of accessory to murder after the fact and three counts of making a false statement.
On Monday, she was sentenced in a federal court to 30 years behind bars.
Guillen, a 20-year-old Private at Fort Cavazos, Texas, formerly known as Fort Hood, was beaten to death with a hammer in the base's armory by Robinson. The killer had been dating Aguilar at the time, and she helped him dispose of the body.
The victim was last seen on the afternoon of April 22, 2020, as she headed to the armory, and her disappearance led to a multi-agency search that culminated when Guillen's remains were discovered near the Leon River, in Bell County, TX., on June 30, 2020.
When Guillen's remains were discovered, Robinson fled his Fort Hood barracks but killed himself with a firearm a few days later as the cops closed in on him in Killeen.
Cecily Aguilar confessed to helping Robinson dispose of Vanessa Guillen body
Aguilar informed the cops that Robinson had killed Guillen and that she had helped him to dismember the body with a hatchet and machete.
Watch the Latest on our YouTube Channel
The killer's girlfriend also "altered and destroyed information contained" in Robinspn's Google account. She then lied four times to federal investigators.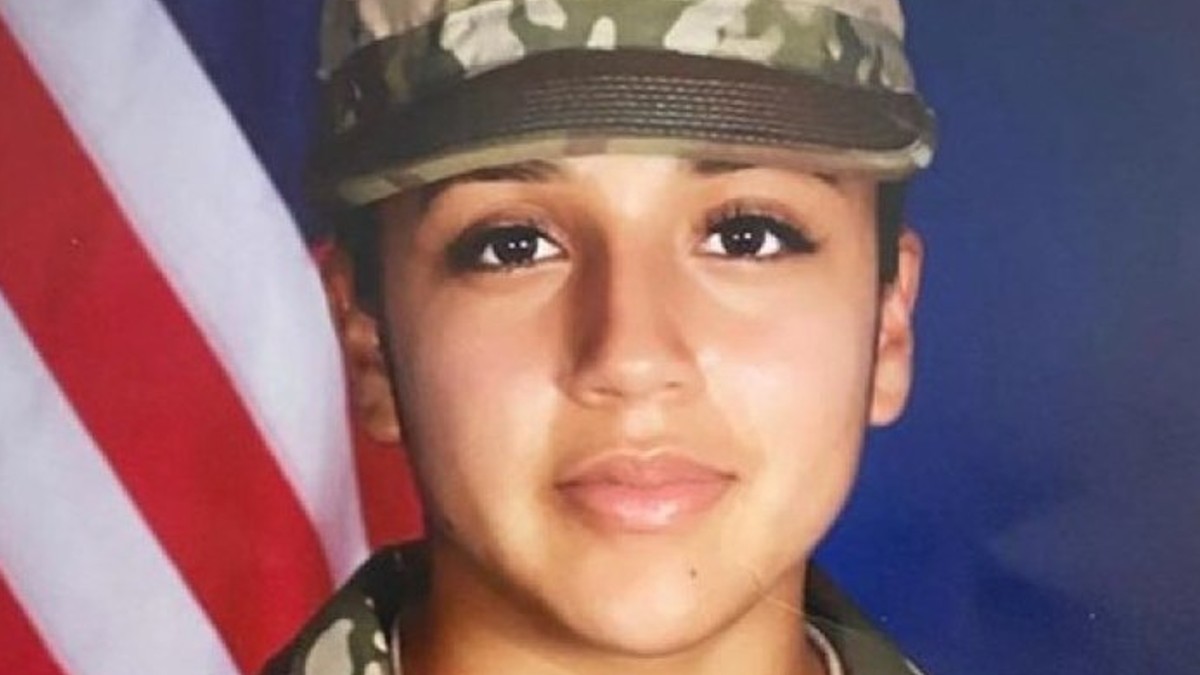 Aguilar was given the maximum possible sentence. U.S. Attorney Jaime Esparza for the Western District of Texas said in a statement, "Our hope is that today's sentence brings a sense of relief and justice to the Guillen family, who have endured such pain throughout these past few years."
Esparza described Aguilar's actions as indefensible and said her own choices led her to the maximum penalty of 30 years.
He added his gratitude to law enforcement agencies, "I'm grateful for our law enforcement partners who worked tirelessly on this case, as their dedication was essential in bringing this defendant to justice."
Vanessa Guillen was promoted to Army Specialist following her murder. Her tragic death led to an investigation into practices at Fort Hood that uncovered multiple cases of sexual harassment and sexual assault at the base.
The investigation led to the suspension or dismissal of 14 high-ranking officers.