Carlesha Freeland-Gaither was a 22-year-old nursing assistant working in Philadelphia, when she just disappeared – See No Evil shows how CCTV helped save her life.
When Freeland-Gaither was reported missing on November 2, 2014, police examined CCTV cameras in the area and in a stroke of luck one of the cameras had captured the moment that the young woman was violently kidnapped after stepping off a bus.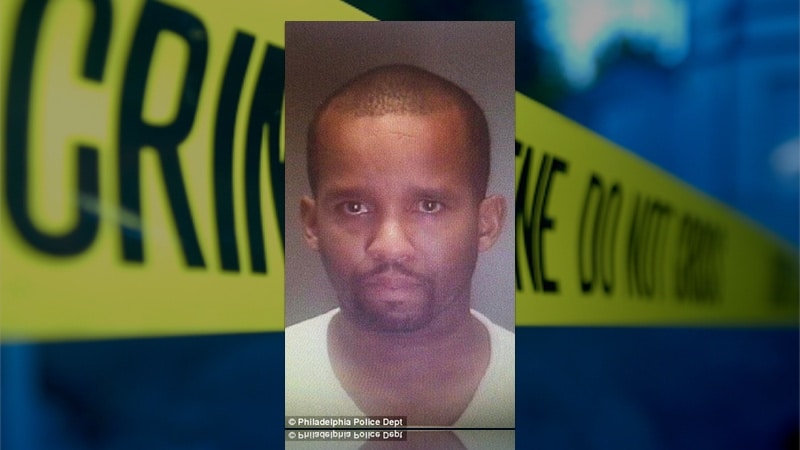 The attacker could not be identified initially but a wide appeal was put out and less than 72 hours later a tip off from an ATF Office in Richmond, Virginia gave police a possible suspect. The ATF agents had been monitoring 37-year-old Delvin Barnes and recognised him from the news reports showing the CCTV footage.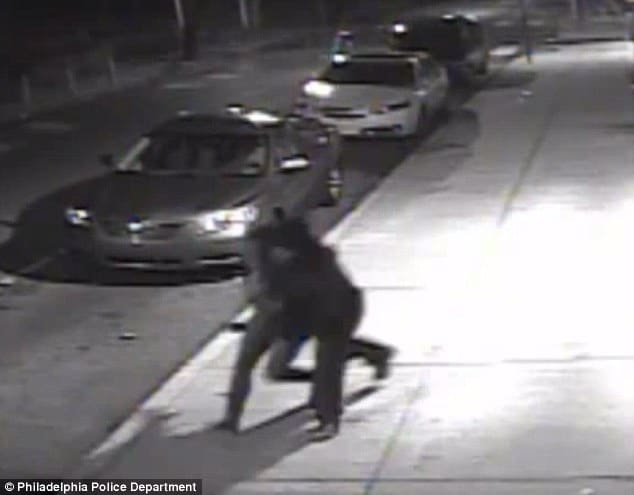 In a second stroke of luck, the car he was using had a GPS fitted by the dealership due to his bad credit, this let police track his Ford Taurus to a mall parking lot in Jessup, Maryland. Officers surprised Barnes, who was in the back seat with Freeland-Gaither. He tried to jump into the front seat and flee but was arrested at the scene.
Freeland-Gaither was taken to hospital suffering from minor injuries, but was otherwise unharmed.
In 2016 Barnes pleaded guilty to abducting Freeland-Gaitherand was sentenced to 35 years in prison. He explained to the court that he'd initially just planned to rob his victim but then things spiralled out of control.
Watch the Latest on our YouTube Channel
However, as part of the plea deal he also admitted to raping and attempting to murder a teenager in 2014.
See No Evil – Captured on Camera airs at 8:00 PM on Investigation Discovery.