This week CopyCat Killers examines the horrific case of schoolteacher Albert Fentress who tortured, killed and then ate 18-year-old student Paul Masters.
It was a Sunday night in August 1979 when Masters ended up walking into Fentress's backyard and the teacher then lured the teenager into his basement. There he tied him up, sexually assaulted him, mutilated his body parts before shooting him twice in the head. Fentress then sliced up his body and cooked some of the pieces so he could eat them.
Fentress said he'd been inspired by the movie Deliverance and had even written a script for torturing and killing someone just a few days before, though he said it had repelled him and he'd burned it.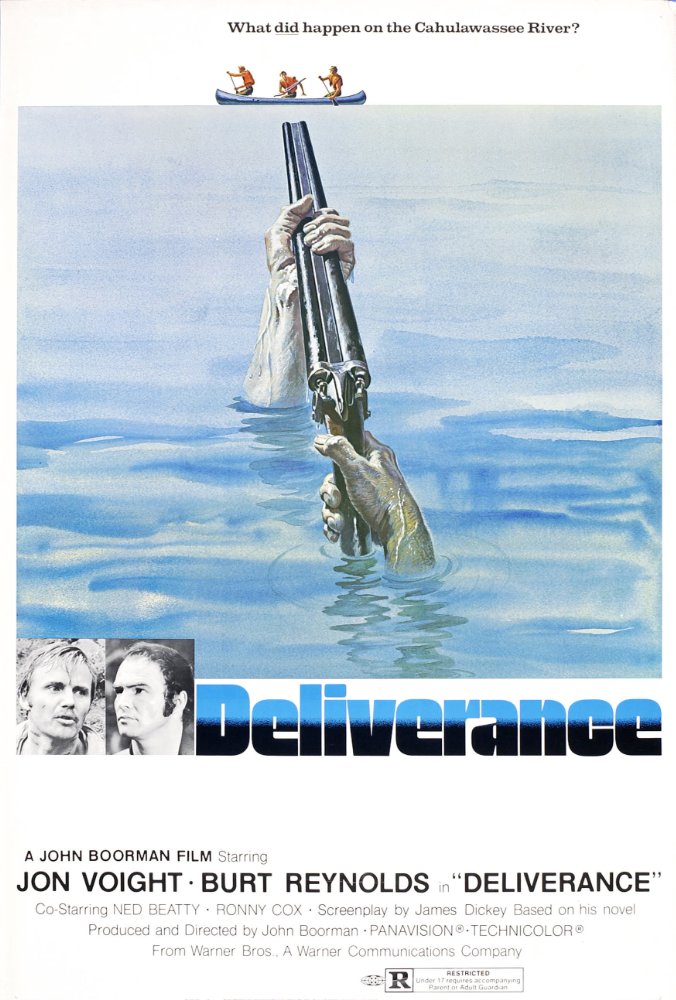 Former Senior District Attorney Wayne Witherwax tells the show that: "The combination of viewing the movie, coupled with the pranks that had been occurring over a period of time kinda brought everything to a head."
In 1980 Fentress was found not guilty by pleading insanity and spent 20 years in various psychiatric hospitals before being released in 1999.
At the time the local District Attorney said: "The man is a cannibal. It is an utter outrage that a killer who is still mentally ill will be released into a community."
However, he was later readmitted and his last attempt to be released was in 2016.
Watch the Latest on our YouTube Channel
CopyCat Killers airs on Saturdays at 10:00 PM on REELZ.