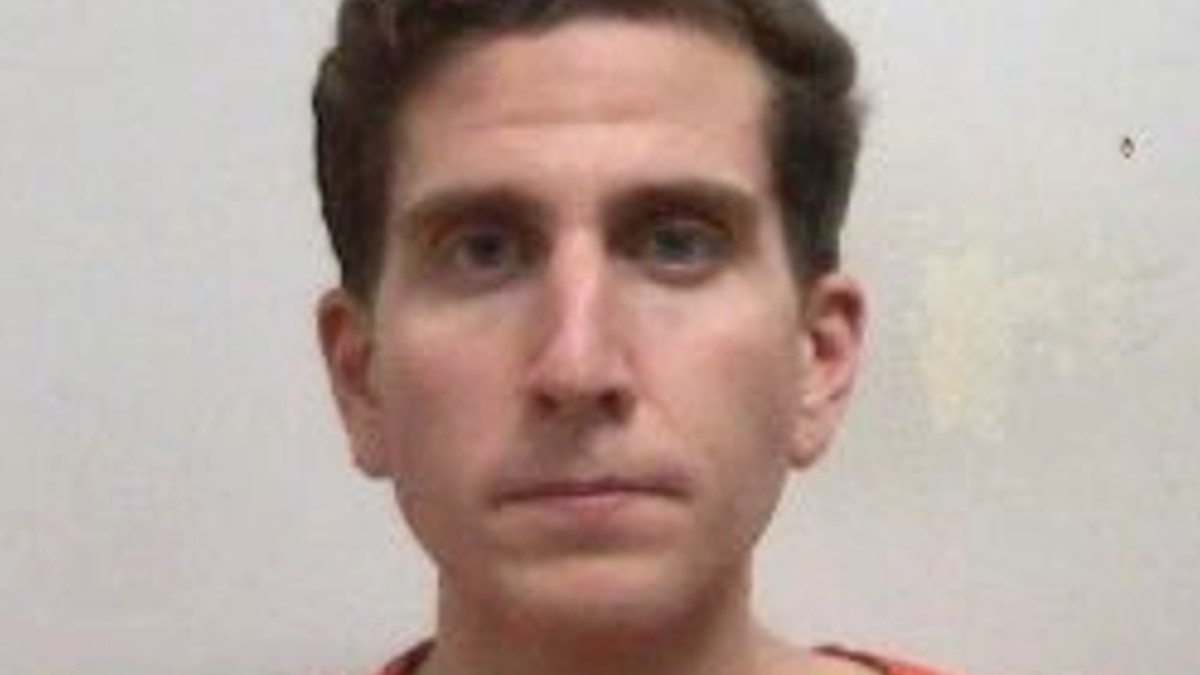 The defense team for Bryan Kohberger has submitted a court filing that suggests the murder suspect may have an alibi for the killing of four University of Idaho students last November.
Kohberger's lawyer, Anne Taylor, filed documents on Monday night, just before yesterday's deadline stating the 28-year-old was not at the crime scene. Unfortunately, the document did not provide any evidence as to where Kohberger was when the murders occurred or who he was with.
On November 13, 2022, the remains of 21-year-old Kaylee Goncalves, Madison Mogen, 21, Xana Kernodle,20, and Ethan Chapin, 20, were found stabbed to death at an off-campus shared house in Moscow, Idaho. They were found by a roommate.
The four students had been stabbed to death with a Ka-Bar knife, and a motive for the attack has remained unclear.
The police arrested Kohberger, a student at the nearby Washington State University, on December 29 at his parents' house in Pennsylvania, 2,500 miles from the crime scene.
The cops say Kohberger had been a regular visitor to the house in the months before the killings and that his DNA was found on a sheath of a Ka-Bar knife. However, the actual murder weapon has not been found.
Bryan Kohberger: Alibi defense to be employed by suspect
Kohberger was charged with four counts of first-degree murder and one count of burglary. He has pleaded not guilty. The prosecution will seek the death penalty, and the trial is set to begin this October.
Watch the Latest on our YouTube Channel
And now, defense lawyer Taylor claimed to have evidence that her client has an alibi. Taylor wrote, "Evidence corroborating Mr. Kohberger being at a location other than the King Road address will be disclosed pursuant to discovery and evidentiary rules as well as statutory requirements."
Taylor also wrote, "As soon as he [Kohberger] offers evidence that he was at some place other than where the crime of which he is charged was committed, he is raising the alibi defense."
Kohberger is now expected to use an alibi defense in his case.
Also, this week, Kohberger's lawyers attacked the prosecution for wishing to speed up the trial process against the defense's wishes.
Bryan Kohberger attorney says prosecution has 'cavalier attitude' to his rights
In a separate document, Taylor accused the prosecution of having a "cavalier attitude" to the constitutional rights of Kohberger after Latah County lawyers asked the case's judge to reconsider the trial schedule.
The trial was initially scheduled for October 2, but the judge paused proceedings between July 6 and August 11 to allow Kohberger time to review the evidence against him. This will likely result in a delay in the start of the trial, which caused the prosecution to request that the pause be denied.
Taylor argued there is a legal precedent for the delay and that the "timetable must abide by Mr. Kohberger's constitutional rights."