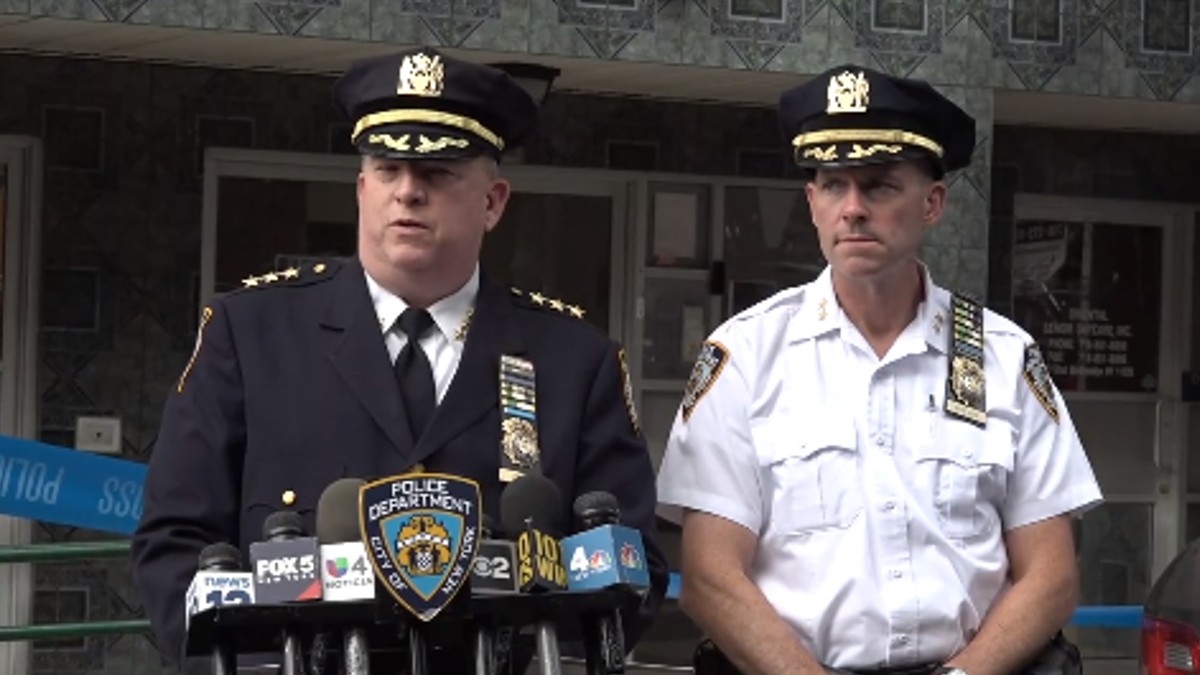 The NYPD has arrested a man in Brooklyn following a "horrific" hammer attack that left one woman dead and two young children "fighting for their lives."
The cops received a 911 call yesterday afternoon over an assault in progress at a two-story apartment in Sunset Park.
When they arrived, officers encountered a man covered in blood attempting to leave the building. He was immediately apprehended and is now facing possible murder charges.
The cops found a 43-year-old married woman and her two children, a five-year-old son and a three-year-old daughter, severely injured and lying on the floor of their apartment.
The NYPD recovered a claw hammer, which is believed to be the murder weapon.
Officers escorted an ambulance to the NYU Langone Hospital Brooklyn, where the two children are in a critical condition. Sadly, their mom was pronounced dead at the hospital.
Suspect in Sunset Park hammer attack was victims' roommate
NYPD Chief of Patrol John Chell took a press conference, explaining that the family had been living in a single room of a three-bedroom bedroom apartment. The suspect is living in another room with his nine-year-old son.
Watch the Latest on our YouTube Channel
A third individual is renting the third room by themselves. Chell described the living conditions as "tight quarters."
The police were unable to give a motive for the attack but said the assailant is currently held at the 72nd precinct station, where detectives are working to establish the facts.
The victims and the attacker have not been publicly identified, but the suspect is believed to be of Asian descent and is probably Chinese in origin. The cops said they needed a language interpreter to conduct interviews.
Chell was asked to describe the children's injuries; he responded, "They were attacked with a hammer. It's brutal." When pressed further, he, a little irritably, said, "Look, I'm not going to get into it. Two young children hit with a hammer; they're fighting for their lives."
The Chief of Patrol also stressed, "I think I can speak for all the officers when I can say our community, our prayers are with this family at this time."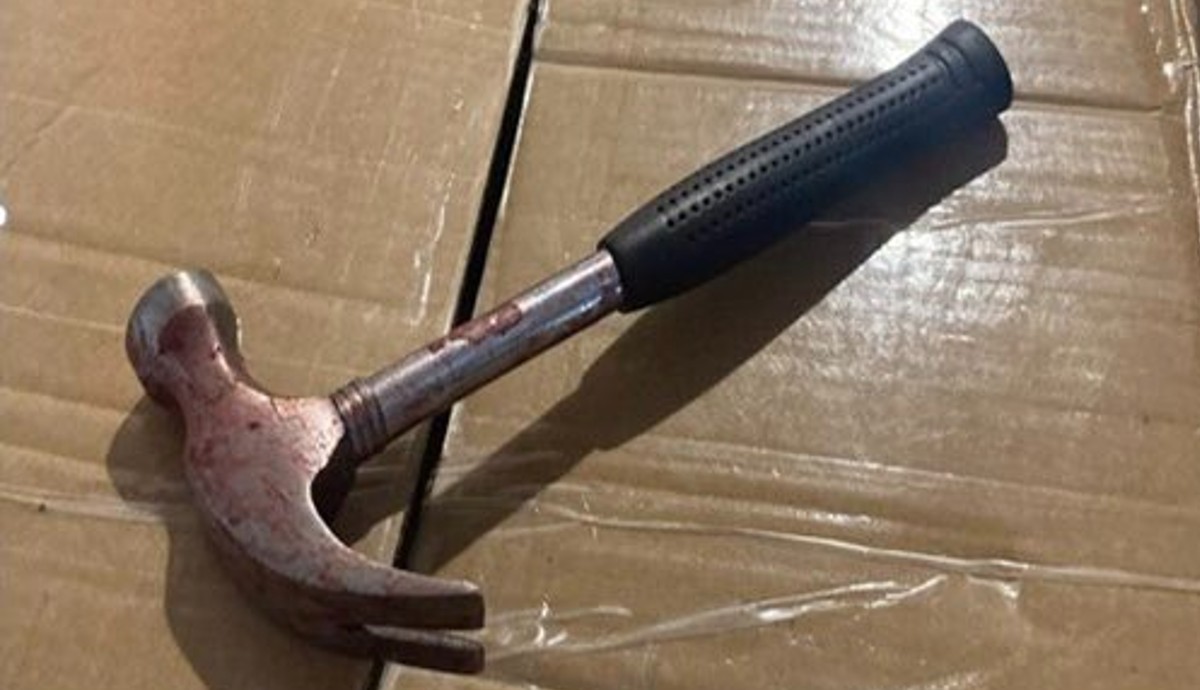 Community shocked by Brooklyn hammer killing
Neighbor Lailing Queenie Yu told CBS News they felt sad about the situation, especially for the two small children. Yu also expressed concern for the suspect's son, saying, "Now his own child is what? Abandoned? Become an orphan?"
Senator Iwen Chu said, "It's just sad in every angle. My office will stay in close contact with police and see how we can address this to help the victim's family and also the son of the perpetrator."