This week Exposed with Deborah Norville shines the spotlight on Bernie Madoff.
Madoff was an investment advisor and financier who'd been running his Wall Street company Bernard L. Madoff Investment Securities LLC since the 1960s.
However, in 2008 his sons informed authorities that the asset management part of the company was in fact a Ponzi scheme and that it was all fake.
Madoff pled guilty to numerous felonies and admitted defrauding thousands of people for billions of dollars. In 2009 he was sentenced to 150 years in prison and it is expected he will die in jail.
His celebrity victims included Steven Spielberg, Kyra Sedgwick, Larry King, Kevin Bacon and John Malkovich.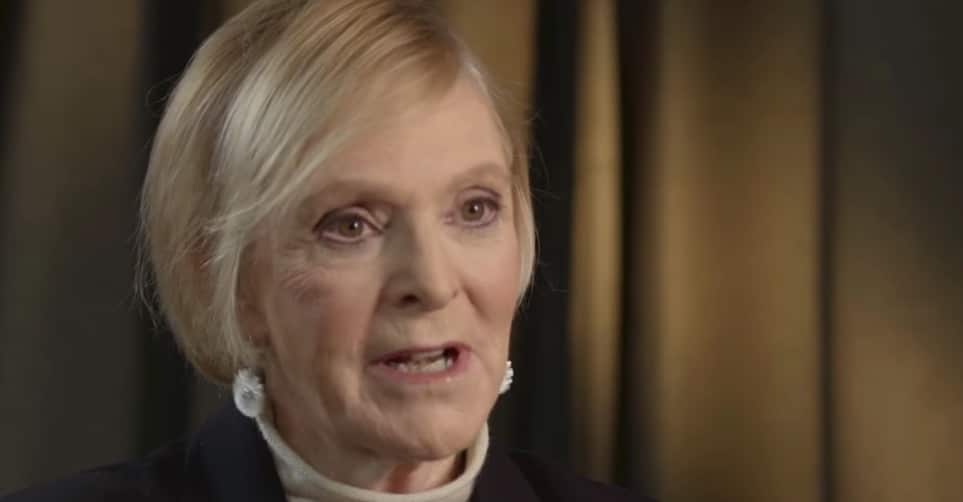 However, it was not just the mega rich and celebrities who were the victims of Madoff's greed. He had over 64,000 people investing in his offering and needed a continuous stream of new investors in order to pay out to others and keep the pyramid standing.
Morville interviews one victim who was convinced by a friend to put all her retirement money in Madoff's scheme, she lost everything.
Watch the Latest on our YouTube Channel
Last week Deborah Norville investigated the sexual assualt allegations being faced by actor and comedian Bill Cosby.
Exposed with Deborah Norville airs Wednesdays at 9:00 PM on REELZ.