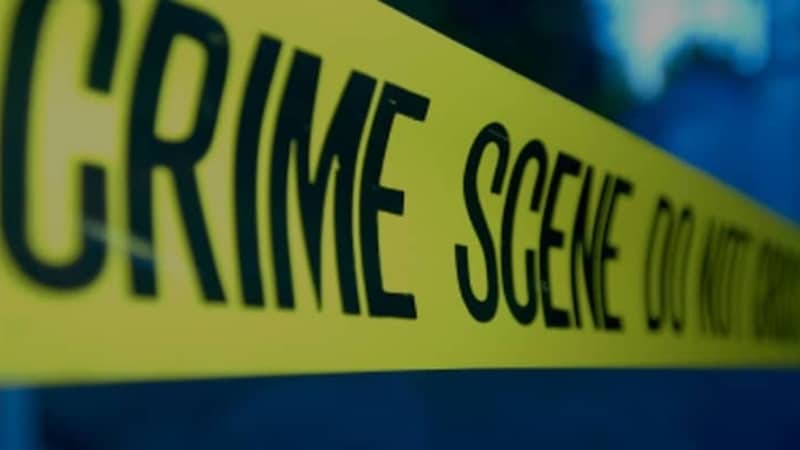 The murder of 32-year-old Becky Brosnan by her estranged husband Uriah Brosnan is the focus of the latest episode of Grave Mysteries on Investigation Discovery.
After 10 years of marriage, Becky and Uriah filed for a divorce and were in the midst of a child custody battle when Uriah asked Becky via text message to meet him at Ark Commercial Roofing Inc. in Spokane Valley, Washington, on January 28, 2009, where he worked as an accountant.

Uriah wanted to discuss their children.

However, their conversation led to a heated argument which soon turned into a violent confrontation in the parking lot.

According to Uriah's account, Becky pushed him in the chest and in return, he struck her on the head with a hammer.

When she fought back, he took a metal bar and hit her multiple times until she stopped breathing.

Uriah then restricted her hands and feet before placing her body in a plastic wrap and securing it with duct tape.

Watch the Latest on our YouTube Channel
He dragged her body to a nearby fence where wood scraps and roofing shingles were located and left her there.
Uriah went back to clean the crime scene, and it was during that time his boss, Tom Wilson, returned to Ark Commercial Roofing Inc. and noticed a light was on.

When he went to find out what was going on, Uriah wouldn't let him inside the building. He claimed to have been finishing his paperwork.
The following day, Becky's stepmother contacted the police when she failed to show up at a family gathering. She said it was unlike her.
A forensic expert stated that Uriah hacked Becky's computer.
He posted a message on her Myspace page to trick her family into thinking she was alive.

The post said, "I need to find me. I can't trust anyone right now. Getting away for some me time."

He also gained access to her email and cell phone.
On February 2, 2009, Uriah used Becky's phone to text her mom. He said she was okay.

He sent another text message to Becky's boyfriend, saying she regretted giving up on her marriage and realized she was still in love with Uriah.
The message went on to say that she was leaving town.
When Becky did not return after five days, the Spokane Major Crimes Unit conducted an investigation.
Police interviewed Uriah and thought it was suspicious that he gave different versions of his story.

On February 9, 2009, investigators searched his workplace and found blood on an office chair and drag marks, according to Spokane police Sgt. Joe Peterson.

Not long after that, a forensics team uncovered Becky's body in a debris pile.

Uriah was arrested and later pled guilty to second-degree murder.

Spokane County Superior Court Judge Tari Eitzen sentenced Uriah to 18 years in prison.

Grave Mysteries —  Mother Gone Missing, airs at 9pm on Investigation Discovery.