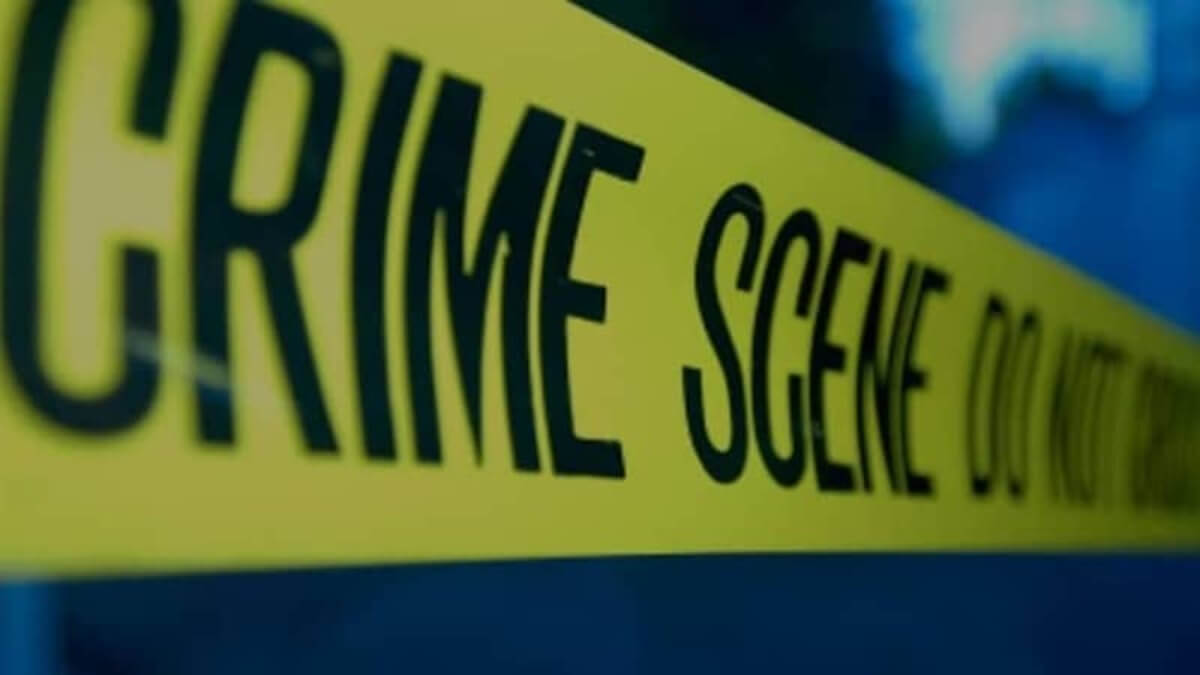 20/20 on ID is investigating the attempted murder of Mary Jo Buttafuoco, who was gunned down on her porch by teenager Amy Fisher, who had been having an affair with her husband, Joey Buttafuoco.
The case grabbed massive media attention at the time, and Fisher reached notoriety within the press, becoming known as The Long Island Lolita.
In the Spring of 1991, Joey Buttafuoco met 16-year-old Amy Fisher at his auto body repair shop, and the pair soon began a sexual affair.
Unfortunately, Fisher began to feel intense jealously towards Buttafuoco's wife, Mary Jo, and she even asked Joey to leave her, which he refused to do.
On May 19, 1992, the now 17-year-old Amy Fisher approached the Buttafuoco home with the intention of confronting Mary Jo about her affair with Joey. She had armed herself with a .25-caliber handgun, and a getaway driver was waiting nearby.
Fisher pretended to be her own sister and informed Mary Jo that Joey was having an affair. Mary Jo became increasingly irate during the encounter and demanded that Fisher leave immediately. When Mary Jo went back inside her home, Fisher shot her before fleeing the scene.
Mary Jo Buttafuoco survived Amy Fisher attack
Mary Jo was badly injured, but she survived the attack, and when she regained consciousness, she was able to identity Fisher as the shooter.
Watch the Latest on our YouTube Channel
Amy Fisher was arrested and charged with first-degree aggravated assault. Her lawyers argued that the teenager had been taken advantage of by Joey Buttafuoco and that he had even manipulated her into shooting his wife.
This version of events was dismissed and Fisher was sentenced to 5 to 15 years behind bars. In the end, she served 7 years.
Meanwhile, Buttafuoco was charged with statutory rape, sodomy, and endangering the welfare of a child. He admitted to having sex with Fisher knowing she was underage, and served 4 months in jail as a result.
The Buttafuoco's moved to California after Joey's release. Mary Jo filed for a divorce in 2003.
More from 20/20 on ID
Follow the links to read about more shocking crimes profiled on 20/20 on ID.
Specialist Vanessa Guillén was murdered while on duty at Fort Hood, Texas. Specialist Aaron David Robinson killed her in the armory before burying her remains along a riverbank off-base. The crime unleashed an investigation into abusive behavior at the base.
Christopher Bathum styled himself as the Rehab Mogul giving care to countless people in addiction recovery in his clinics across California. Unfortunately, he was sexually abusing the many young women who came to him looking for help.
20/20 on ID is airing a two-part special from 9/8c on Investigation Discovery.