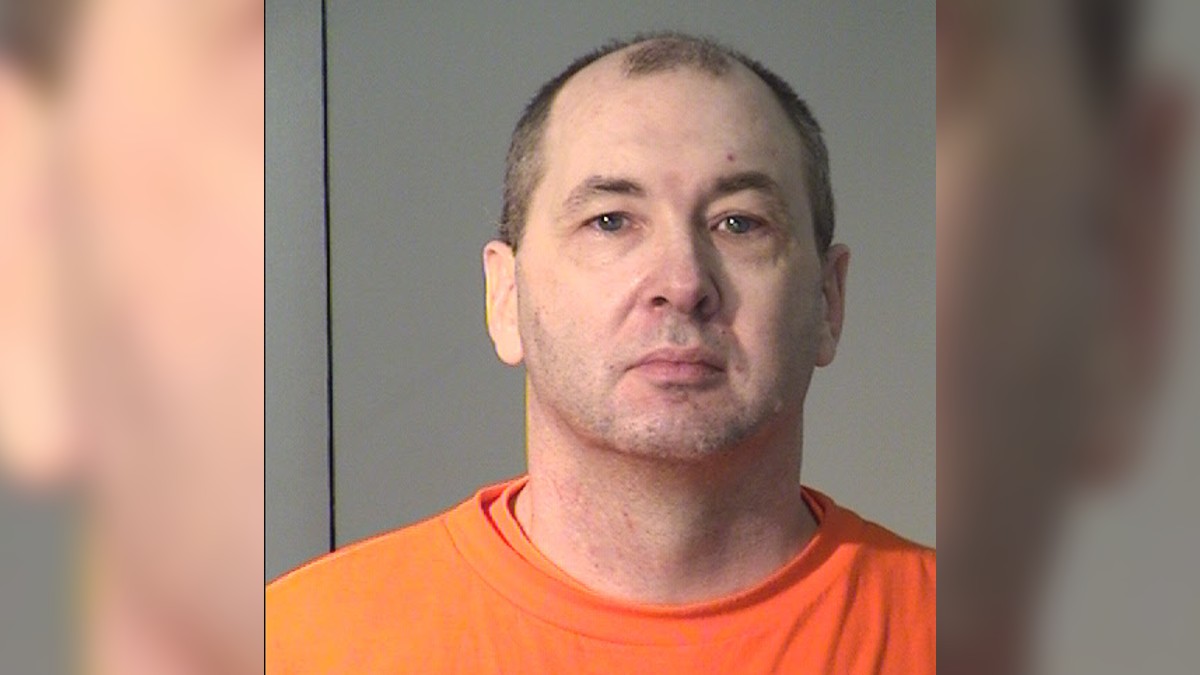 Evil Lives Here is investigating the harrowing ordeal of Sara Pitcher, who was tortured and threatened by her ex-husband, Shawn Spink, who seemed determined to end her life in Phoenix, Arizona.
Pitcher and Spink had been a married couple, but their relationship ended in divorce, and Pitcher left their home in Indiana for a new life in Arizona.
However, unbeknown to Pitcher, Spink followed her to Arizona, where he began spying and stalking his former wife.
In September 2018, he attacked Pitcher as she came out of her home, spraying her in the face with a bug spray and pushing her back into the house. Then followed hours of torture as he tied her up, sexually assaulted her, and tried to suffocate her with a plastic bag.
At one point, Spink tortured his ex-wife with a penknife she had bought him as a present. He pushed the blunt blade into her head below an eye. Pitcher later told a courtroom, "I can still hear the crunching of the knife going into my skull." She is now blind in that eye.
Spink told her if he couldn't have her, no one could and that he intended to kill her and commit suicide by driving them both off a cliff. The quick-witted Pitcher persuaded him that she was willing to die with him and pretended to go along with the plan.
Sara Pitcher fooled Shawn Spink so she could escape
The pair were driving toward certain death when Pitcher further convinced Spink to stop for ice cream, an activity they used to do together as a couple.
Watch the Latest on our YouTube Channel
When they got to a McDonalds drive-thru, Pitcher saw a large group of people in the parking lot and decided now was her opportunity to escape. Spink grabbed her wrist as she reached for the door handle, but she managed to wriggle free and burst out of the door.
Pitcher was covered in blood as she roared, "Help! I was raped." Spink immediately fled the scene but was picked up by the cops a short time later. His victim's ordeal had lasted three and a half hours.
Shawn Spink sentenced to life for Sara Pitcher attack
Spink was charged with multiple crimes, including attempted first-degree murder, sexual assault, kidnapping, and three counts of aggravated assault.
He was convicted of all of the above and sentenced to life in prison with the possibility of parole after 25 years.
Pitcher has done her best to get on with her life, and shortly after Spink was sentenced, she organized a walk in Apache Junction, AZ, to raise awareness about domestic abuse.
Evil Lives Here airs Sundays at 9/8c on Investigation Discovery.