Ashley Pegram was looking forward to a date with a man she'd met online, but their first date was to be her last after she was murdered – Web of Lies examines this tragic case.
April 3, 2015,  in Summerville, South Carolina, and 28-year-old Ashley Pegram went on a date with Edward Bonilla, who'd she met on the Meet Me dating app.
Pegram was never seen alive again and when police examined her cell phone records they decided that Bonilla was a prime suspect. His answers regards what happened on the night of the date were also inconsistent and on April 15 they arrested him on obstruction of justice charges.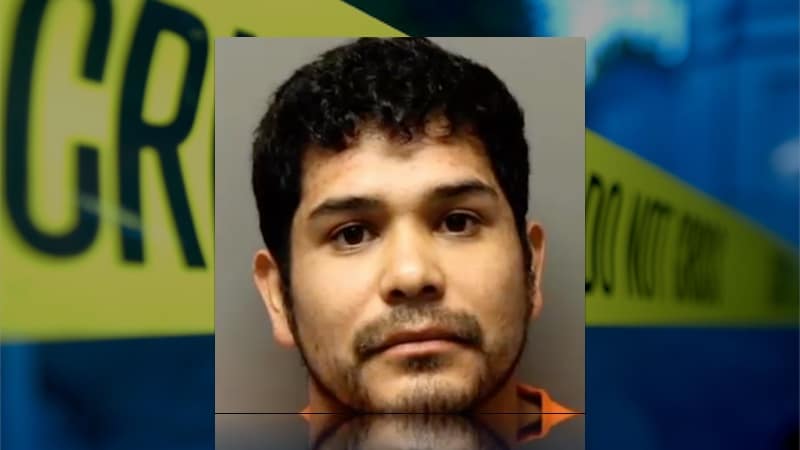 Further investigation uncovered blood matching up with Pegram's DNA in Bonilla's car and around his home, he was charged with murder.
A month after Pegram went missing her body was found in a shallow grace, in a wooded area close to Harleyville. An autopsy revealed she'd suffered blunt force trauma to the head and had also been strangled. Alcohol and muscle relaxing drugs were found in her bloodstream, though due to the state of decomposition examiners were unable to tell if she'd been sexually assaulted.
Phone records showed that the pair had met on the dating app Meet Me back in March and had been messaging through the app Kik for weeks before they met.
At his trial Bonilla admitted he'd killed Pegram but said it was an accident, with the pair arguing after having a few drinks. He told the court that he'd had to restrain Pegram and that he'd only gotten rid of her body after panicking. He also said her pants came off whilst he was dragging her body and that he only sent fake messages from her phone the next day as he thought nobody would believe his story.
Watch the Latest on our YouTube Channel
In April 2015, Bonilla was found guilty of Pegram's murder and sentenced to life in prison with no possibility of parole. The judge described Bonilla's crimes as particularly brutal and was scathing of the cold manner in which he'd disposed of Pegram's body.
Other women who've been murdered by men they met online or through apps include Tiffany Maher and Nicole White.
Web of Lies – Swipe Right for Murder airs at 9:00 PM on Investigation Discovery.