This week Vanished at 16 examines the disappearance of 16-year-olds Ashley Freeman and Lauria Bible, who went missing after Ashley's parents were murdered and the house burned to the ground.
December, 1999, near Welch, Oklahoma, and the mobile home of Danny and Kathy Freeman went up in flames, tragically leaving the couple dead and their daughter Ashley and her friend Lauria missing.
Police soon realised they were dealing with much more than a tragic accident, when not only were the girls missing but the Freemans had been shot dead. The girls had been having a sleep over to celebrate Ashley's 16th birthday, but there was no sign of her or Lauria, also 16.
There was little to go on at the scene, with the fire having destroyed any evidence and the property was also remote, meaning there were no witnesses to the actual events. The only real lead was of two vehicles leaving the area between 5.30 a.m. and 6.30 a.m. the morning of the murders.
The local police soon brought in the Oklahoma State Bureau of Investigation (OSBI) to help and the investigation touched on hundreds of leads and tips, but none of them led anywhere.
Last year Lauria's mother Lorene spoke to the British tabloid The Sun about her anguish at having no closure regards her missing daughter, telling the paper:"18 years and these girls need to be brought home, whether they be alive or dead, they need to come home."
She also criticised the initial investigation, saying that the local police were slow to react and made several basic errors, even hinting that they were hampered by their bias against Danny Freeman, who was in dispute with them. The family have set up a Facebook page where you can find out more and get in contact if you have any information on the case.
Watch the Latest on our YouTube Channel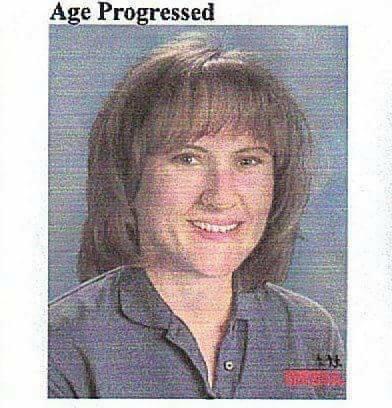 The page mentions that CNN are set to produce a mini-series about the case, so expect to see more on this story soon.
Currently the ISBI is offering a $10,000 reward and there is another private reward of $50,000 for information on what happened to the girls.
Vanished at 16 airs on Fridays at 10:00 PM on Investigation Discovery.