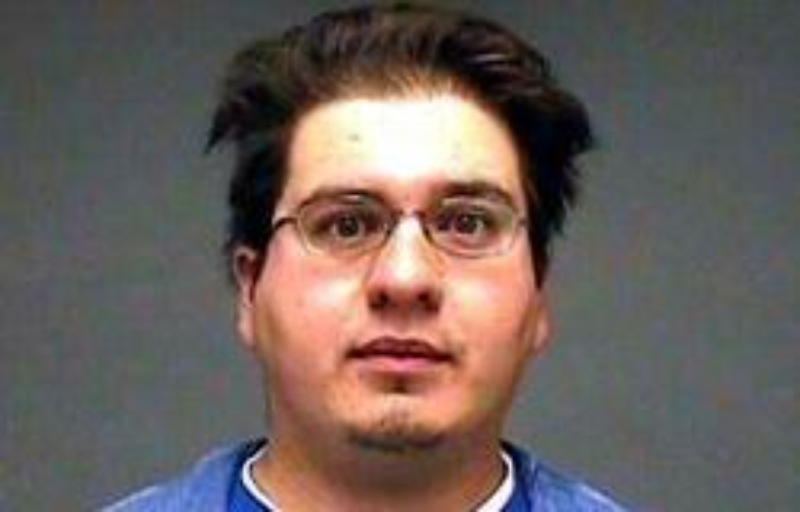 Tonight's episode of Shattered profiles Efren Saldivar, who nicknamed himself the "Angel of Death," a respiratory therapist who was convicted in 2002 of murdering six elderly patients while employed at the Glendale Adventist Medical Center.
Larry Schlegel's mother, Eleanora, was one of Saldivar's victims. Originally, Schlegel thought his mother had succumbed to pneumonia in January 1997. Years later, he would learn that his mother had, in fact, not died of pneumonia, but instead had been visited by the Angel of Death.
In 1998, Saldivar confessed to police that he had killed up to 100 patients by injecting them with paralytic drugs, including Morphine and Pavulon, which were both found in his locker (along with syringes).
He also told the police that he started killing patients as early as 1989, but stopped in August 1997 when he heard that a coworker had spotted Morphine in his locker. Meanwhile, the hospital had started to hear rumors about suspicious deaths in April of that same year, but after a two-month internal investigation, found no evidence to support the claim.
Saldivar later recanted this confession in subsequent television interviews, saying he was "depressed" at the time and suicidal.
Had Saldivar not confessed, he likely would have gotten away with his crimes, as he made sure to choose victims who were on the brink of death or extremely ill, and so their deaths would not be viewed as suspicious.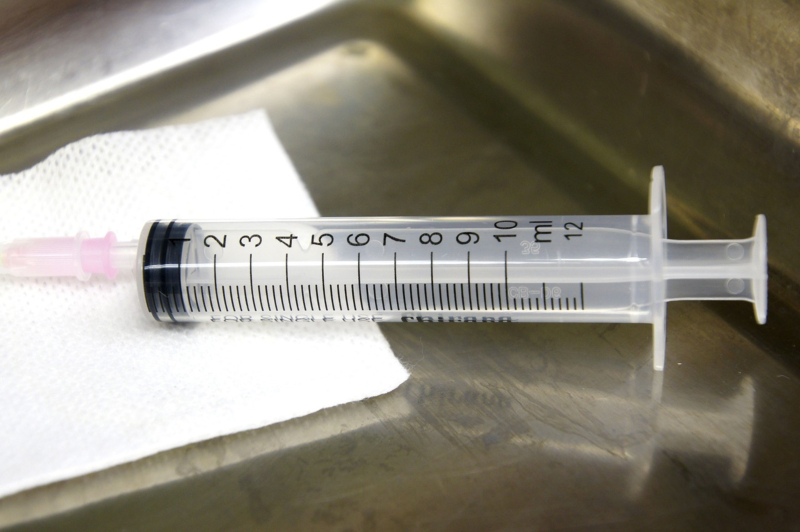 Although Saldivar had confessed, police initially had to let him go because there was no corroborating evidence. They exhumed the bodies of 20 patients who had died while Saldivar was on call at the hospital.
Watch the Latest on our YouTube Channel
Six of those patients had unusually high levels of Pavulon in their system. Pavulon stays in the system longer than most drugs and therefore was still found in six of the cadavers. Saldivar was arrested in January 2001 and held without bail.
On March 12, 2002, Saldivar pleaded guilty to six counts of murder and was sentenced to six life sentences without the possibility of parole.
It is entirely possible that Saldivar has other victims; unfortunately, we will never know for sure. He may have killed some of his patients at other hospitals where he was employed, including Glendale Memorial and Methodist Hospital of Southern California in Arcadia, California.
He even told the police in one of his confessions that two of his coworkers at Glendale Adventist even started to mimic Saldivar's actions after watching him do it, and that he helped them out by being "on the lookout" while they were first getting started.
Those two men, along with two other respiratory therapists, were fired for failing to report suspicions about Saldivar. Those two men never admitted to killing any patients and were never charged with any crime.
Several of the identified victims' families have filed civil suits against the hospital. Schlegel filed a lawsuit, but it was dismissed because, according to the judge, he had "waited too long" to file. But Schlegel was waiting to be sure that his mother had Pavulon in her system before filing a lawsuit.
Hear Larry Schlegel's full story on Shattered, which airs tonight at 10 p.m. on Investigation Discovery.