Andrea Farrington was working at a busy mall when she was shot three times in the back by Alexander Kozak, The Killer Beside Me spotlights the case.
June 12, 2015, at the Coral Ridge Mall in Coralville and 20-year-old Andrea Farrington was working at the Iowa Children's Museum when Alexander Kozak arrived on the scene and shot her three time in the back.
The pair worked together and had a texting relationship that was sometimes sexual in nature, but detectives did not believe their relationship had ever gotten physical. Kozak had texted to another woman that a girl at his work was playing with him and that he was going to get his gun and shoot her. The woman thought he was joking and was horrified to learn he'd actually done it.
At his trial Kozak's defense was one of diminished responsibility, with his lawyers saying he was just not capable of planning a murder.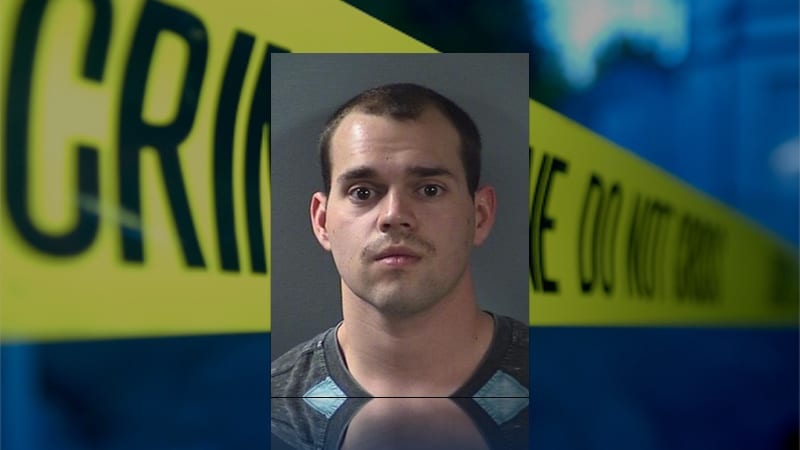 However, the jury did not believe him and in April 2016, Alexander Kozak, 23, was found guilty of murder. In June Kozak was sentenced to life in prison with no possibility of parole.
After being convicted Kozak said: "My words won't bring her back, and I would be a fool to believe that anyone could find any solace in them."
Watch the Latest on our YouTube Channel
The Killer Beside Me – Never Predicted airs at 10:00 PM on Investgation Discovery.