Tonight's Twisted Sisters features one of the most shocking cases in the show's freshman run — the murder of Mary Moon by her own sister Ana Roybal.
The Khloe Kardashian-produced series has been renewed for a second season after runaway ratings saw it generate a buzz like no other Investigation Discovery series.
But tonight's finale — which Monsters and Critics has an exclusive clip from, above — tops all the other cases this season.
The episode focuses on how Roybal murdered Moon over allegations she had been stealing her government checks and money as well as physically abusing her son.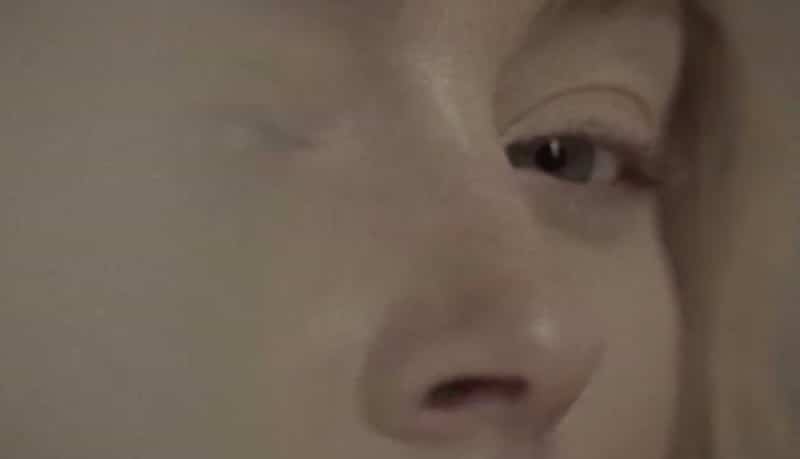 What actually happened?
Ana Weslene Hatton Roybal stabbed her sister to death with a paring knife on August 25, 2001, in the parking lot of the 720 Club in Kerrville, Texas, a place self-help groups used to meet.
She had earlier met her sister at church, and secreted the knife from the church kitchen without Mary's knowledge.
While driving to the 720 Club, the pair argued about the transgressions that Ana had allegedly observed.
Watch the Latest on our YouTube Channel
According to court documents, Roybal accused her sister of "stealing her social security checks, having a sexual relationship with her ex-boyfriend, and allowing men to sexually assault Roybal's seventeen-year-old son."
About Twisted Sisters
Each episode of Twisted Sisters is a reenactment of a crime that involves two sisters.
The provocative stories are reenacted by actors but feature actual law enforcement members involved in each case detailing the chain of events with recollections from their investigations.
Each hour-long episode dissects the criminal case or mystery and reveals the whys and the hows of sisterly mayhem.  The series is executive produced by Khloe Kardashian and 44 Blue Productions, who also produce Pit Bulls and Parolees among many hit reality series.
The finale of Twisted Sisters airs tonight, Monday, October 8, at 10/9c.