Amber Smith murdered her partner Trenton Mallory in cold blood, Married to Murder examines the case.
March 6, 2014, in Levering, Michigan, and Amber Smith called police to her home, claiming it had been burgled. When deputies arrived on the scene they found the house had been ransacked and they also found the body of Smith's fiancé Trenton Mallory in the bedroom.
Mallory, 36, had been shot in the head with a .22 caliber rifle and appeared to have been killed whist he was sleeping. Police could find no evidence of anyone else being in the house and their suspicions began to turn to Smith.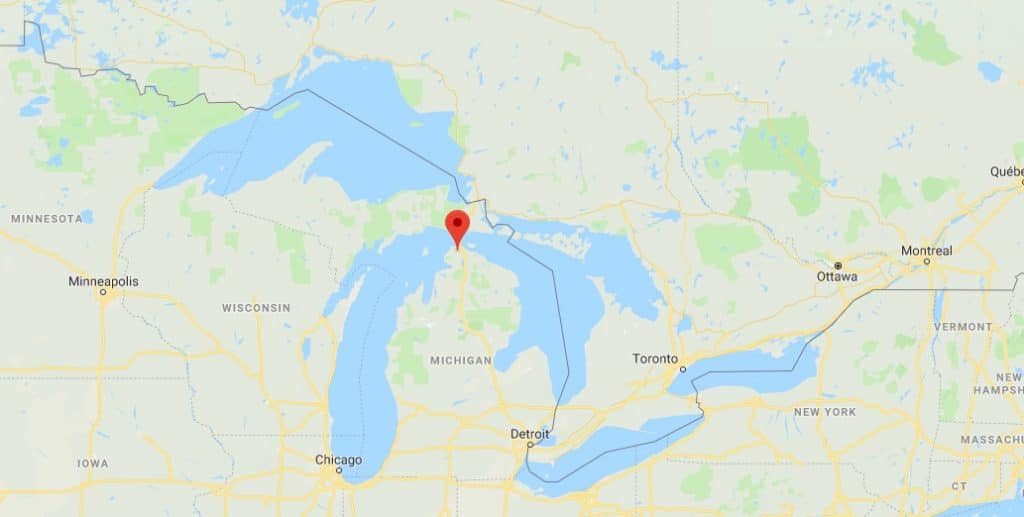 An investigation of the couple's financials found them in deep debt, mostly stemming from Smith's gambling problems. They also found that Smith had been in possession of a gun before the murder and it was later found buried in a snow bank near her sister's house.
At her trial in October, Smith's defense tried to argue that her alibi cast reasonable doubt that she was at the scene at the time of the murder.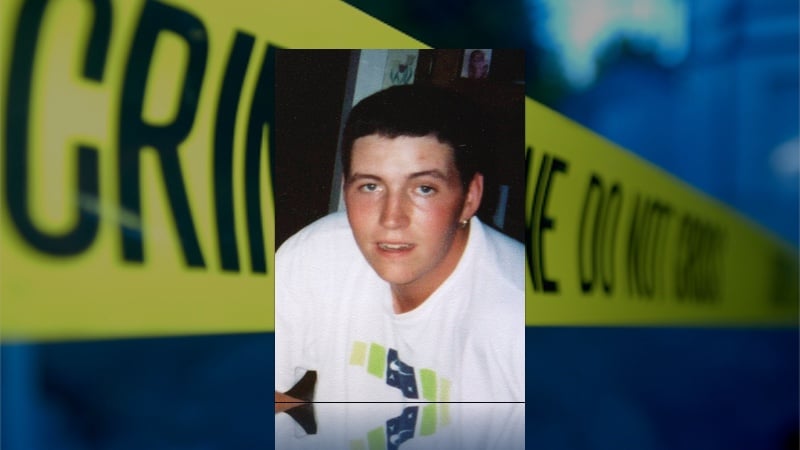 However, the jury did not believe her story and Smith was found guilty of first-degree murder. She was later sentenced to life in prison with no possibility of parole.
Watch the Latest on our YouTube Channel
This case was also the subject of an episode of ID's Bride Killa series, which features partners who've killed their spouses or fiancés.  Colleen McKernan also shot her partner dead, though she used ten bullets to kill her husband and shot him in the face from two feet away.
Married to Murder airs at 10:00 PM on Investigation Discovery.