Alyssa Kenny and her daughter Anastasia Alley were violently murdered in their own home, Murder Comes to Town examines a crime that shocked the local people.
March 10, 2016 in Galax, Virginia, and Alyssa Kenny, 28, and her 21-month-old daughter were found dead in their home by police.
Detectives soon came to the conclusion that the pair had been murdered, with their being obvious signs of a fierce struggle. The tiny local police force launched an intense investigation to try and solve a double murder that shook the close community to the core.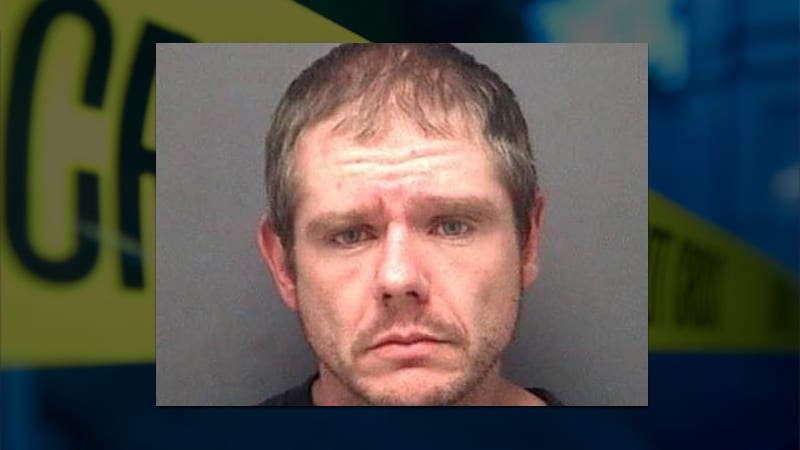 Following a tip in the middle of May, police arrested 36-year-old Richard Denny Nofsinger Jr and charged him with capital murder in respect of Anastasia Alley and first-degree murder in the case of her mother, Alyssa.
However, before he could even go on trial for the murders, he was given a 60 year sentence in respect of a series of child abuse charges, with the investigators finding he liked to target single women so he could get access to their young children.
In October 2017 Nofsinger pleaded guilty to capital murder and first-degree murder, resulting in two life sentences with no possibility of parole.
Watch the Latest on our YouTube Channel
Murder Comes to Town: Friendly Foes airs at 9:00 PM on Investigation Discovery.