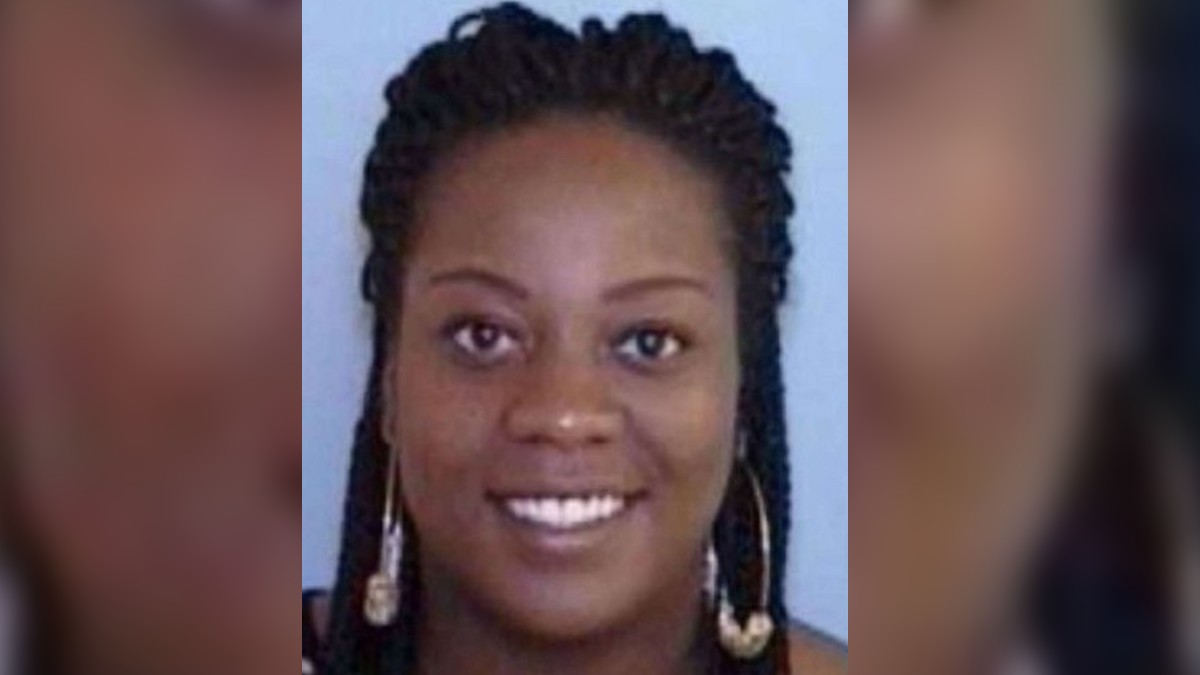 The Montgomery County Sheriff's Office has James Dunmore in custody following his arrest in Charlotte, North Carolina, on suspicion of murdering his girlfriend, Allisha Watts.
On Thursday, the Montgomery County cops located the remains of 39-year-old Allisha in a cemetery in the area of Norman, a small town on the Montgomery side of the Montgomery-Richmond County line.
Law enforcement agencies and Allisha's family and friends have been engaged in a search for the mental health worker since she vanished after leaving Dunmore's home on July 16.
Also yesterday, the police arrested Dunmore at his home in Charlotte, and he was extradited to Montgomery County, where he is in custody on a charge of murder.
On July 16, Allisha was due to attend a comedy show in Charlotte, but she never showed up after leaving her boyfriend's home. Her family became concerned when she then failed to turn up at her home in Moore County.
Two days after her disappearance, Dunmore was found in an unresponsive state following an apparent suicide attempt in Allisha's Mercedes-Benz SUV. The car was parked outside a DMV office in Anson County.
Dunmore was taken to a hospital but was subsequently discharged.
Watch the Latest on our YouTube Channel
James Dunmore faces murder charges in Montgomery County
Dunmore has remained a suspect in this case since Allisha first disappeared. Detectives from the Charlotte-Mecklenburg Police Department (CMPD) previously searched the suspect's home, where they found a shell casing for a 9mm handgun.
The CMPD returned for another research on July 26, when they removed a number of items from Dunmore's home, including electronic devices and clothing.
According to WRAL-TV in Raleigh, Dunmore has a criminal record from Virginia, which includes convictions for abduction, assault and battery, and stalking.
He is expected to appear in court on Monday, August 28.
Allisha Watts murder case still an ongoing investigation
During a press conference in Montgomery County, Sheriff Pete Herron was tight-lipped on the details of the case and stressed that this was still an ongoing investigation.
Herron admitted that finding Allisha's remains was not the outcome they had wished for, but he hoped it would bring some closure for the family.
Moore County Sheriff Ronnie Fields said the individual responsible for Allisha's murder would face a "day of reckoning."
Allisha's friend, Dorothy Brower, told the press she was furious with Dunmore and added, "This is not what we prayed for. She was found, but it was not how we wanted to find her. She doesn't deserve what her fate became. Just to dispose of someone who is just one of the best persons you could meet."