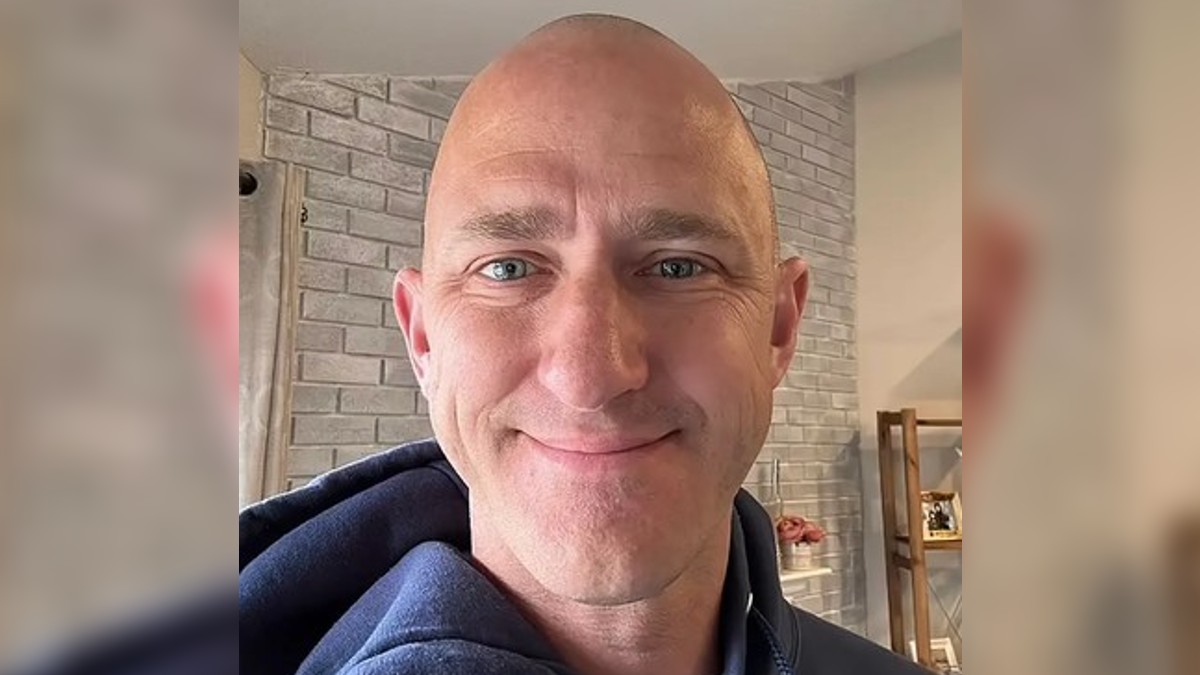 Passengers aboard an Alaska Airlines jet plane when off-duty pilot Joseph Emerson allegedly attempted to cut power to the engines have filed a class action lawsuit against the airline and its subsidiary Horizon Air, who was operating the flight.
Captain Emerson has been charged with 83 counts of attempted murder after he apparently tried to shut down the engines on a flight from Everett, WA, to San Francisco, CA.
The off-duty pilot was hitching a ride in the cockpit's "jump seat" when the incident happened, leading to him being subdued by the flight crew and the plane diverted to Portland.
Three passengers, Matthew Dolan and Theresa Stelter of San Francisco and Paul Stephen of King County, WA, have filed a lawsuit against the airline, claiming emotional and monetary damages.
The lawsuit accuses Alaska Airlines of breaching its duty of care to passengers by not having effective screening measures to prevent at-risk individuals from sitting in the cockpit.
The legal action also accuses the airline of attempting to absolve itself of any blame and label Emerson as the sole wrongdoer in the incident.
Court documents state that during the flight on October 22, 2023, Emerson suddenly ripped off his earphones, throwing them across the cockpit before shouting that he was "not OK."
Watch the Latest on our YouTube Channel
Emerson then allegedly pulled the fire suppression system, which shuts down the aircraft engines, effectively turning it into a glider.
Alaska Airlines flight crew struggled to restrain Joseph Emerson
The flight crew struggled with Emerson before managing to subdue him. A flight attendant then escorted him to the rear of the plane, and at some point, he tried to open a cabin door but was stopped by the flight attendant.
An attendant allegedly overheard Emerson say, "I messed everything up," and "tried to kill everybody."
The flight crew diverted to Portland and requested law enforcement to be ready on the ground to take Emerson into custody. He was arrested without further incident.
The off-duty pilot has denied charges of attempted murder. He told FBI agents that he had not slept in about 40 hours and that he had consumed magic mushrooms for the first time within 48 hours.
According to the lawsuit, passengers experienced what felt like a nosedive during the incident. They also claimed that they were largely kept in the dark about what was happening.
Captain Joseph Emerson cleared by Alaska Airlines for cockpit access
The airline claimed Emerson had passed all his FAA medical certifications and was cleared by all mandated security systems. He has since been relieved of all duties.
However, lawyers for the passengers argue that more stringent rules should be in place that enable mental health to be assessed on the ground before clearance is given for access to the cockpit.
Last week, Emerson was officially charged in a Multnomah County courthouse on 83 counts of second-degree attempted murder and one count of interfering with flight crew members and attendants. He entered a not guilty plea.
Emerson's next court appearance is later this month.