This week on Killing Fields, the team have an active case as the body of a woman is found floating in the waters near Whiskey Bay.
Maj. Hebert and Det. Bradford speed to the location after get notification of a body in the water. The body is found naked and is that of a caucasian female in her 20s. The investigators quickly decide it is a homicide and work fast to recover the body.
It is essential with a body in the water to get it out as quickly as possible, with every hour leading to the destruction of evidence with the heat and the presence of predators like alligators.
Once the body is preserved and as much evidence from the scene recovered, then the task is to try and identify the victim. Without knowing who the victim is the chances of solving the crime are almost zero.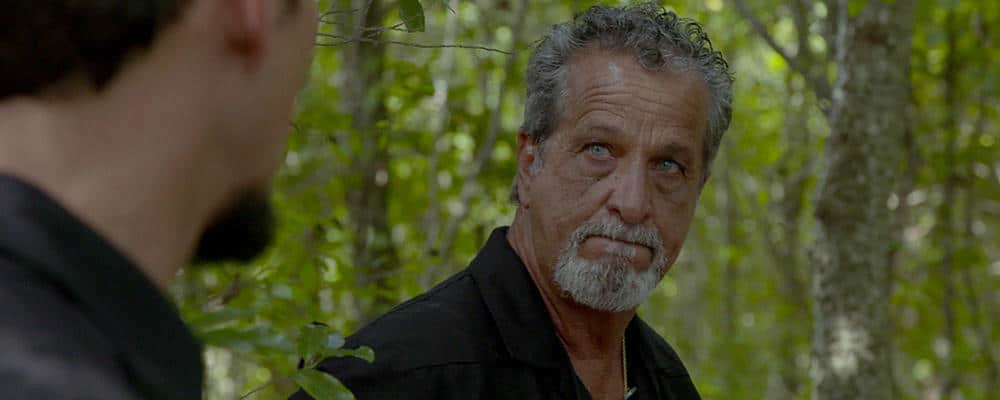 Retired detective Rodie Sanchez can't work this case as it is active but he weighs in that it is a brutal killing and work of an animal as the woman has been bludgeoned and strangled.
The team quickly establish the woman as Humble, Texas, resident  and mother of two 29-year-old Elizabeth Ann Ferrel. Her husband Jonathan Christopher Allee, 28, is suspected of having killed her and then throwing her body off the bridge.
Things move fast and he is arrested within a week, after police speak to witnesses and view CCTV footage of the area. Allee is charged with 2nd degree murder and held in custody.
Watch the Latest on our YouTube Channel
Perhaps most disturbingly for those taking part in Killing Fields is that Sheriff Brett Stassi thinks that the husband might even have been inspired by the show to take her body to Louisiana, as they had no obvious ties with the area.
Watch Killing Fields – The Body in Whiskey Bay at 10 PM on Discovery.