9-year-old Stephanie Crane has been missing for nearly 25 years, Disappeared on Investigation Discovery
Oct. 11, 1993, Challis, Idaho, and Crane went bowling with friends, before heading home. She was last spotted walking towards the local high school and has not been seen since.
Stephanie was described as being a bit of a tomboy, enjoying fishing trips and hunting with her dad. It is thought she left the bowling about 5:00 p.m. and possibly went to head home or to watch a soccer game at the high school.
The next day hundreds of people from the town turned out to search for Stephanie, with people taking to horses and even helicopters to look for her. Leaflets were printed in their thousands, the case appeared on America's Most Wanted and police had hundreds of calls.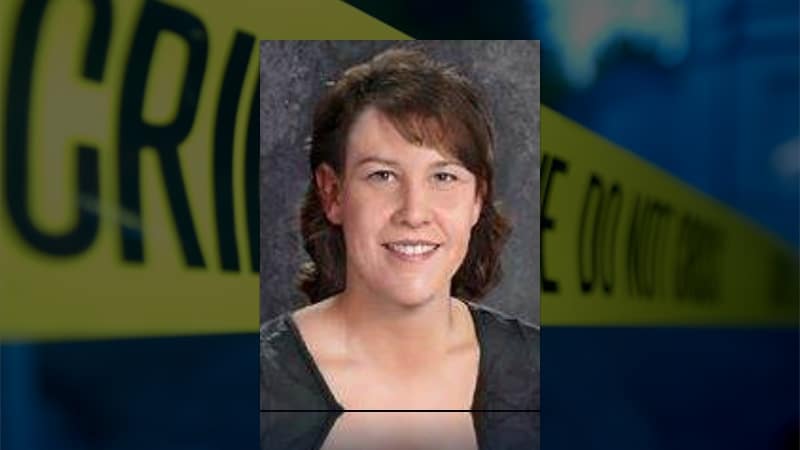 However, none of the coverage or the investigation turned up anything. The State Police and FBI also started investigating but they had no luck either and the weeks soon turned to months and years.
Sadly Stephanie's mother and father have both since passed away, but the search continues and advances in forensic science may finally help crack the case.
Watch the Latest on our YouTube Channel
Disappeared –  Into the Mist airs at 9:00 PM on Investigation Discovery.