This week 48 Hours on ID examine the brutal attack and rape of 8-year-old Jennifer Schuett.
August, 1990, in Dickinson, USA, and Jennifer has just gone to sleep in her own room for the first time in a while, she was a bit afraid of the dark so usually ended up sleeping with her mom.
She woke up to a man holding his hand over her mouth, telling her he was a policeman named Dennis and dragging her to his car.
He rapes Jennifer before choking her and slashing her throat. He then dumped her body on top of an anthill and left the youngster for dead.
12 hours later some children playing in the paddock where she'd been dumped found her and she was still alive.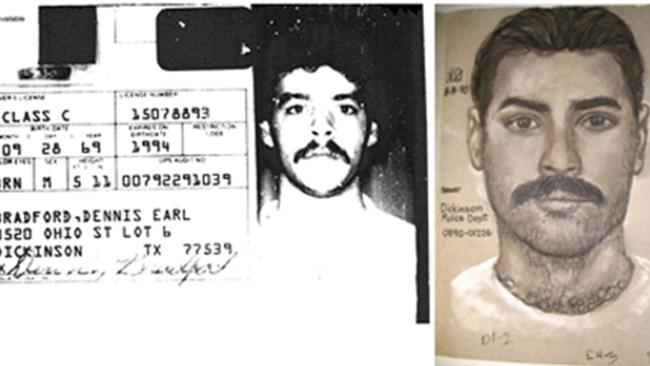 At the time Jennifer provided a photofit of her attacker and used to notes to describe what had happened, since she could not speak for some time due to her throat being slashed.
However, the case went cold for 20 years until Dennis Earl Bradford was finally caught using DNA evidence. Remarkably for a traumatised 8-year-old, Jennifer's old photofit proved to have been very accurate.
Watch the Latest on our YouTube Channel
Bradford never faced Jennifer in court as in 2010 he hung himself in his prison cell whilst awaiting trial.
48 Hours on ID airs on Sundays at 9:00 PM on Investigation Discovery.