This week 20/20 examines the cold case of the killer clown that has recently warmed up, with charges and an arrest.
Palm Beach County on May 26 1990 and Marlene Warren was shot on her own doorstep as she answered the door, she died in hospital a few days later. A shocking enough event in itself, but what made the murder remarkable was that the killer was dressed up as a clown and was holding flowers and balloons.
At the time detectives managed to trace where the clown costume was bought and the found the getaway car parked a few miles away, but there was no smoking gun. They became suspicious of Marlene's husband Michael, who was suspected of having a mistress in the shape of Sheila Keen.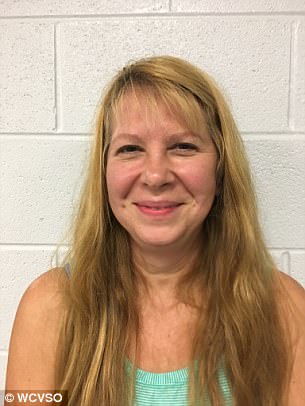 However, the case went cold for 27 years until just this year when the case was reopened and DNA evidence tied Keen to the murder. Now married to Michael, she's been arrested and charged with first-degree murder.
The show includes interviews with Marlene's mother and stepfather and even the people who think they might have sold the clown outfit used in the murder.
20/20 airs on Fridays at 10:00 EDT on ABC.
Watch the Latest on our YouTube Channel